Vespa Primaversa S, Sprint S Launched at Makina Motor Show 2019 The Vespa Primavera has always been a true star of the times, a timeless icon, continuously evolving. Today, the revolution continues with the new Vespa Primavera S, that adds boldness and sportiness to the classic Primavera.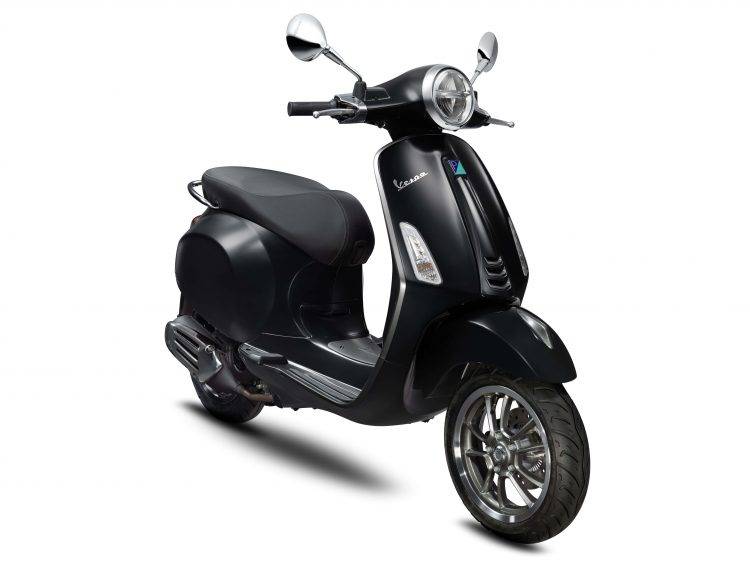 This outstanding and sophisticated Vespa is characterized by the edge shield, rims and horn cover in dust grey. The steel body of Primavera S has a dedicated stunning color range: New Red Profondo, Black Vulcano, and White Innocenza. This model came to life for the ones who set the trend, those who want to show their true selves in the most distinguished way from others and define their own style to be stand out in the crowd.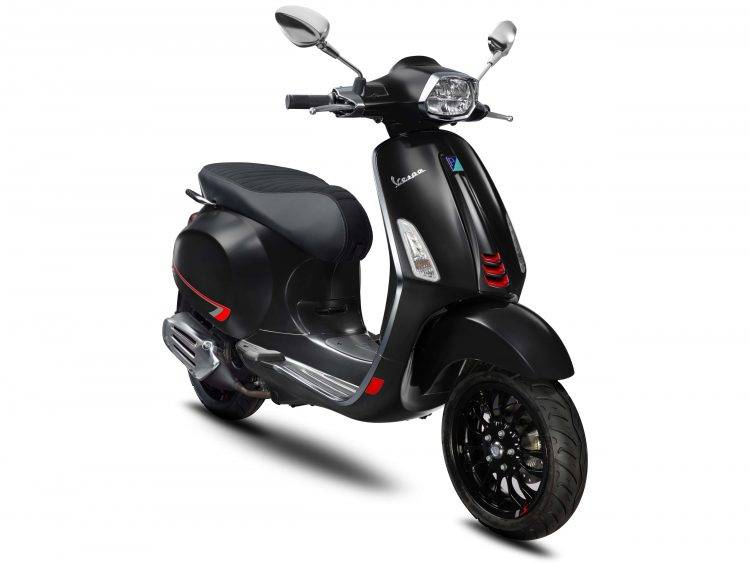 As for the Vespa Sprint S, it further accentuates the Vespa Sprint's sporty styling and is designed to be the gutsiest of Vespa's family. The new Sprint S adds a series of novelties to the already-sporty Vespa Sprint, the first scooter in this class to mount two 12-inch rims.
The seat of the new Vespa Sprint S is unique to this model and adds a sporty elegance to the line. The colors are also designed for this specific model that will be available in: New Grey Materia, Blue Vivace and Black Vulcano. With entire steel body under the stunning new colors, characterized by the sporty stickers and details in glossy red, Vespa Sprint S is made for those who play to win, for the skilful players in their own adventures of life to turn everyday travel into pleasure and fun.
The Primavera S and Sprint S are driven by modern one-cylinder four-stroke 150 cc iGet engines, air-cooled and equipped with electronic injection and three-valve distribution. Each detail from the exhaust to the inner structure of the transmission casing was designed to provide a smooth, quiet and comfortable ride. The control unit contains a barometric sensor, which ensures always optimum combustion under all conditions and at all altitudes. The engine power and torque delivered thus reach new levels of steadiness and reliability, also in city traffic, characterised by continuous "stop and go".
The engines are absolutely environmentally friendly and perform at the top of their category, making the 'small body' Vespa especially perky both under city traffic conditions and in open-road stretches. This brilliant performance comes together with extremely low fuel consumption.