Vettel to conclude stint with Ferrari by end of season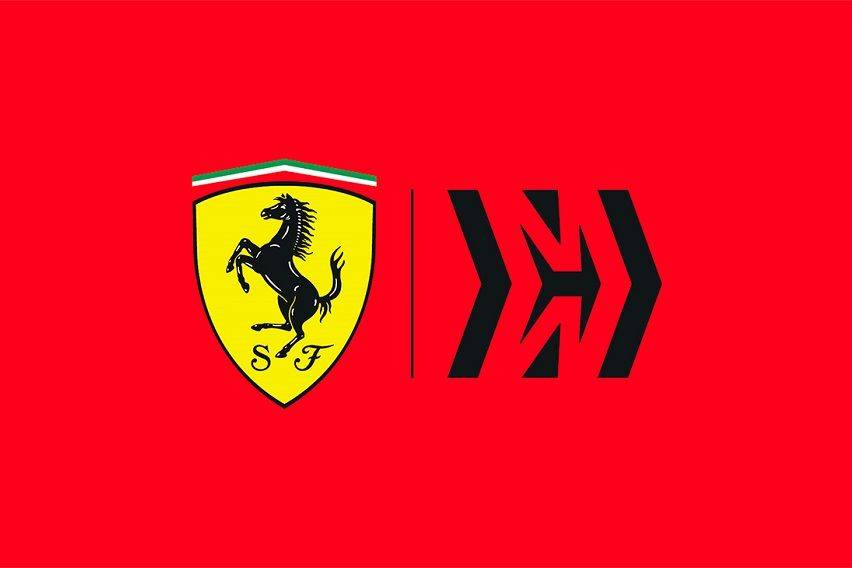 Scuderia Ferrari Mission Winnow and Sebastian Vettel have mutually decided to end the latter's contract as a driver for the storied Formula 1 racing team. Vettel's contract expires at the end of the 2020 Formula 1 season — a schedule severely hammered by the COVID-19 pandemic.
Vettel is one of the team's most successful drivers, with 14 Grand Prix wins tucked under his belt. In his five-year stint with Ferrari, Vettel managed to finish in the top three of the Driver's Championship three times, ensuring the team's constant presence in the top three of the Constructors' classification.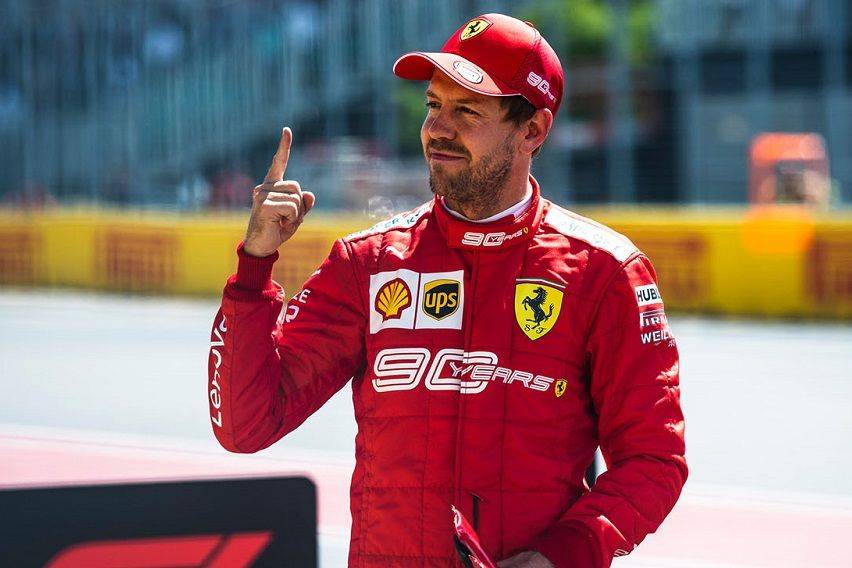 "This is a decision taken jointly by ourselves and Sebastian, one which both parties feel is for the best," explained Mattia Binotto, managing director of Gestione Sportiva and team principal. "It was not an easy decision to reach, given Sebastian's worth as a driver and as a person. There was no specific reason that led to this decision, apart from the common and amicable belief that the time had come to go our separate ways in order to reach our respective objectives."
He continued, "On behalf of everyone at Ferrari, I want to thank Sebastian for his great professionalism and the human qualities he has displayed over these five years, during which we shared so many great moments. We have not yet managed to win a world title together, which would be a fifth for him, but we believe that we can still get a lot out of this unusual 2020 season."
Vettel explained that salary disagreements are not the reason behind the non-extension. "That's not the way I think when it comes to making certain choices and it never will be," the driver said.
"What's been happening in these past few months has led many of us to reflect on what are our real priorities in life. One needs to use one's imagination and to adopt a new approach to a situation that has changed. I myself will take the time I need to reflect on what really matters when it comes to my future," Vettel added.
Vettel also expressed gratitude for the time he spend with the Ferrari family.
"Scuderia Ferrari occupies a special place in Formula 1 and I hope it gets all the success it deserves," the F1 driver said.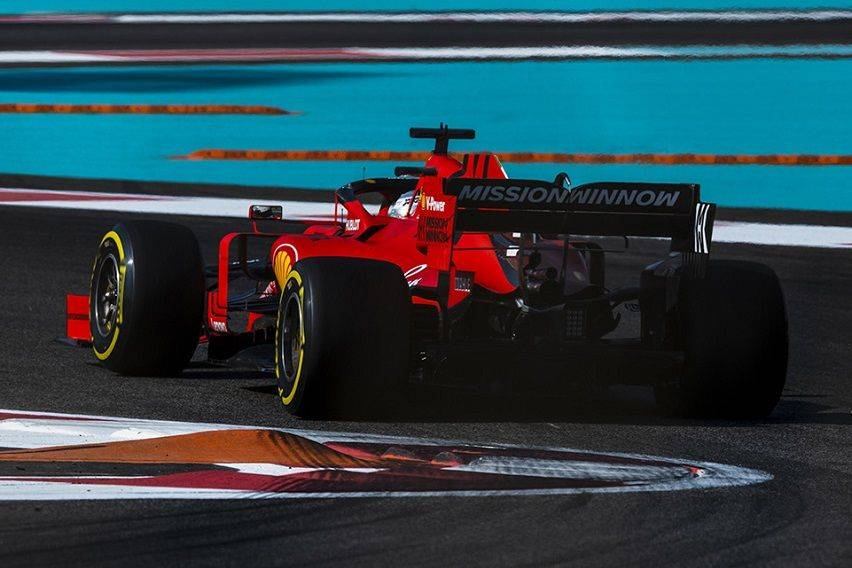 Meanwhile, Ferrari also reports that its factories in Maranello in Modena are close to full production capacity. After shutting down the facilities in the middle of March, the sports car maker gradually restarted operations in the eighth of May.
The first car to roll of the assembly line was a black and grey Ferrari Monza SP2. An 812 GTS Spider in Grigio GTS and a F8 Tributo in Rosso Corsa then followed in the succeeding days.
The new Ferraris are scheduled for delivery to their buyers in USA, Germany and Australia and respectively.
Photos from Ferrari.com
Also read:
Formula E's Electrifying New Visual: Immersive Driver's Eye Camera