VICOAP supports government's stance on ensuring vehicle roadworthiness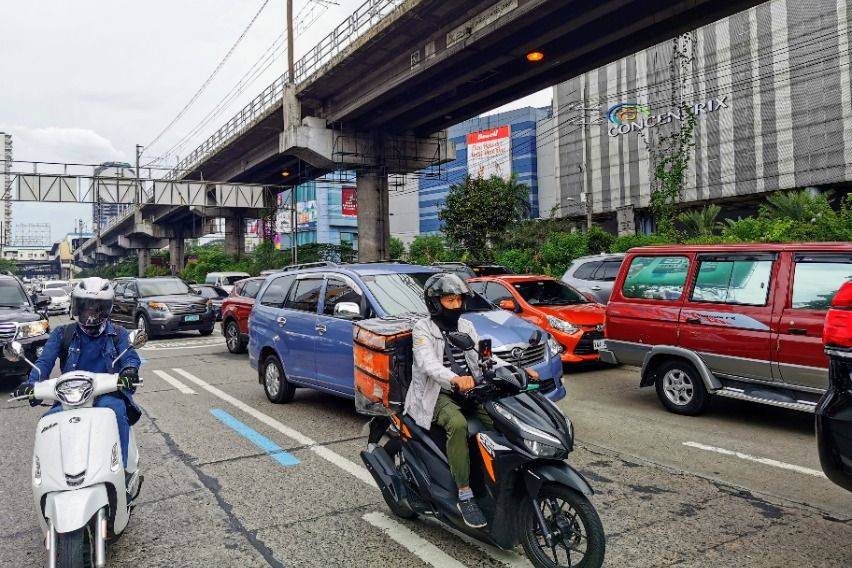 The 80-company strong Vehicle Inspection Center Operators Association of the Philippines (VICOAP) said that they support the government's position to raise the standards of roadworthiness in vehicles.
In its statement, VICOAP said that the Philippine Motor Vehicle Inspection Centers (PMVIC) were created as part of a government initiative that first launched the Motor Vehicle Inspection System (MVIS) in 1983 to make sure that motor vehicles are safe to be used on the road.
The group even cited that annual deaths pertaining to vehicular accidents is at 12,000, which is a far greater number than those who died due to COVID-19 deaths last year.
The creation of PMVIC, the group claimed, "elevated the standards of measurement that determined whether these vehicles would be allowed to run, or what needs to be repaired."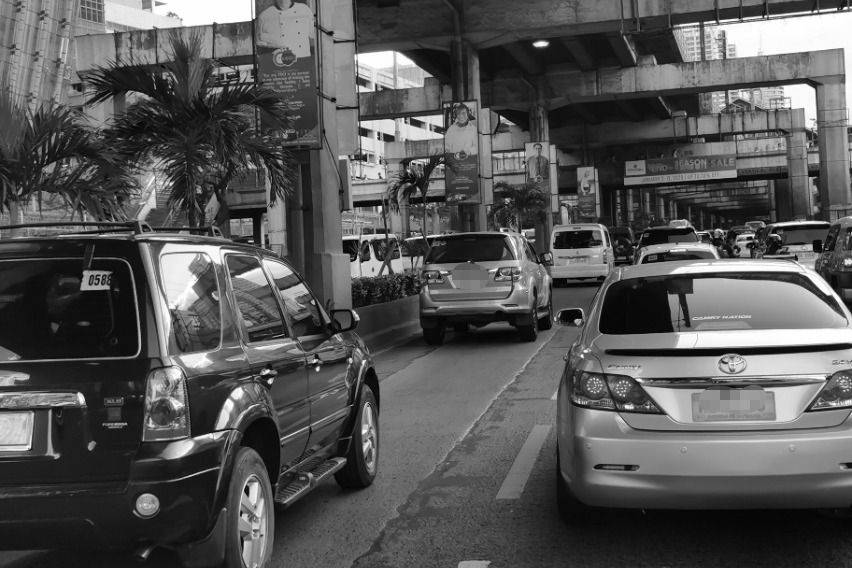 The group also lamented that unlike the current testing done by Private Emission Testing Centers (PETC) that only focuses on the quality of the smoke, PMVICs have a more than 60 plus criterion that inspect the quality, functionality, and structural integrity of vehicle parts and systems, which includes brakes, headlights, wheel alignment, among others.
VICOAP President Iñigo Larrazabal said that the tests they conduct are similar to a thorough executive medical exam. "In the PMVIC test, we check everything. Because we are talking about the safety of lives," Larrazabal said.
The checklist, VICOAP noted, will give a precise rating as to whether a vehicle can be driven throughout the roads, with minimum risk of causing an accident that can harm the driver, his passengers, and other people. They added that the list made was based on the research and benchmarking by the Department of Transportation (DOTr) and the Land Transportation Office (LTO), which was baselined according to ASEAN standards.
The group also said that the results will be objective and reliable as the data is processed through automation and "is not subject to human influence."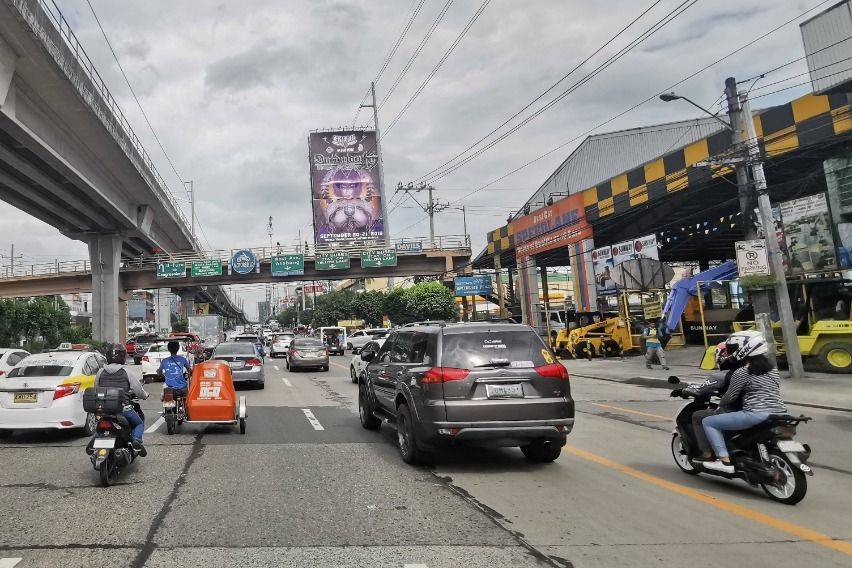 To curb possible corruption and the no-appearance scam, PMVICs are equipped with CCTV cameras and biometrics that record the actual tests >being done on the floor. During the test, the owner really has to appear in the center with his vehicle, and bring a copy of the vehicle's Original Receipt / Certificate of Registration.
Larrazabal asserted that the transactions being done reflect transparency.
"We are constantly gathering data across the entire inspection process—data which can reveal any statistical anomalies that would point to corruption. And because most parts of the process are automated, we know that they cannot be tampered with. In other cases, we can review the data in vulnerable areas to identify any patterns of abuse so we can then act accordingly," he explained.
Photos from Ruben D. Manahan IV
Also read:
PMVIC owners group chief says current fees cannot go down any lower
DTI Calls for Public Consultation on Guidelines for Motor Vehicle Inspection & Maintenance Program
Gov't speeds up opening of private motor vehicle inspection centers