Vin Diesel's 1968 Dodge Charger Maximus in Furious 7 up for auction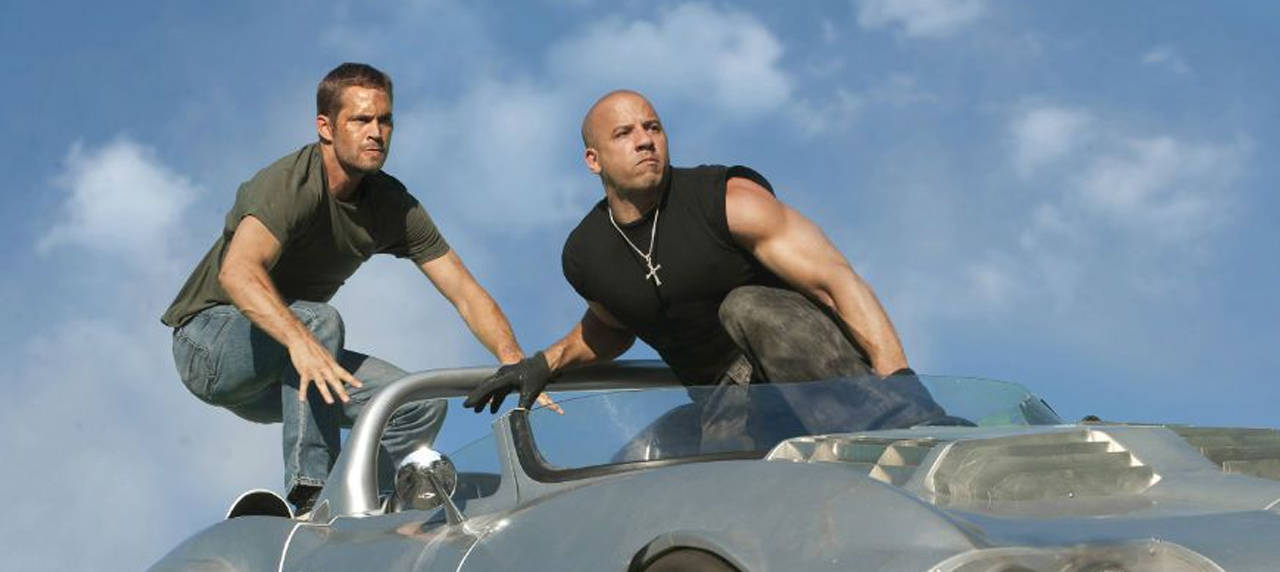 The iconic, heavily-modified 1968 Dodge Charger used in Fast and Furious 7 will be auctioned off at the Riyadh Auction & Salon in Saudi Arabia, overseen by Worldwide Auctioneers. If you're a car enthusiast, we're pretty sure you've watched Paul Walker's last Fast and Furious movie where he parted ways with Vin Diesel who was driving the 1968 Charger.
Nicknamed "Maximus the Ultra Charger," this Dodge is more than just a Hollywood hero car, it is an actual road beast built by Tom Nelson and his team at Nelson Racing Engines that have a bespoke all-metal widebody, custom wheels, and unique interior.
Accordingly, it took 16,000 hours just to fabricate the body and upgrade the engine. Under the hood is a 9.4- Liter Mopar V-8 with two twin-scroll turbochargers which amazingly has the capacity of 3,000 horsepower of power and can go from zero to 96 km/h in just 1.8 seconds and zero to 257 km/h in 8 seconds.
Plus, it's fully road-legal, so you could drive it around and show off to your rich friends. Also, the coilover suspension is fully adjustable and comes with custom geometry while the brakes are equipped with 14-inch rotors with six-piston calipers. To help you handle this road monster is a GPS-based traction control system. Inside this celebrity supercar are seats wrapped in Italian leather, German carpets, and sound and heat proofing for a comfortable ride. There is also a custom SSR Sound system and an IOS-based touchscreen display tucked behind a robotized panel on the dash.
Unlike most custom cars that get destroyed in the Furious franchise, Maximus the Ultra Charger was specifically built as a tribute car to Paul Walker, who is a car enthusiast in real life. The Dodge Charger also appeared in Wiz Khalifa's "See You Again" music video, where the end scene of the movie was included. Besides the sentimental value that comes with the car, the winning bidder will also win tons of perks—a round trip ticket to Los Angeles and 30 days of customization to the owner's specifications. So if you are the winning bidder and 3,000 hp is a tad slow for you, they can upgrade that as well.
Also included in the purchase contract is a small stipulation that whoever owns Maximus would have to lend the car to the studio for the filming of the final Fast and Furious franchise movie "Fast 10." This is not the first time that the film franchise has auctioned off a car from one of its movies. The 1971 Plymouth from Furious 5 was also auctioned off before. But with the sentimental attachment and celebrity status of the 1968 Dodge Charger, not to mention the customization and all the perks that will go with it, it will surely be worth every dollar that it will fetch.