'Fast and Furious 9' Resurrects Orange Toyota Supra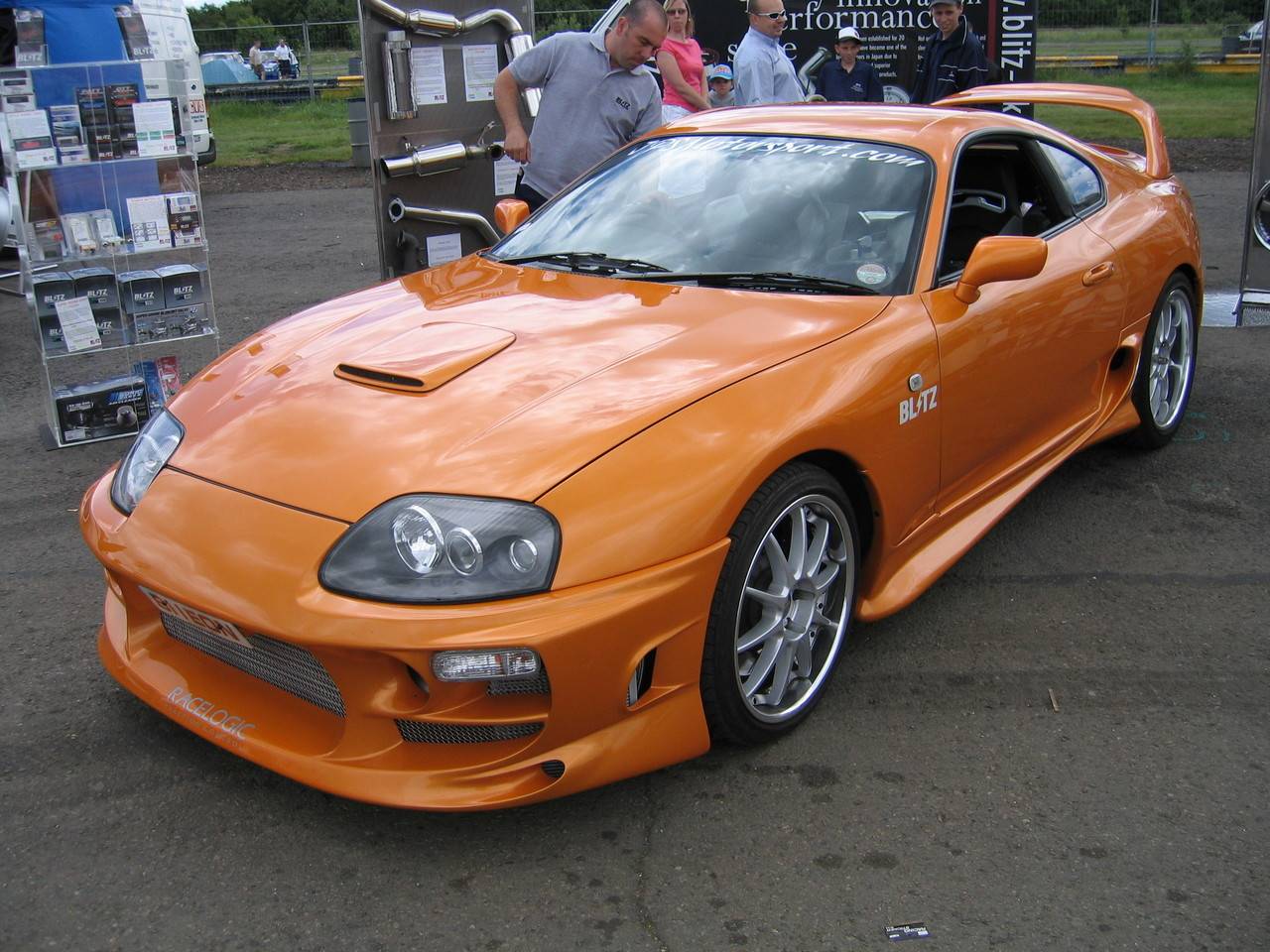 Eighteen years ago, Paul Walker's character, undercover police officer Brian O' Conner, drove the hugely attractive day-glo orange A90 Toyota Supra in the 2001 movie "The Fast and the Furious."
The Supra was an important vehicle in the movie. This legendary sports car, which can fire up drag race strips in as little as six seconds, was one of the most visible cars in the film--especially the ending. The final scene showcased Walker's character using the tricked-out Supra against Vin Diesel's character, Dominic Toretto souped-up second-generation Dodge Charger. The most pivotal scene was when Walker and Diesel drove over a railroad crossing, with both characters' cars jumping the over the tracks, before they missed a passing train by a few seconds.
Forgot this scene? Allow us to refresh your memories: https://www.youtube.com/watch?v=eGSC6bUZSek
The Toyota Supra has been a part of automotive history for nearly 40 years. The first-generation Supra was essentially a longer and wider Toyota Celica to accommodate its longer, more powerful straight-six engine, until it finally became its own vehicle with its third generation. It became an iconic vehicle in its generation, although it suffered a huge blow in sales during the late 90s. With declining figures on board, Toyota had to take it out of the U.S. market in 1998 but decided to bring it back two decades later.
Today, this iconic sports car legend is showcasing its newest model for 2020, and making another comeback in the Fast and Furious franchise once again.
https://www.instagram.com/p/B1WguioAP5-/?utm_source=ig_web_copy_link Instagram user _pw40_ managed to catch a few behind-the-scenes photos of the car--or cars, rather, and quite a number of it--at the set of the film's latest franchise. https://www.instagram.com/p/B1bWzSrBzAi/ https://www.instagram.com/p/B1bnZNIBYIa/ https://www.instagram.com/p/B1j1Wv3gGHV/
Excited for FF9? We know we are.