Volkswagen to Hire Experts in Systems Engineering and Architecture in Silicon Valley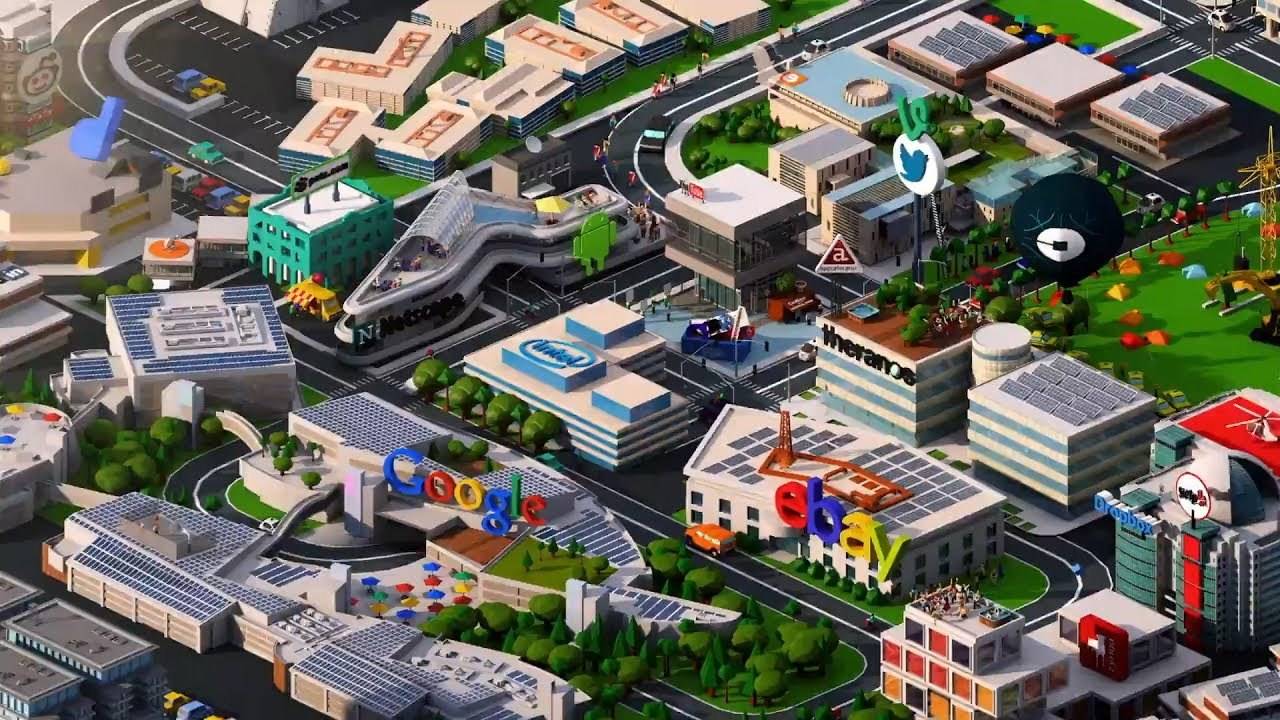 Volkswagen Autonomy GmbH opens the North American center of excellence for autonomous vehicle research and development in Belmont, California in one of its global divisions, the Volkswagen Autonomy, Inc. Announced today at the 2020 Consumer Electronics Show (CES), its goal is to "make self-driving vehicles a reality at a global scale".
https://media.vw.com/
The center will be located at
Volkswagen's Innovation and Engineering Center California in Belmont
. According to Volkswagen, they are planning to hire
50 to 100 Systems Engineering and Architecture experts
this year alone, and aims to commercialize autonomous technology in the future. "With our Volkswagen Autonomy subsidiary in Silicon Valley, we want to tap into one of the largest talent pools for autonomous technology in the world and combine it with our global scale and eight decades of experience in vehicle production," says
Alexander Hitzinger, CEO of Volkswagen Autonomy GmbH.
"We see this work finding use across our Group brands as we tackle technological challenges and cost hurdles to make the promise of autonomous driving a reality."
https://media.vw.com/
"Global Technology Company
Volkswagen Autonomy Inc. will handle all work for the Volkswagen Group in the areas of developing autonomous systems that have the potential and capacity to "handle multiple stages of autonomous driving functions". And its office isn't just in Silicon Valley. It already has an office in Munich, and soon plans to build another one in China.
Volkswagen Autonomy, Inc. will develop the production systems that will be incorporated into Volkswagen Commercial Vehicles that perform functions such as goods transport or autonomous taxis. The company thinks that autonomous vehicles show a lot of promise in urban centers, particularly in lessening congestion and pollution.
"With Volkswagen Autonomy, we are establishing a technological powerhouse, which brings the know-how of one of the world's largest automotive manufacturers together with the culture and the agile working techniques of the Technology sector," says Hitzinger. "We want to offer the best combination of hardware and software, integrated in a package that provides life-changing benefits to our customers."
Hitzinger will discuss the Volkswagen Group's approach to autonomous driving during the CES panel "IoT and Artificial Intelligence Revolutionizing Transportation," at 11:30 AM PST Thursday, January 9, in room N262 of the Las Vegas Convention Center's North Hall.