Volvo Contest Winner Stared for Almost 10 Hours to Drive Home a Free V60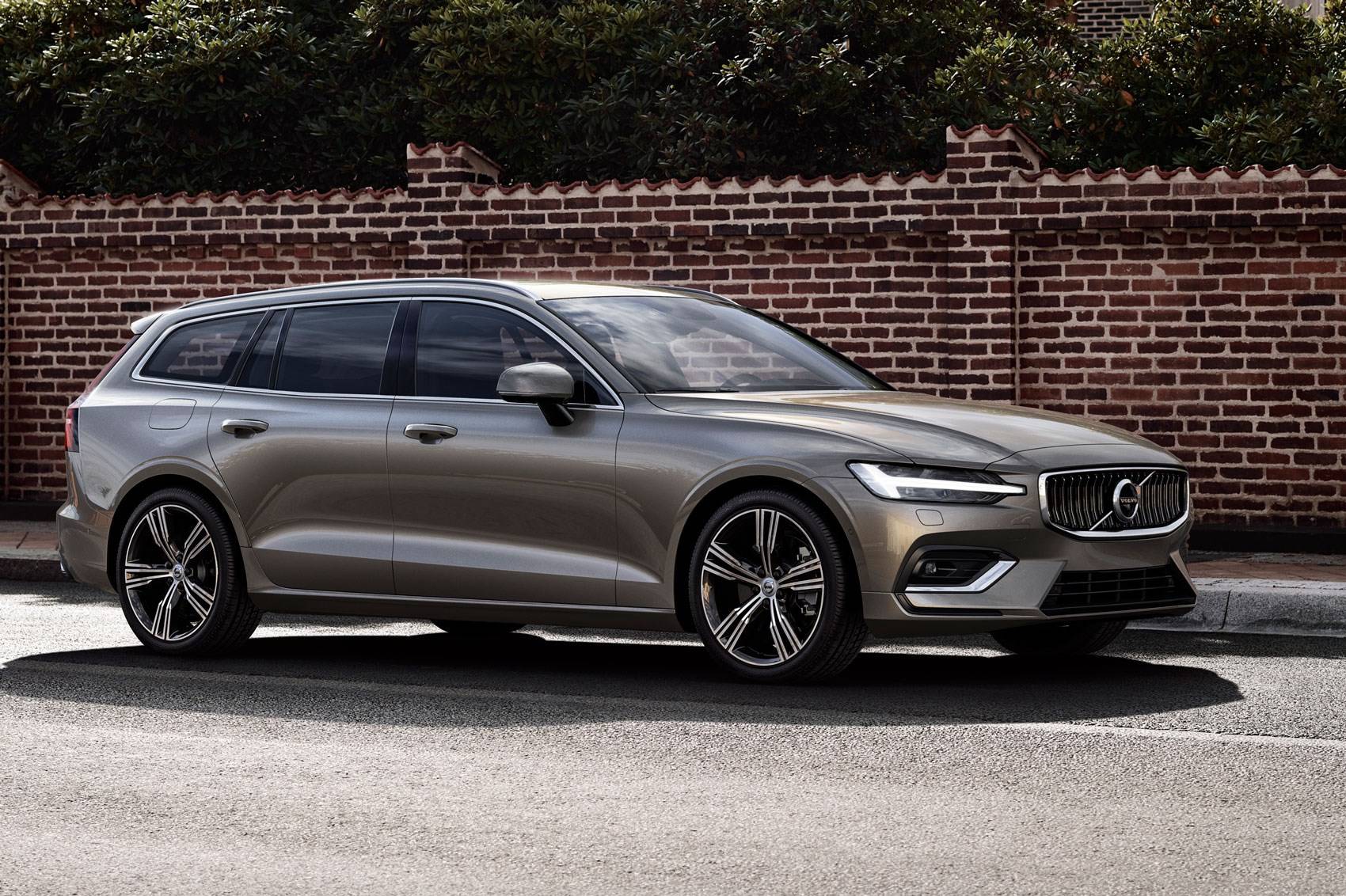 Here's something we don't SEE everyday: a 10-hour staring match just to get a free Volvo V60 for two years.
According to LeftLane News, Volvo has recently announced the winners of its smartphone game during the Superbowl 53.
The game, named the Longest Drive, used facial recognition to monitor how long each user stared at the Volvo S60. And in case you think you can get away with a bit of cheating on the side, then you're in for a big disappointment: the tech could also check when someone looks away or fall asleep.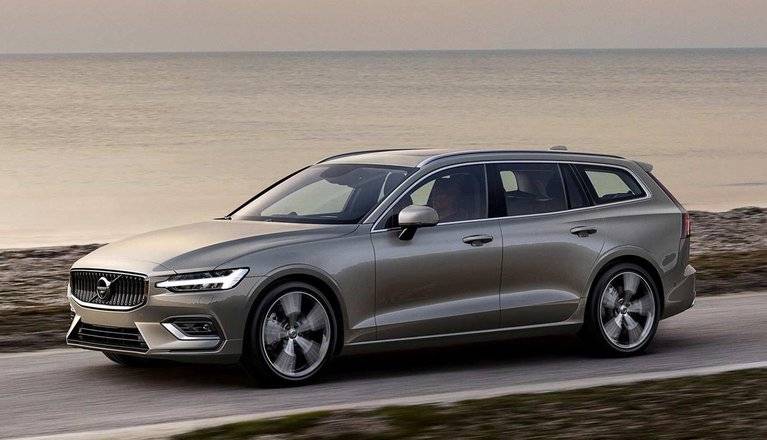 According to Volvo's mechanics, aside from driving a V60 for free, the three players who stare the "longest amount of time" will win a 24-month Care by Volvo subscription. Part of the prize also includes insurance, maintenance, and car specification tailored to the winners' preferences, so it's really a dream come true for Volvo fans--for two years.
Now, here's the catch: all the winners need to return the car (or pay for it) after those two years have passed.
The winner who bagged first place spent nine hours, 47 minutes, and 42 seconds staring at the Volvo S60. The second place winner clocked in seven hours, 46 minutes, and 25 seconds, while the third placer did it in seven hours, 37 minutes, and 51 seconds.
Now, let's hope that after two years, all the winners would have saved enough money to buy their V60s.