Volvo to Restrict Speed Limit of its Cars to 180 KPH by 2020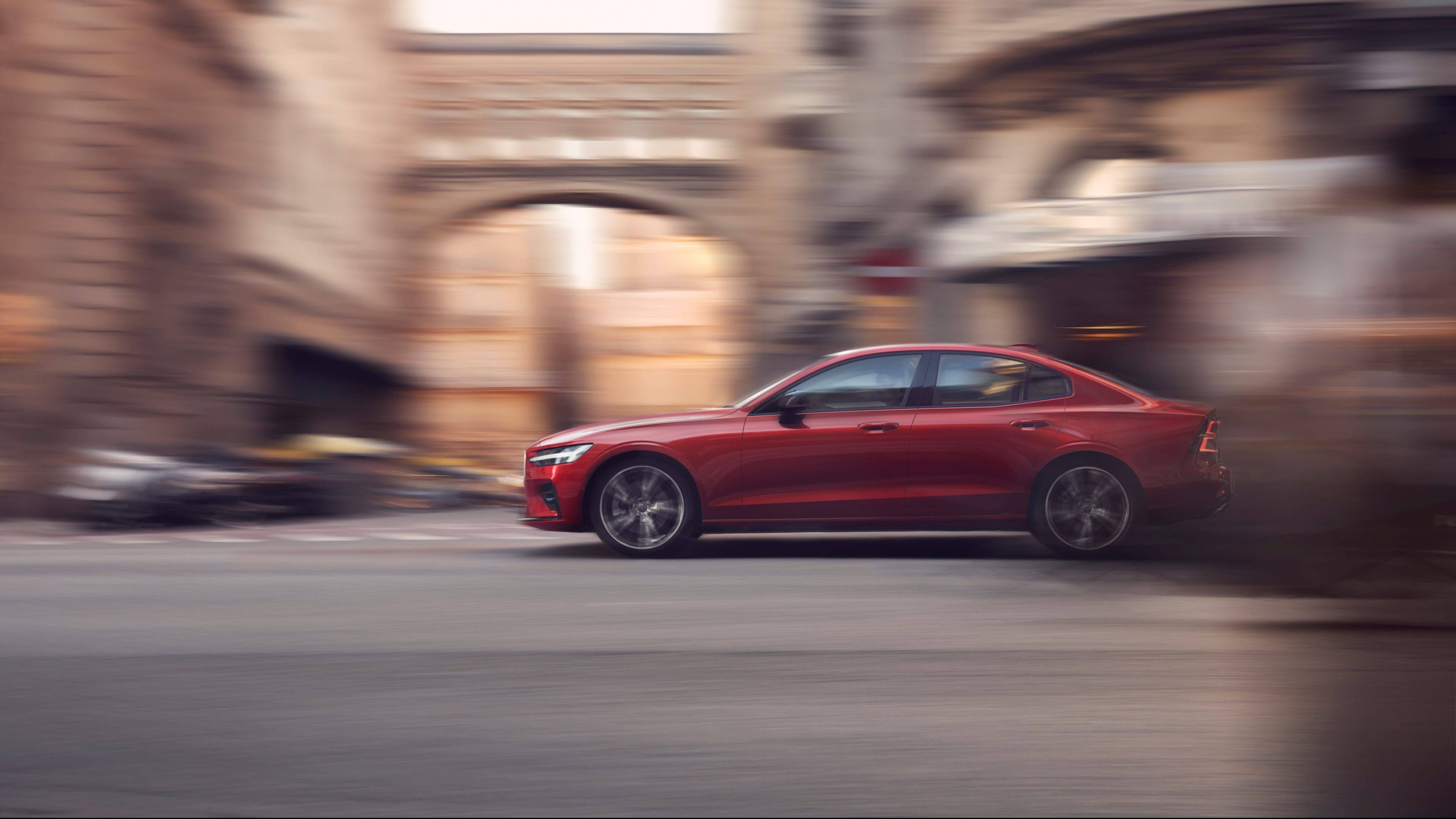 If you're looking to buy a Volvo car soon, we'll give you one good reason why you should do it now, or at the very least, this year in 2019.  That's because as part of the company's Vision 2020 program, "which aims for no one to be killed or seriously injured in a new Volvo by 2020," the Scandinavian carmaker will limit the top speed of all its cars to 180 kph from 2020 onward.
"Volvo is a leader in safety: we always have been and we always will be," said Volvo Cars  President and Chief Executuve, Håkan Samuelsson. "Because of our research we know where the problem areas are when it comes to ending serious injuries and fatalities in our cars. And while a speed limitation is not a cure-all, it's worth doing if we can even save one life."
"We want to start a conversation about whether car makers have the right or maybe even an obligation to install technology in cars that changes their driver's behavior, to tackle things like speeding, intoxication or distraction," Samuelsson added. "We don't have a firm answer to this question, but believe we should take leadership in the discussion and be a pioneer."
Volvo Cars would like to point out to motorists that when cars go over certain speeds, in-car safety technology and smart infrastructure design are no longer enough to avoid severe injuries and fatalities in the event of an accident. People simply do not recognize the danger involved in speed, says Jan Ivarsson, one of Volvo Cars' leading safety experts.
"As humans, we all understand the dangers with snakes, spiders and heights. With speeds, not so much," said Ivarsson. "People often drive too fast in a given traffic situation and have poor speed adaption in relation to that traffic situation and their own capabilities as a driver. We need to support better behavior and help people realize and understand that speeding is dangerous."