VW PH Gets Gary V as Latest Brand Ambassador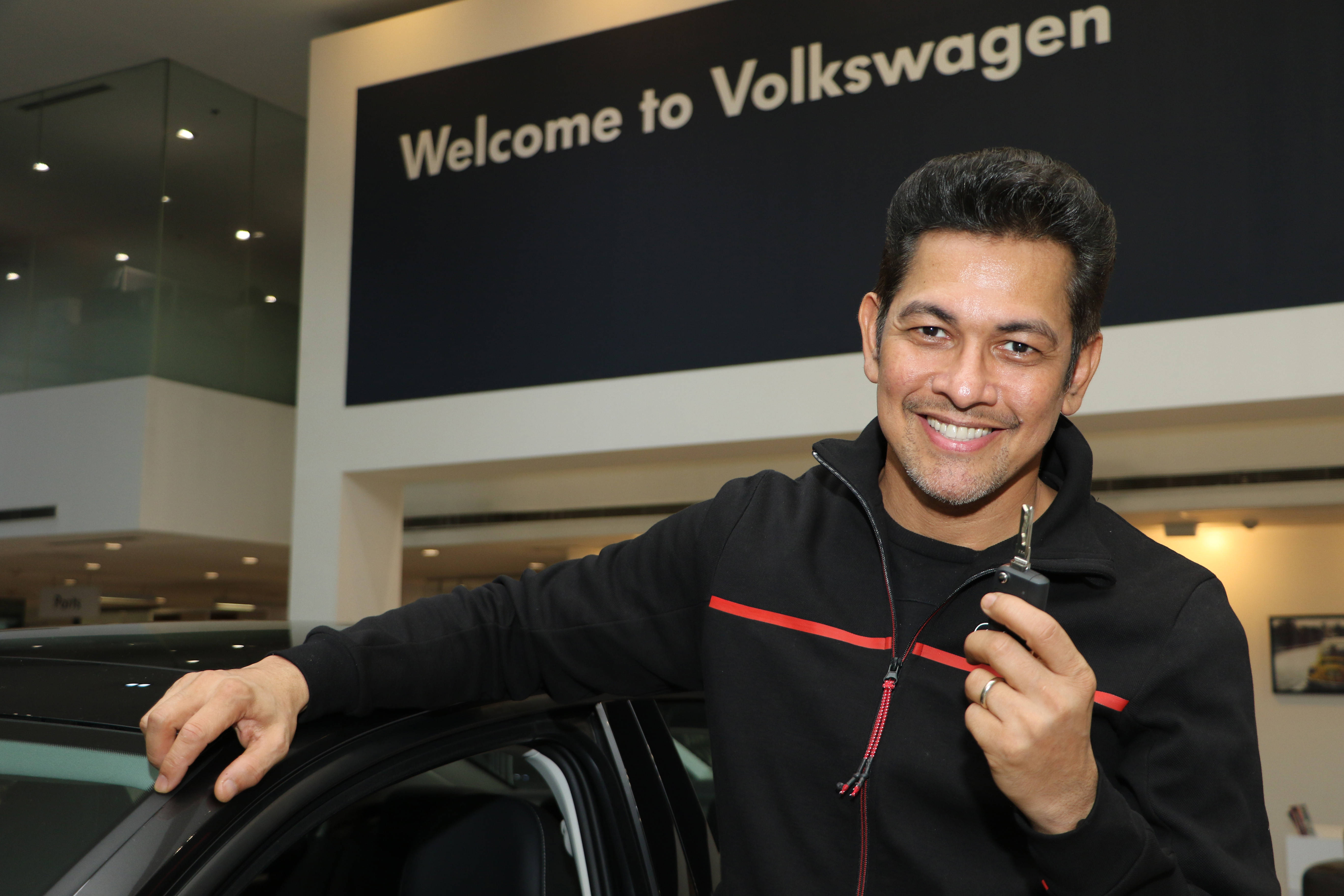 Volkswagen Philippines will now have Gary Valenciano--also known as Mr. Pure Energy--as their latest brand ambassador.
The latest partnership will be presented to the public at the VW Philippines' We Move You campaign launch featuring a Gary V concert on February 22 at the Activity Center of the Trinoma in Quezon City. Movers in their respective industries Gary V has become the most recognizable total performer in Philippine show business. For more than 3 decades, he has made his indelible mark in the music, recording, film and television industries. Any production or entertainment number that features Gary V in it is guaranteed to inspire audiences to move, and be moved.
On the other hand, the Volkswagen brand, now 83 years old since its establishment, has been known to prioritize people in the design, creation, engineering and innovation of its vehicles. All Volkswagen models that have rolled out of the assembly for all these generations have come with the guarantee of German engineering and precision, instilling in the millions of its owners and passengers through the years the sense of confidence, assurance, and pride. The partnership between the two is seen as the perfect collaboration between the two movers and game-changers in their chosen fields. Volkswagens timeless designs, German engineering and performance, and security and safety in its vehicles embodied in its flagship executive sedan the Lamando jives in perfect rhythm with Gary V's versatility, his ability to adapt to the times and performance levels, and his quiet sense of elegance and class that appeal to a wide mass of audiences. In Gary V, Volkswagen Philippines has found the embodiment of a timeless, uplifting personality that moves people. In Volkswagen, Gary V has found the vehicle to take his inspiring story to more Filipinos.
With that, Volkswagen Philippines will drop the drapes for the public to and experience their latest campaign on February 22 at Trinoma.