Will we see Jaguar I-Pace EV, Land Rover Defender Plug-in Hybrid here next month?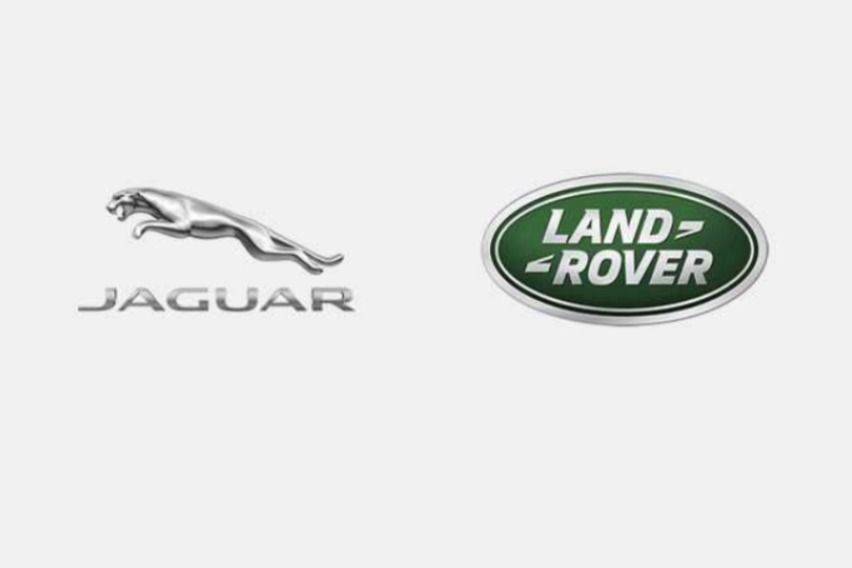 Coventry Motors, the official distributor of Jaguar and Land Rover vehicles in the country, is set to launch two vehicles this coming July 7.
Based on the invite we received, the two vehicles would be plug-in hybrid models. So here's what we know so far.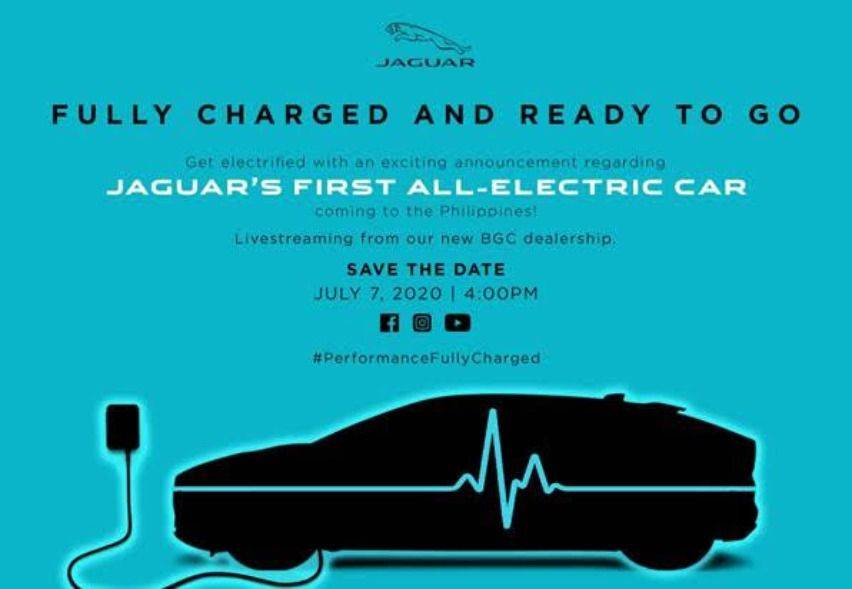 The first model could be the Jaguar I-PACE EV based on the invite that glaringly stated "Jaguar's first all-electric car." That one's definitely a given. However, we have yet to wait for its pricing and the package it offers here in the country.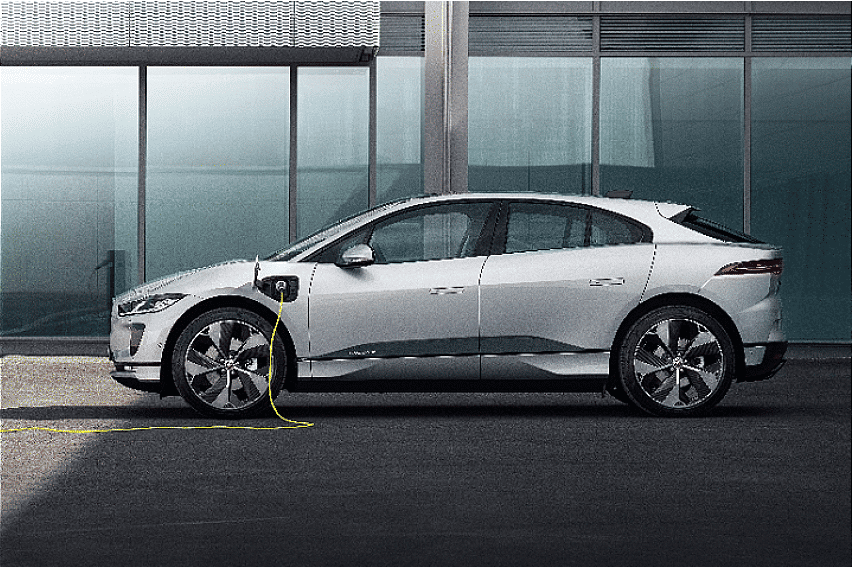 This all-electric vehicle has a 90-kWh battery that covers a 470-kilometer range with zero tailpipe emissions. Further, the Jaguar i-PACE EV can cover 0-100 kilometers in 4.8 seconds, thanks to its two electric motor, all-wheel drive configuration.
The second one could be the new Land Rover Defender.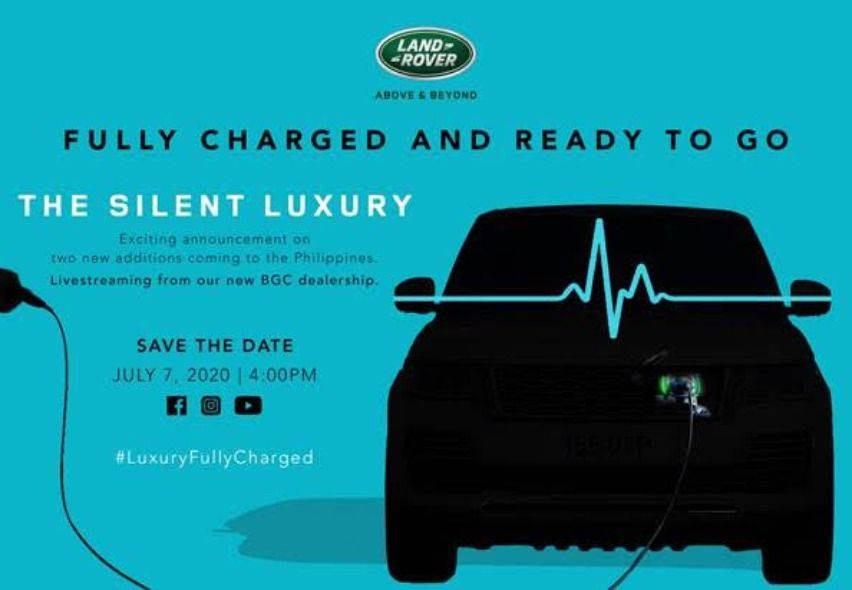 The all-wheel drive Land Rover Defender is said to have twin-speed transfer box, electronic air suspension and a configurable terrain response system.
This could be offered in two body options: such as the Defender 90 (three-door) and the Defender 110 (five-door). Also, since we are expecting a plug-in hybrid variant, the powertrain would be the six-cylinder P400e engine.
Also, the new Defender 110 might be offered at P6.19 million and it's First Edition at P9.39 million. We are still waiting for the official pricing of Defender 90 and its first edition counterpart—should this be offered here.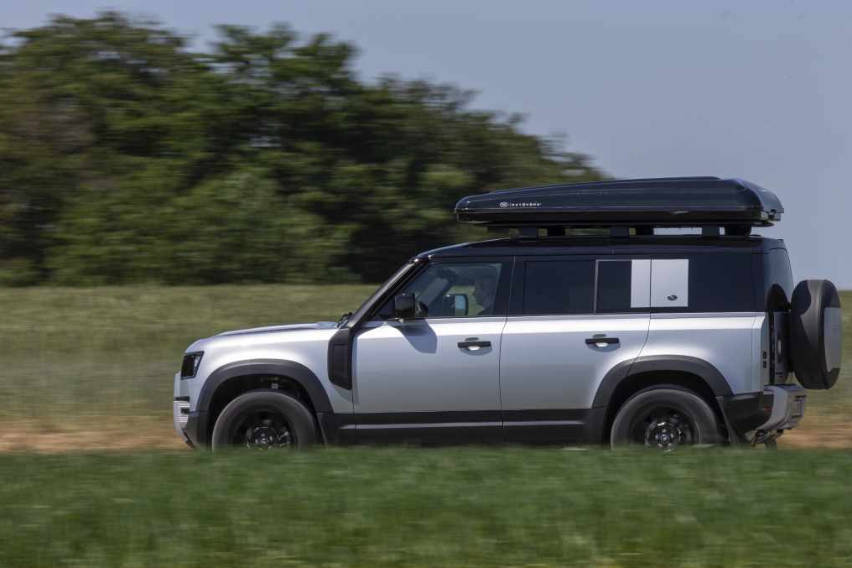 Want more information on these two? We'll try to get more information about the upcoming so always check CARMUDI PHILIPPINES for more updates.
Photos from Coventry Motors, Jaguar Land Rover
Also read:
Jaguar Improves I-PACE EV with Race Track Smarts
Land Rover, Autohome collaborate on latest Defender 110 accessory

It's the All-New Land Rover Defender!
Read All
Featured Articles