Land Rover, Autohome collaborate on latest Defender 110 accessory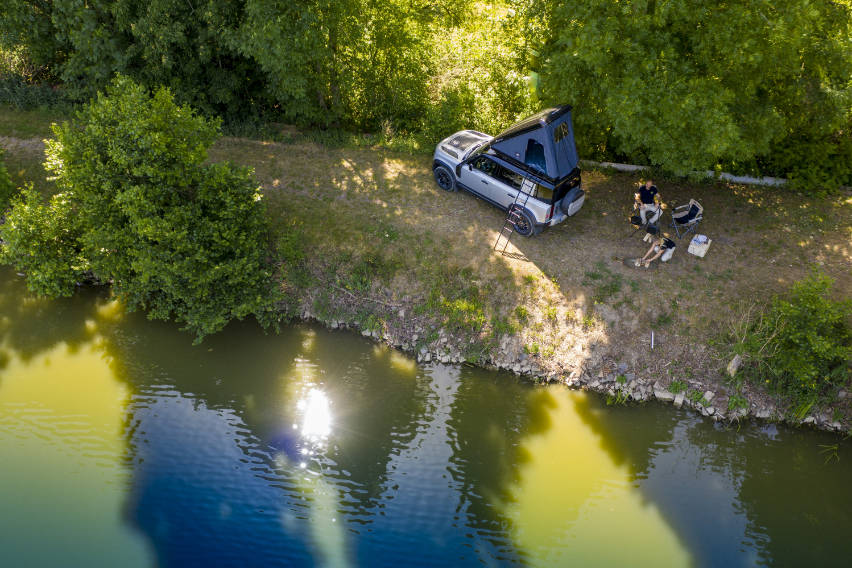 Daring souls who are up for any challenge will find the newest collaboration between Land Rover Defender 110 and Autohome fit for their taste.
The latest project led to the creation of a bespoke roof tent that makes it tougher, bolder, and right at home with any adventure you can possibly dream of.
"Land Rover has worked hand-in-hand with our technicians to design a unique roof tent for the Land Rover Defender," said Giuseppe Fercodini, CEO of Autohome.

"This tent is much more than a campsite accessory: its strength, comfort, versatility and reliability makes it ideal for extreme camping and off-road holidays."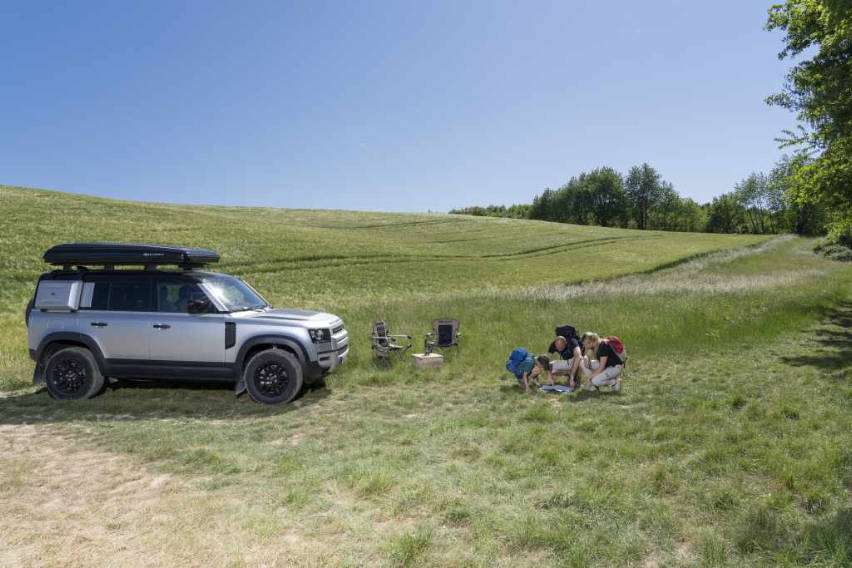 Typical of its class, the newest Defender is currently one of the most capable and connected Land Rover yet. It comes with a short wheelbase and minimal overhangs that give excellent off-road geometry.
Owners can also receive the latest updates all over the world, thanks to its software-over-the-air-technology.
The Defender's roof tent features an intuitive design and high-quality materials. Its rugged, easy-to-operate features make overnight camping trips and expeditions a perfect getaway.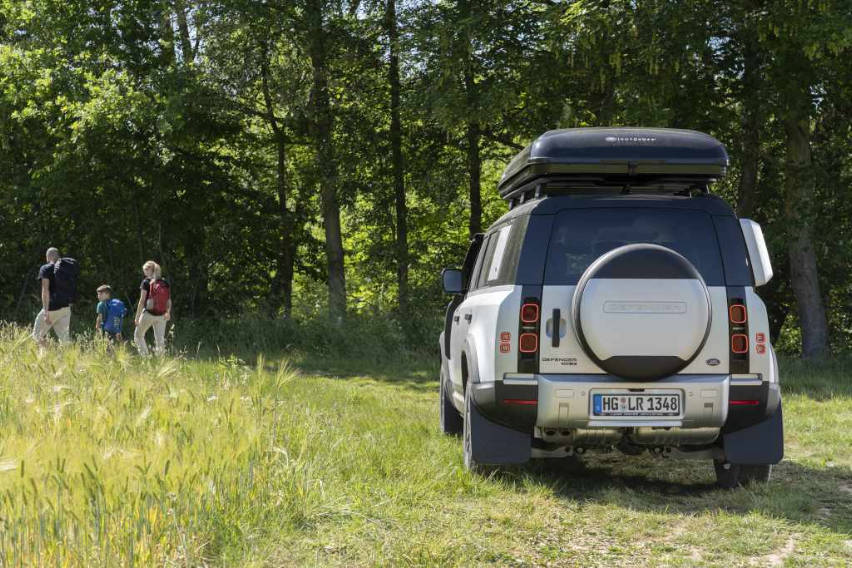 "The new Land Rover Defender is the ideal vehicle to reach remote destinations comfortably both on and off road," said Joe Sinclair, Land Rover Director of Branded Goods and Licensing.
"This roof tent will enable Defender drivers to continue their adventure above and beyond their journey; it's perfect for the modern-day explorer."
The lightweight fiberglass shell can easily be erected singlehandedly, protecting the tent when not in use. All you need to do is unclip the fastening at the rear, lift the shell from the integral gas struts, and open the carbon grey fabric sides.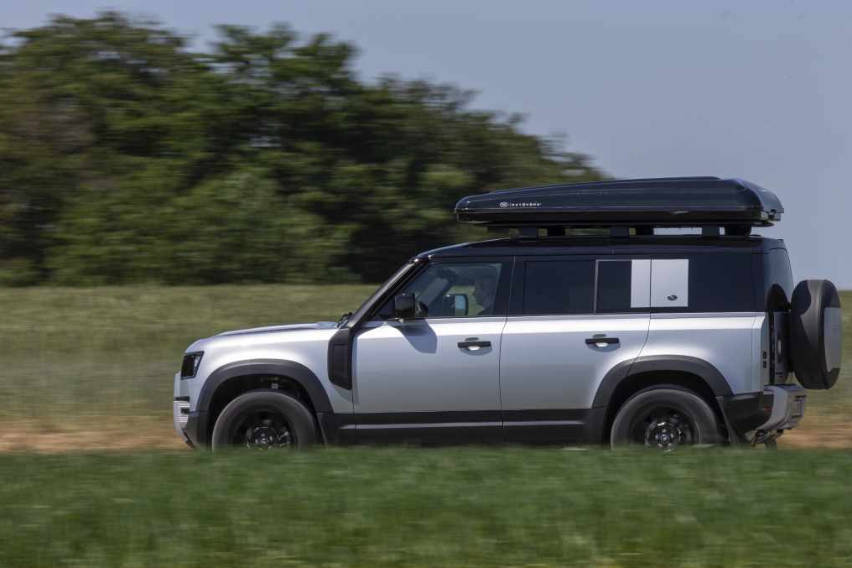 The roof tent is just one of the 170 individual accessories you can avail for the Defender. Considered the biggest range ever manufactured for a Land Rover, you can also avail of the Adventure Pack, which comes with the official Land Rover Expedition Roof Rack and Roof Rails.
Aside from the Adventure Pack, clients can customize their Defender with any of the other three accessory packs available for the newest Defender 110: The Explorer Pack, Country Pack, and Urban Pack.
These packs, which are fitted in over half of all Defender 110 models, are all created to help you customize your vehicle according to your needs and personality.
Photos from Land Rover
Also Read
Buyer's Guide: The 2020 Land Rover Defender