What color best suits the Nissan X-Trail?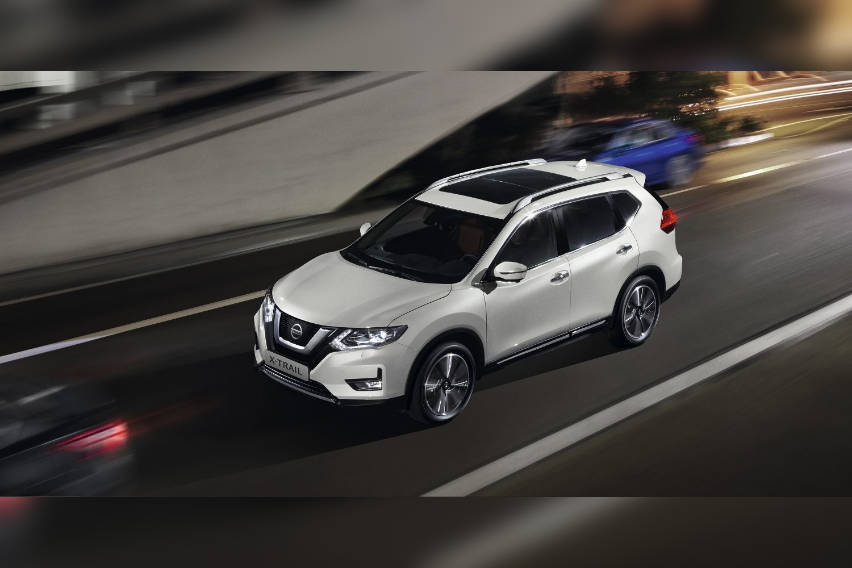 Dubbed as "a car built for real family adventures," the Nissan X-Trail has been the top choice for most Filipino families alongside other sport utility vehicles (SUVs) from the Japanese car manufacturer; the Nissan Terra and the Nissan Patrol Royale. Separating the X-Trail from its beefier and more utility-oriented SUV stablemates are features geared for exploring an action-packed adventure with the kids. Boasting muscular styling, solid capabilities, next-level technologies, and all the comfort and flexibility, sharing the joys of family life in a bigger, bolder SUV doesn't seem like a bad idea.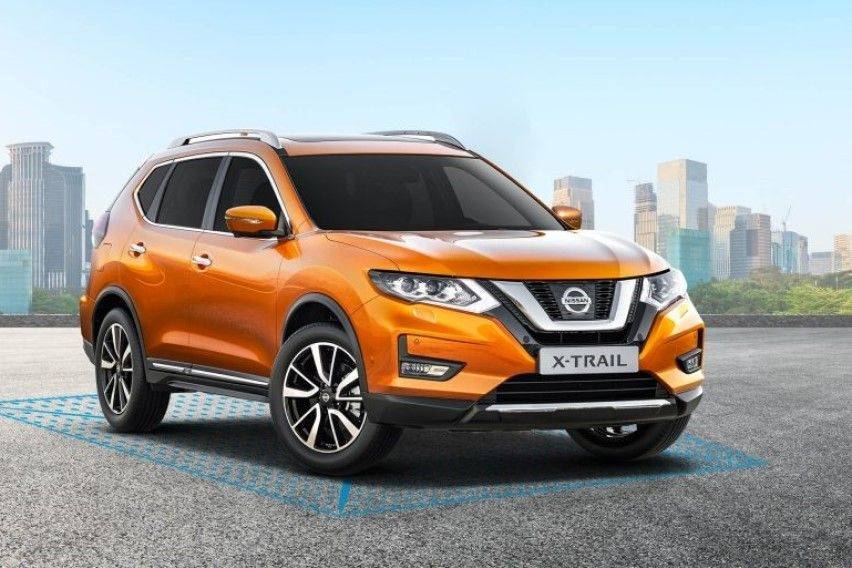 With its premium styling, the Nissan X-Trail is a real stunner no doubt. Along with a beefy body, roomy cabin, some serious tech, and a space chock-full of snacks, the Nissan X-Trail wows the family and gives it its unique persona with some outstanding color options. And because choosing a paint color is pretty much as hard as choosing a name, we'll help you out with a rundown of the available color options for the Nissan X-Trail.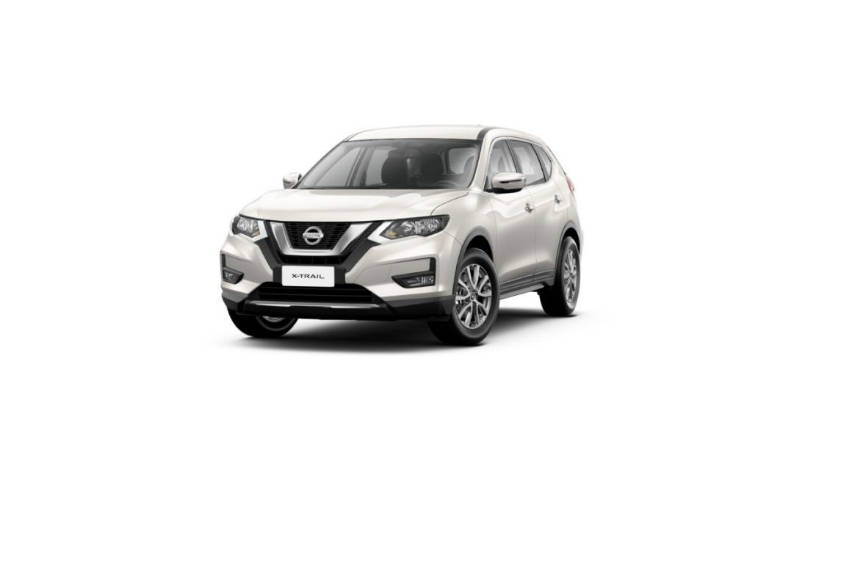 A popular choice among many car buyers, white is one of the most sought-after colors for family vehicles. When on the road or when sitting still on a parking lot, a white car is easy to spot which could help reduce the risks of minor bumps especially when you have kids on board. White also represents an air of perfectionism, and perhaps a knack for keeping things clean. Because it looks good when kept clean, you probably won't let your little ones eat ice cream inside your immaculately white SUV — and they won't have the joy of drawing the customary "wash me." Nevertheless, choosing a Nissan X-Trail in Pearl White gives your family an SUV everyone can enjoy.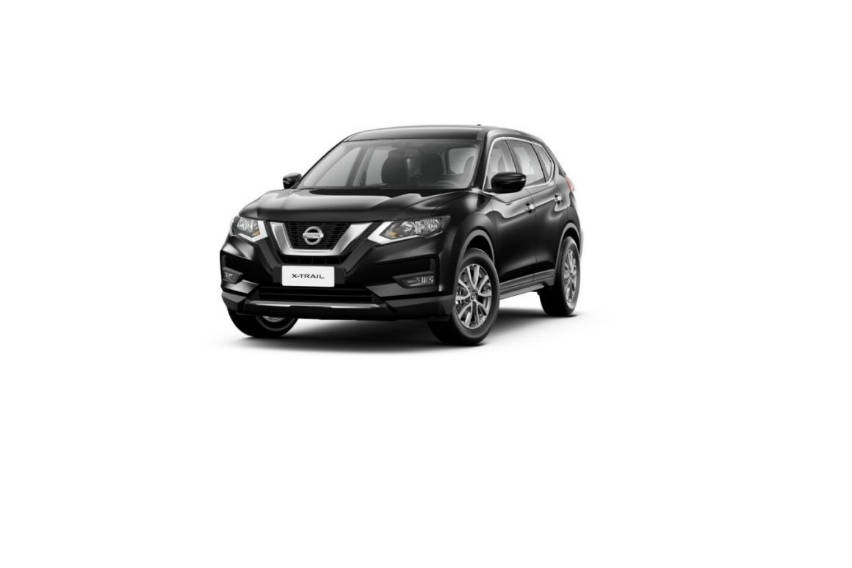 Black is a great choice for a wide-bodied SUV. It evokes a strong road presence which could intimidate other drivers and keep them from sticking their bumpers up your rear. However, it does come with a few drawbacks as black vehicles can be harder to make out, especially between dusk and dawn. And despite today's advancement in safety features, a darker SUV requires a little more caution and attention.

So, do be careful when choosing Nissan X-Trail's Diamond Black. Its deep menacing shade can make impetuous drivers keep a careful distance, but it can pose some challenges when driving at night. In terms of maintenance, the color black can gather a lot of dust, so, expect to take your X-Trail to nearby car wash service shops more frequently.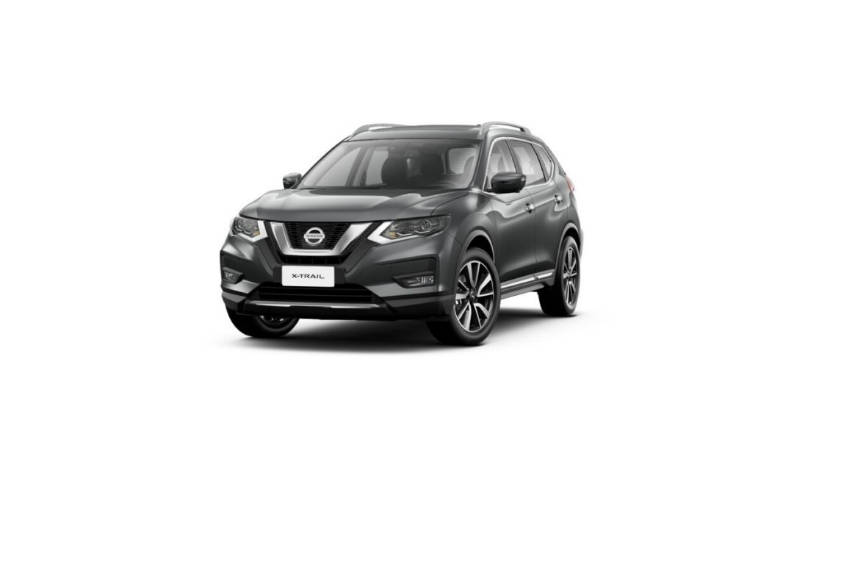 A rather practical choice, choosing a Gun Metallic-hued SUV will not only make the Nissan X-Trail look neutral on the road, but also sends a message that it's driven by someone careful and mature. Gun metallic vehicles also look modern and stylish setting the Nissan X-Trail apart from others without overly standing out. It makes for a great SUV not only for family escapades, but also for other business-related ventures. That said, it can make for a great daily driver for people who face long commutes during the weekdays and brave the malls with their family during the weekends.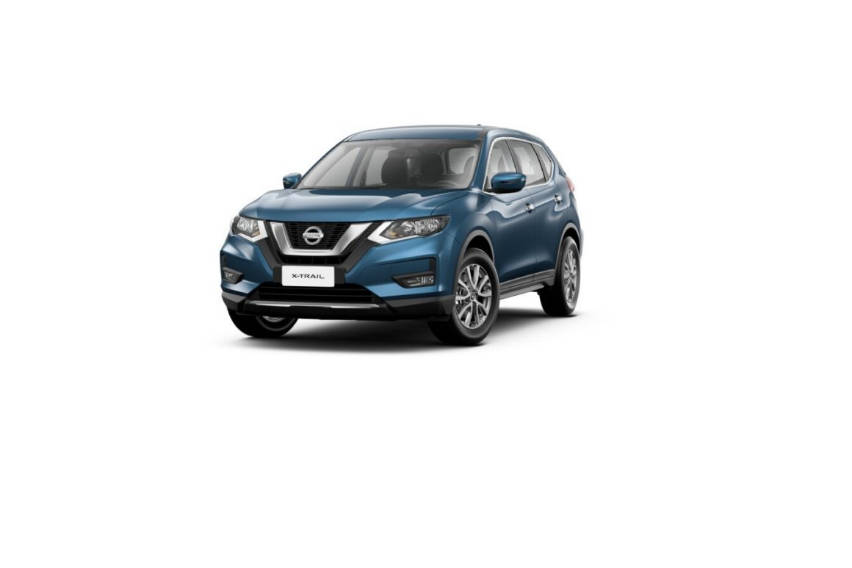 Nissan X-Trail's Marine Blue finish offers some sportiness while exuding a feeling of confidence and reservation. It makes for a great weekender SUV for families that like to go mountain biking on Saturdays and rallying together on a Sunday for a quick grocery run.

Blue is symbolic of the gentle giant in the Nissan X-Trail. It is calm and composed but can haul heavy loads when needed. It's quiet and reserved, but can brave tough terrains and can get your family to safety without breaking a sweat.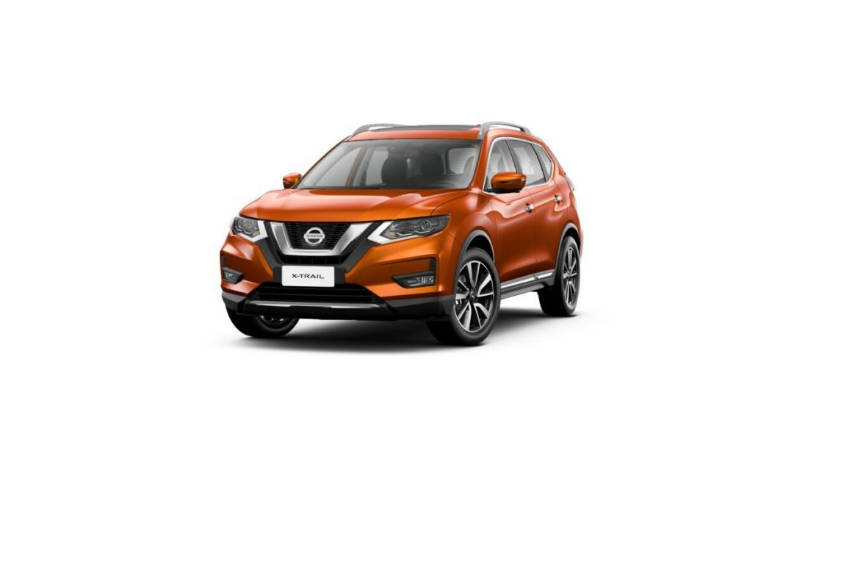 Orange embodies fun and enthusiasm, it's the color of youth and an expression of one's desire for adventure. Nissan gave orange its own spin, but it still has the same energy and still exudes a similar vibe making the Nissan X-Trail look more athletic and assertive. Its vibrant color is perfect for outgoing families that are not afraid of being unique and do not feel the need to fit into a crowd.

Orange is also easy to see, so finding where you parked in a sea of SUVs will be easy. Likewise, it offers a compelling road presence and can make other drivers notice your vehicle rather quickly. This paint option gives the Nissan X-Trail a bold attitude having been born out of muscle and steel and is why the Japanese car manufacturer chose the Nissan X-Trail in Premium Corona Orange its poster vehicle.