Which 2021 Kia Picanto color is best for you?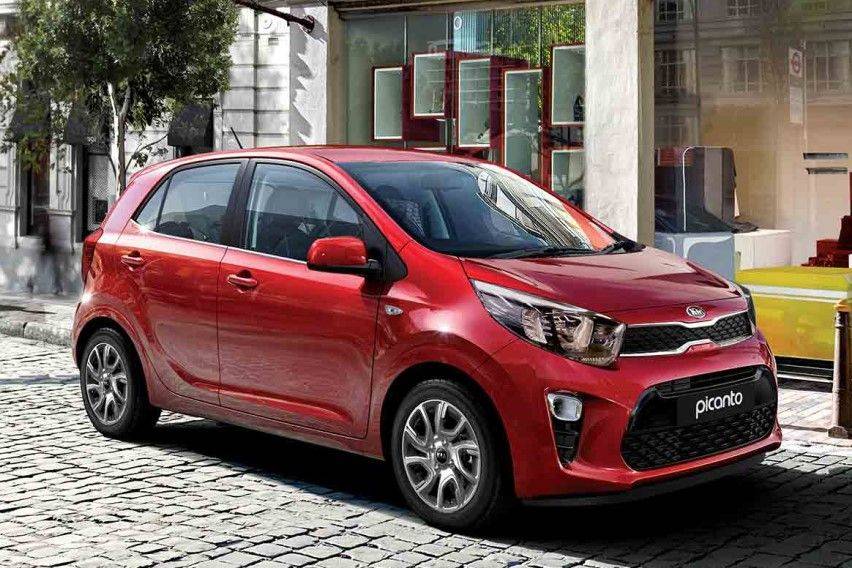 Kia unveiled the third-generation Picanto in 2017, signaling a whole new design for the compact city car inside and out. With the latest generation comes plenty of changes, complemented by the revised version launched locally recently.

Priced from PHP590,000 to 745,000, the new Kia Picanto is definitely one sporty and stylish little city car. This little South Korean beauty is designed to cater to the yuppies and hippies, giving them a daily driver that oozes with contemporary style. Proof of the Picanto's modern leanings is its choice of paint color options, which as one would imagine, represent a youthful and colorful palette.

Check out which of the Kia Picanto colors listed below suits your personality best.
Clear White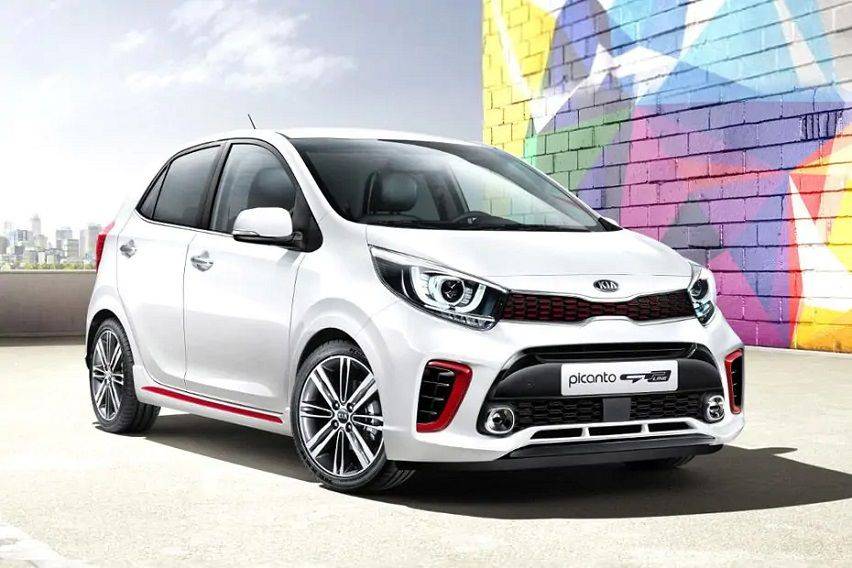 White is the color of purity. Lately, it has also become associated with futurism (think Apple gadgets). As such, a white-colored car is preferred by modern-minded individuals, and those who live a highly organized life.
Titanium Silver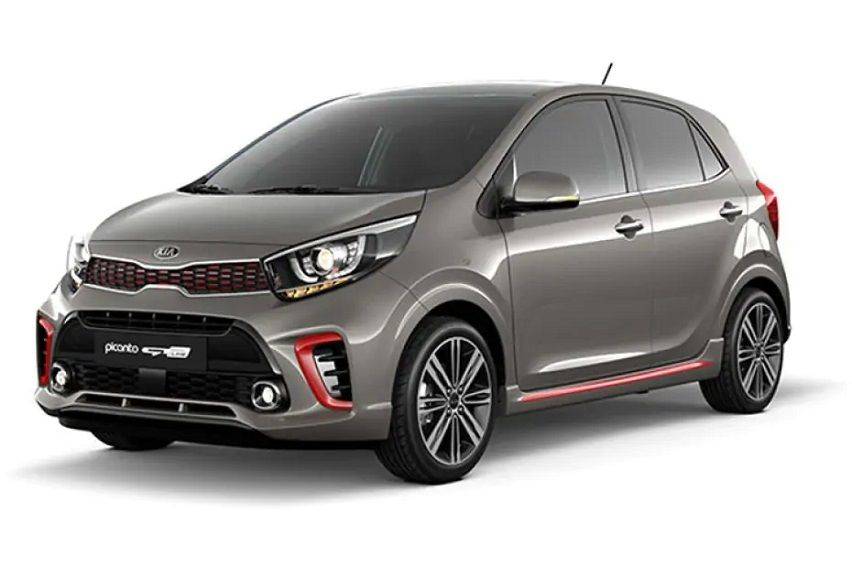 Another color associated with futurism, silver is also a color representative of traditional elegance. It's also a favorite color among practical car owners, as it's an easy paint finish to keep clean.
Pop Orange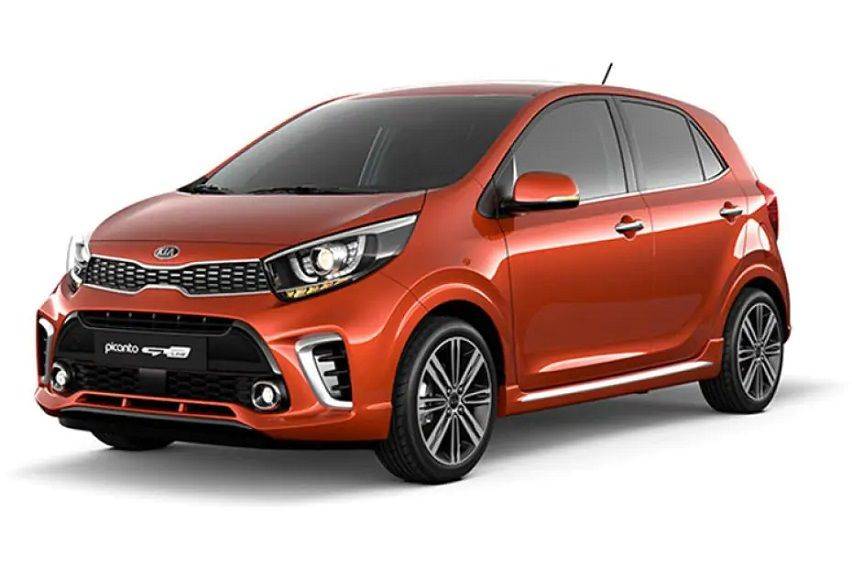 Many millennial-targeting vehicle models come with an orange exterior option including the Honda Jazz, Nissan X-Trail and Subaru XV, and obviously, the Picanto wants to be part of this group. A trendy color, orange is often associated with fickleness, and some studies suggest that orange car buyers aren't looking to own their car in the long term.
Lime Light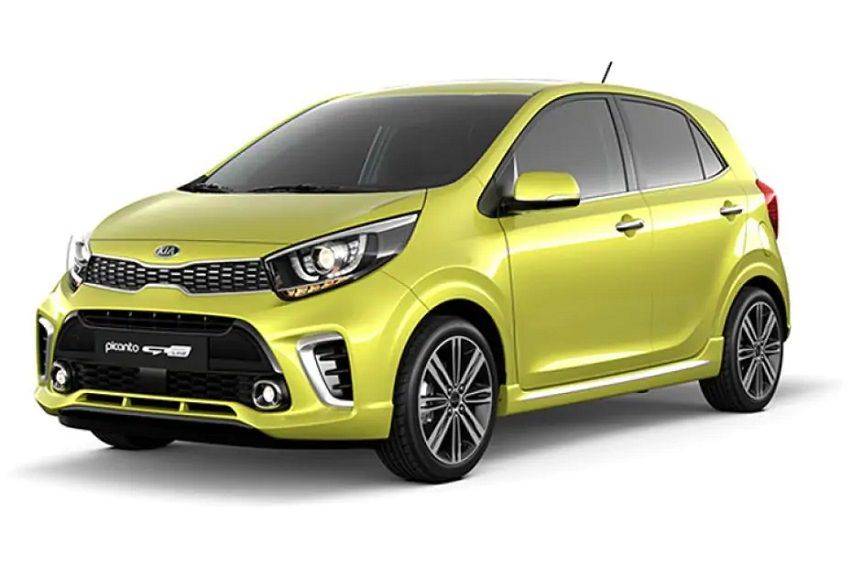 Another youthful color, yellow is a favorite among the young and young at heart. Individuals who consider yellow their favorite hue tend to like attention and have a great sense of humor.
Honey Bee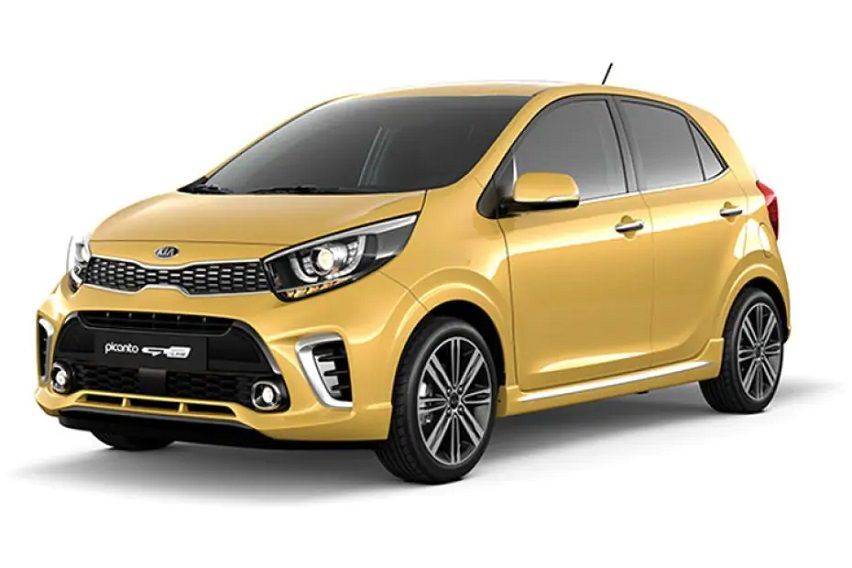 Honey Bee is a more subdued shade of yellow, perfect for those with a bright and sunny disposition, but opt not to be too showy about it.
Alice Blue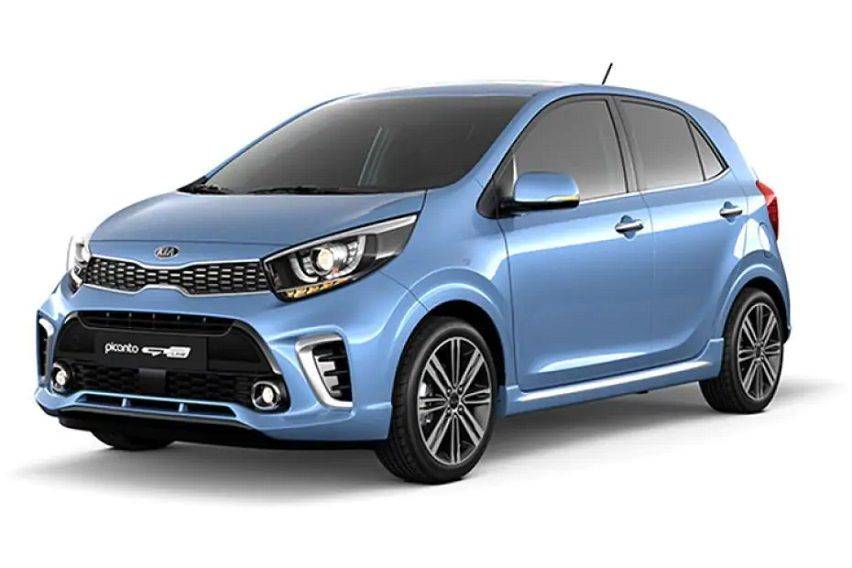 The shade of Alice Blue possesses a cool and calming color. The color blue in general, is closely related with peace and harmony. Thus, Alice Blue Picanto buyers are likely cool-headed and even-tempered individuals.
More about the 2021 Kia Picanto
Although the vehicle retains the same overall length (3595mm) of the outgoing model, it's bigger and better in more ways than one, and every change from the previous version only serves to impress. In addition, Kia increased the wheelbase by 15mm, which means more cabin space for all of the car's occupants.

As for the more noticeable changes, a larger Tiger Nose grille faces the Picanto's onlookers head-on, creating a thick 'unibrow' look that links to both headlamps. A muscular stance complemented by protruding chin help the Picanto stand out from the city car market.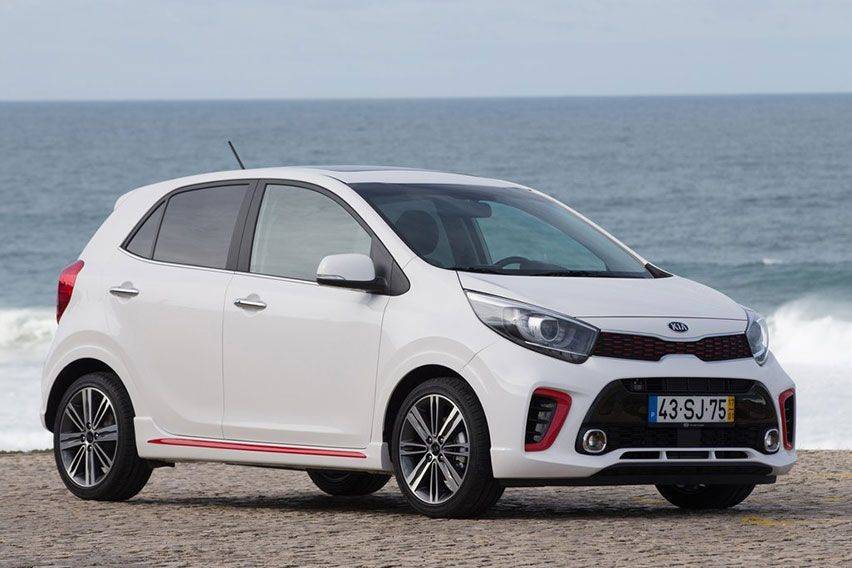 The new Kia Picanto cabin welcomes drivers to the Motor Driven Electric Power Steering (MDPS) tilt steering wheel and segmented cluster LCD makes viewing controls more convenient while also ensuring comfortable driving positions. Rear occupants are kept comfy by well-padded 60:40 split-folding rear seats, while a dual-level luggage board enhances storage capacity. Infotainment in the upper trims is handled by a 7-inch touchscreen with Bluetooth, Apple CarPlay, and Android Auto linking.

A rearview parking camera with dynamic guidelines is available as an option in the new Picanto. As for additional creature comforts, the new model also offers AUX and USB ports, located at the base of the center console.

For power, Picanto buyers can choose between two engines, a 1.0-liter dual CVVT gas engine good for 67hp and 95Nm of torque and a 1.2-liter version that can do 84hp and 122Nm. Each is paired with either a 5-speed manual or 4-speed continuously variable transmission.

Safety is much-improved in the Kia Picanto, courtesy of the newly introduced Advanced High Strength Steel (AHSS) body frame. The new body system casts close to half of the new Picanto's bodyshell—44 percent in all—in stronger and sturdier body material, as opposed to just 22 percent in the old generation. This reduces body-in-white weight by 23kg while improving tensile strength by 12 percent. The new, stronger steel has been used to reinforce the engine bay, roof, and floor pan, as well as the A- and B-pillars, strengthening the car's core structure significantly.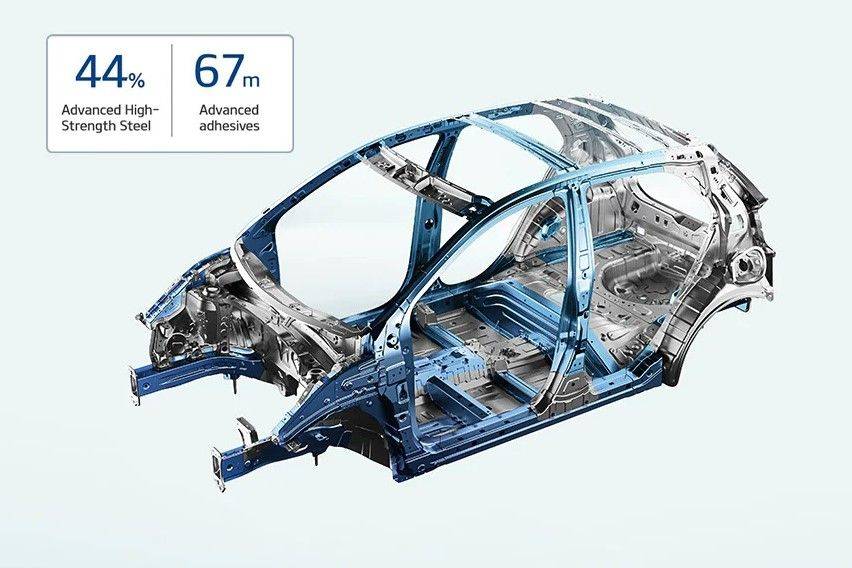 This stronger, lighter body is supported by standard safety systems including multiple airbags, plus a slew of active safety technologies that include Vehicle Stability Management (VSM) and Electronic Stability Control (ESC).

Interested in making the Picanto your next car? Check out our selection of new and used Picantos here on Carmudi.