Which is better: A stock or modified car?
Cars have always been a reflection of their owners. In fact, they tell more about someone's personality with what car someone drives — or what someone has done to theirs. That said, let's take a look at what it means to keep your car clean (stock) or modified.
KEY TAKEAWAYS
Why would owners want to keep their cars stock?
Owners often keep their cars stock to preserve resale value, if the car has a sentimental value, or if they simply prefer a pure version of their vehicle.
Why would owners want to modify their cars?
Owners often modify their cars to stand out, to express themselves, or to boost performance.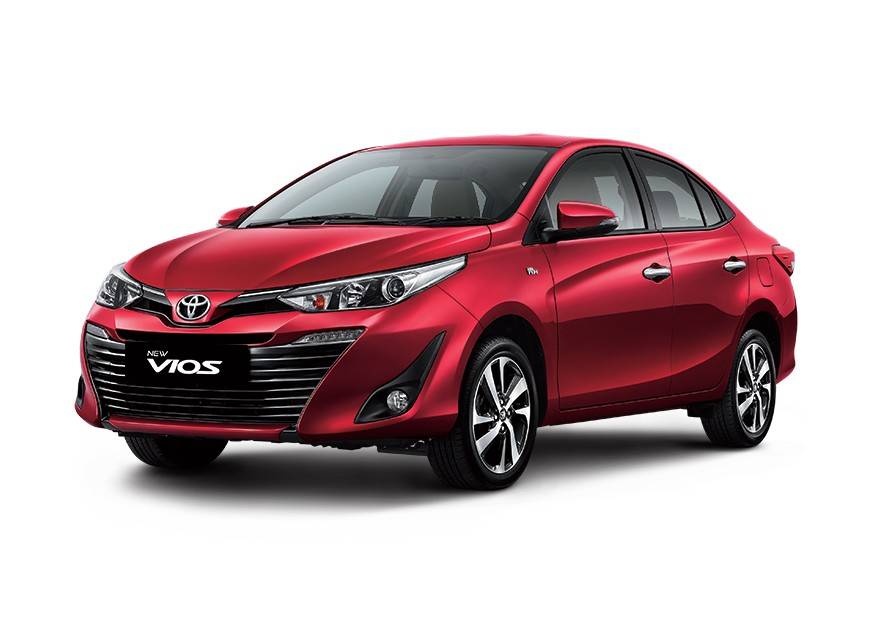 First, let's look at why many owners prefer a clean build. For one, stock cars have higher resale value. Those who are particular in the value of their cars — whether they plan to sell it or not — choose to keep the vehicle's original parts such as the seats, the dashboard, the steering wheel, even the floor covers. Holding on to the original parts preserve the car's overall value.
Others would say that their vehicles have a sentimental value or that it's a family heirloom, hence, they decide to keep them in their original state.
Some are just purists, whose preferences are rooted in keeping their cars as authentic as possible, even going as far as making sure that the parts — should any of them require some sort of replacement — belongs to the correct generation and model year.
On that note, keeping a car stock or clean might be harder than one thinks. If you happen to own an old car, sourcing replacement parts is often one of the most difficult obstacles. Likewise, finding a trained professional to help you install said parts can also be one of your challenges.
If you think you are any of the above, then maybe you should consider a stock car.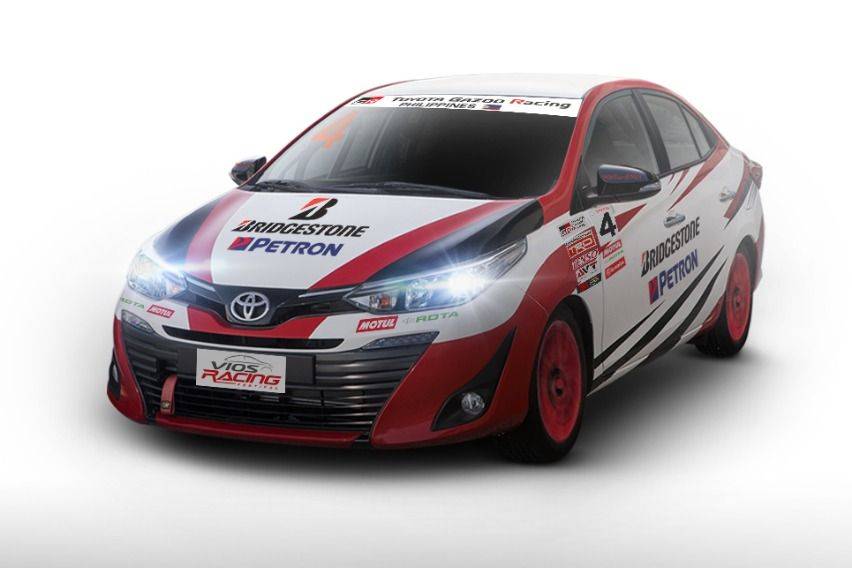 Now let's look at why owners prefer to pimp their rides. As we've briefly covered above, cars reflect an individual's personality, whether it's the car's color, its bodykit, its decals, and so on. There's nothing wrong with standing out, right? Whether you use your car as a form of self-expression or if parking your car beside similar models makes you feel like you're in a factory.
Some car owners find modification as an art form. Others enter their vehicles in auto shows and similar events. A few even use their cars for racing and merit certain modifications that lean towards getting the best performance out of their vehicles.
Pretty much like stock cars, modified vehicles also pose certain challenges which make ownership and maintenance a little challenging. One is finding good aftermarket parts that fit your vehicle and a good mechanic adept in installing and sometimes fabricating special components.
If you feel like you have the same affinity as the above, then pimping out your ride might be your best course of action.
We, at Carmudi Philippines, offer a wide variety of used cars, some of which are kept stock while others are slightly modified.
Photos from Toyota
Also read: