While Suzuki PH Has Already Launched the All-New Suzuki Jimny, You'll Still Have to Wait For It...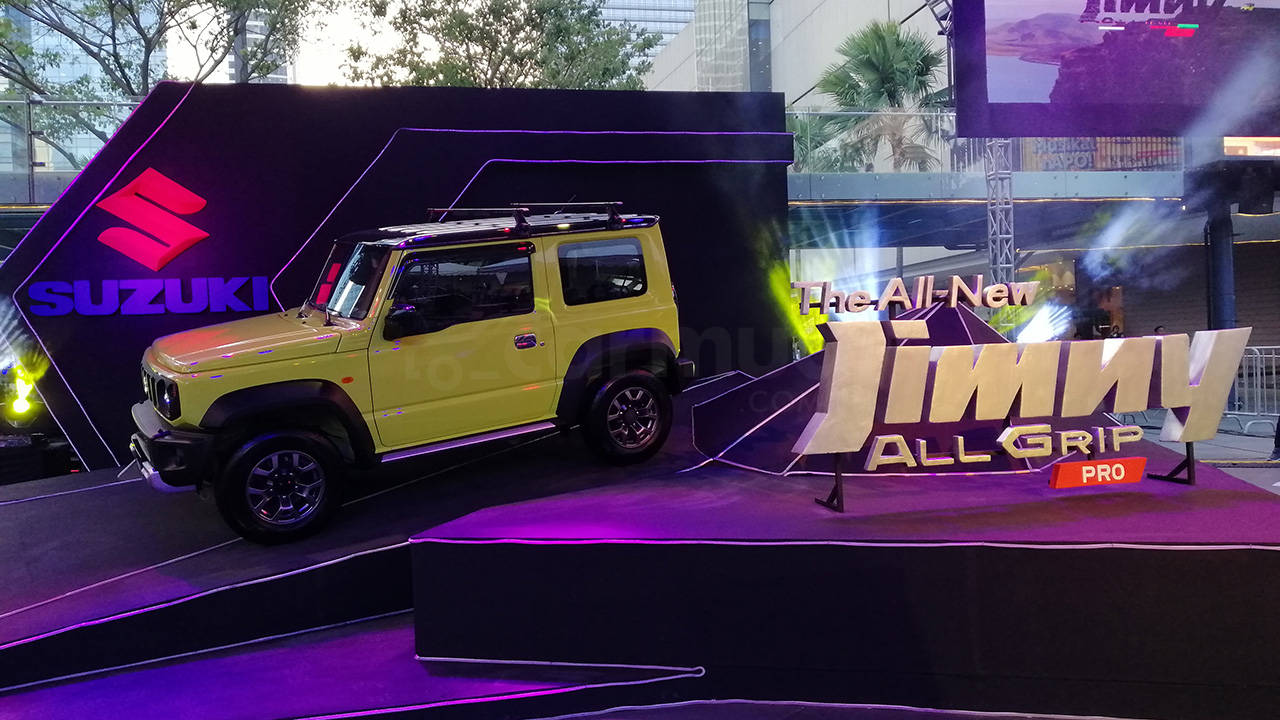 Now, the bad news. If you didn't place a reservation for the Jimny then when SPI first opened its order books, you'll have to wait until June to get your unit if you're only ordering it now--and even then, that's not a guaranteed thing.
That's because according to our source from SPI, the first shipment of the Jimny, which is now being distributed to the dealers, have all been spoken for. That's how big the demand is locally--the initial batch of Philippine-market Jimnys from Suzuki's Kosai plant in Japan already have lucky owners waiting for their delivery.
And that's only the half of it. That's because, again according to our source, some of the units in the second shipment of Philippine-market Jimnys that are due to arrive in June have also been spoken for. Our source said that the demand for the Jimy is so great globally, Suzuki is running its Kosai plant double-time just to meet the demand, which is why SPI has to wait for three months to get its next batch of Jimnys.
Procastinate some more and there's a big chance that, with the Jimny's official local launch yesterday, your Jimny could come in with the third--or worse, even fourth, shipment because the demand is apparently that big locally as well.