Work at Rolls-Royce now back to normal levels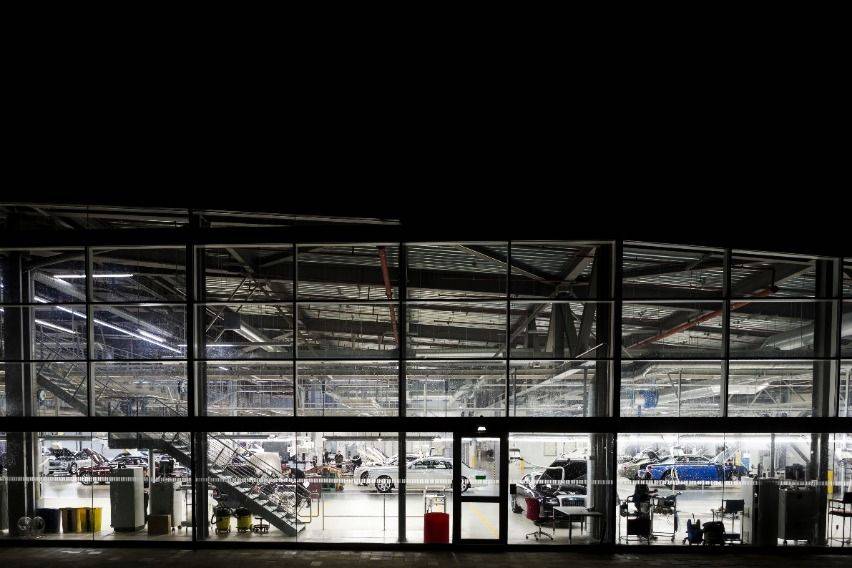 Ultra-luxe brand Rolls-Royce has announced that the company has gone back to its pre-lockdown production levels.
In a statement, Rolls-Royce Motor Cars said that the normal production schedule—a full two-shift production—has finally resumed at its Global Centre of Luxury Manufacturing Excellence located in Goodwood, West Sussex.
The wholly-owned subsidiary of the BMW Group also ensured that it isfollowing "strict health, safety and hygiene measures".
Such initiative was revealed following the global introduction of the new Ghost.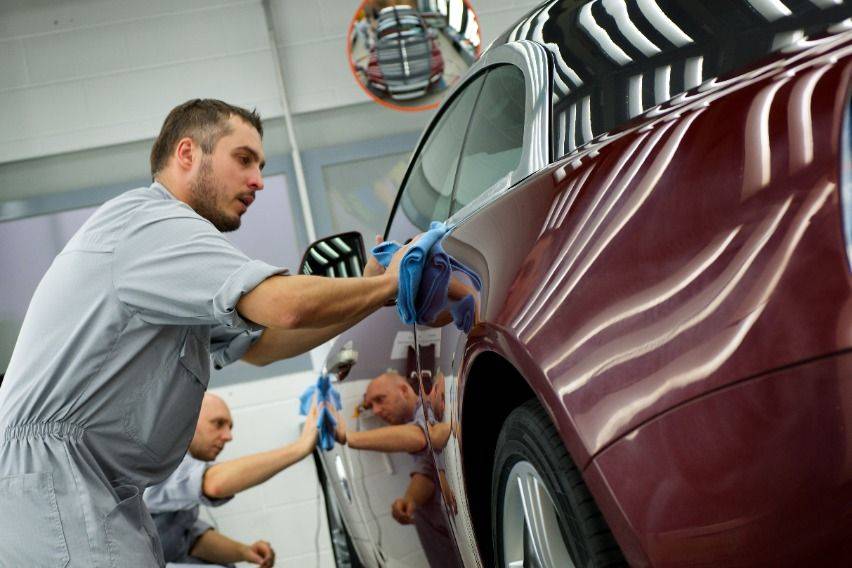 The brand also noted that the demand for all Rolls-Royce models "continues to develop across markets worldwide, particularly those where the COVID peak has passed."
To note, when the UK-wide lockdown was first announced, Rolls-Royce immediately suspended production in a bid to ensure safety of its employees, suppliers and their families. In May 4, Rolls-Royce was the first UK manufacturer to resume ops—but on a limited single shift scale, and those who can work remotely at home were also advised to do so.
Handover ceremonies—while practicing physical distancing—resumed June.
Rolls-Royce Motor Cars Chief Executive Officer Torsten Müller-Ötvös considered the resumption full-scale work as a "major milestone."
"Returning to full two-shift production is a major milestone and comes just four months after we became the first UK automotive company to restart manufacturing after lockdown. It reflects the long-term strength and resilience of our business and the significant worldwide demand for our products, which have been boosted further by the recent launch of our new Ghost," he said.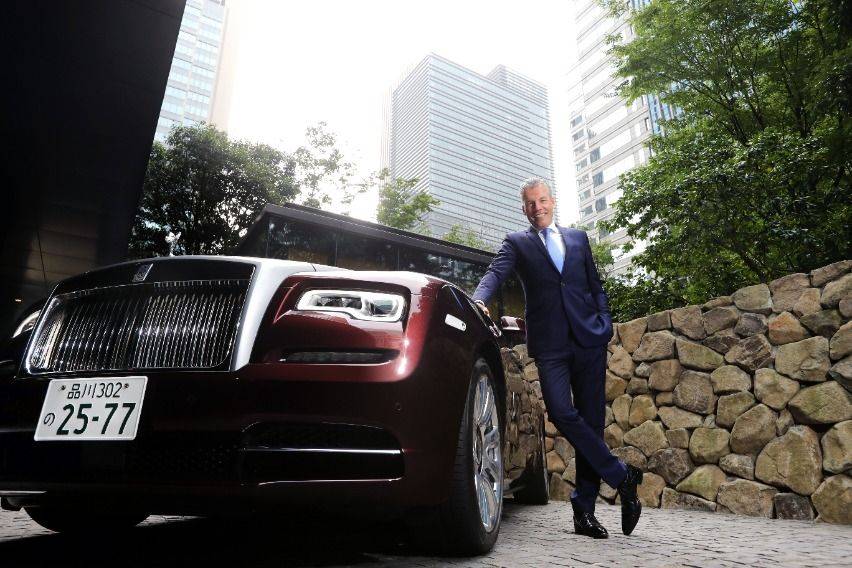 "Throughout Rolls-Royce there is a renewed sense of energy, enthusiasm and optimism. This gives me great confidence for our future; I also believe it sends enormously positive signals to our local community, our industry and the country as a whole."
"I wish to thank my entire team for their determination and commitment, which has enabled us to reach this point so rapidly. That we've done so while keeping everyone safe underlines the fact that Rolls‑Royce is a family, in which we all look out for one another."
"I'm particularly delighted that we've maintained our workforce. Our people and the skills and talents they bring to our business are fundamental to our success and make Rolls-Royce the most dynamic, fascinating and exciting company in the world," Müller-Ötvös added.
Photo/s from Rolls-Royce Motor Cars Limited
Also read:
Oldest Rolls-Royce car club introduces new Ghost to ancestors
Rolls-Royce Annual Sales Continue to Soar in 2019
Read All
Featured Articles
Featured Rolls-Royce Cars