Oldest Rolls-Royce car club introduces new Ghost to ancestors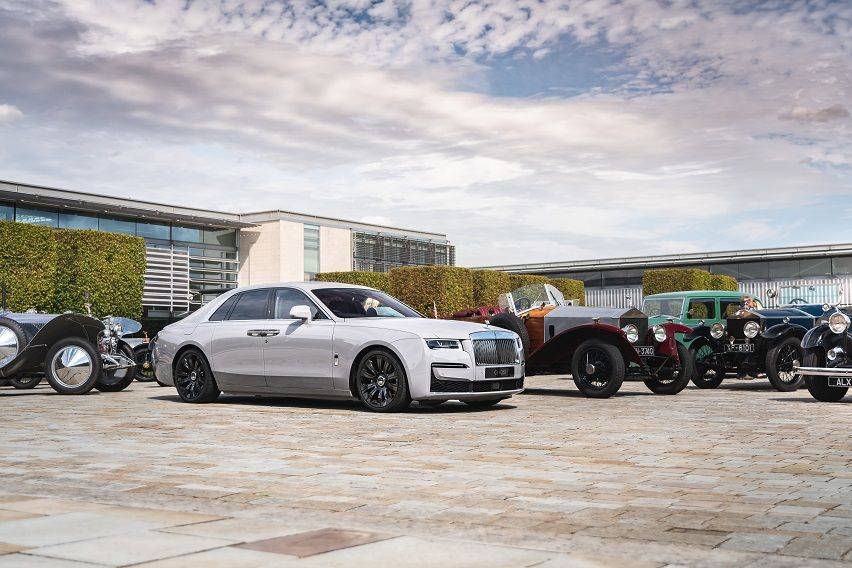 Members of the 20-Ghost Club—the world's oldest Rolls-Royce car club—trooped to The Home of Rolls-Royce, Goodwood last September 4 to attend an exclusive showcase of 20 vintage motor cars from the British luxury brand, all built before 1936.

The gathering was part of an exclusive event 20-Ghost Club event devoted solely to pre-1940 Rolls-Royce motor cars. All of the vehicles were driven to the Rolls-Royce manufacturing facility under their own power. Attendees included a Rolls-Royce 20/25, Silver Ghost, Phantom I and Phantom II, the oldest being built in 1911.

One particular attendee, a Silver Ghost, celebrated its 100th birthday. The 1920 Silver Ghost has an open drive Limousine Body by HJ Mulliner, finished in silver and black. The car was acquired by its present owners in 2011 and has completed over 27,358kms since then, mainly on 20-Ghost Club tours.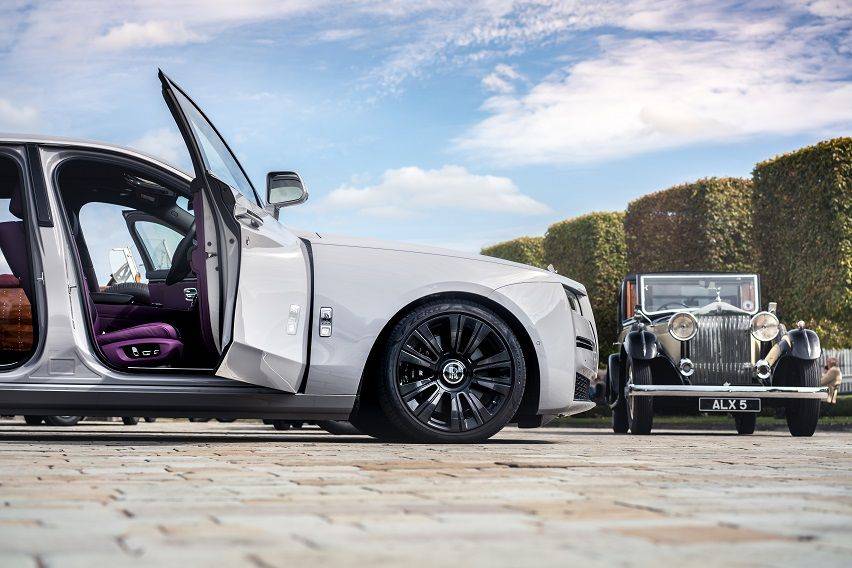 Rolls-Royce reported that of all the cars produced since the marque's foundation in 1904, almost three-quarters are still in perfect working order today.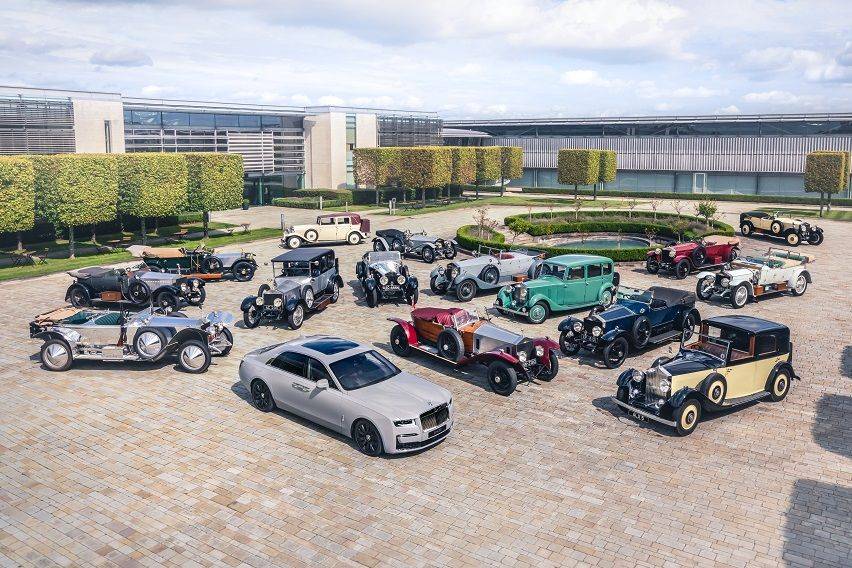 "It is always a delight to welcome the 20-Ghost Club to our Home here at Goodwood," said Andrew Ball, Head of Heritage at Rolls-Royce Motor Cars. "As the oldest Rolls-Royce car club in existence, they're a very special part of the wider Rolls-Royce family and play a crucial role in maintaining our unique heritage."

"It was the Silver Ghost that first earned Rolls-Royce the accolade of 'the best car in the world' – and with new Ghost, we're upholding and strengthening that reputation. When you see the earliest and latest models together you realize just how far advanced the original cars were, in terms of design technology and bespoke capabilities. Our new Ghost remains true to the original car's founding principles of effortlessness, excellence and serenity."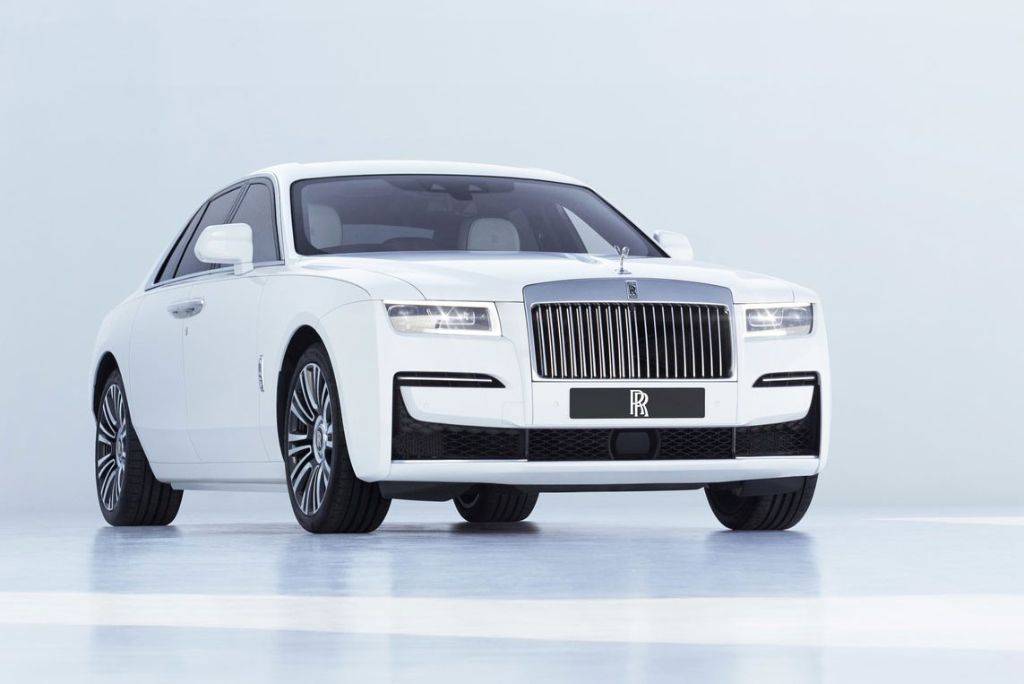 Informed by the lessons learned from observing customer behavior as to how Ghost owners used their motor car, the new Ghost eschews the busy, superficial detail of the outgoing model and replaces it with classier, more refined design touches "for customers to realize their Bespoke visions."

Built on the marque's proprietary Architecture of Luxury aluminum spaceframe, the new Ghost boasts a new, more powerful 6.75-liter V12 engine and enhanced driver aids, with more than 100kg of internal acoustic damping materials eliminating all exterior noise. And despite having the same wheelbase stretch, the new Ghost's overall length and width have increased by 3.5 inches and 1.2 inches, respectively.

Pricing has not been announced yet, but it's safe to say it's going to cost more than what the outgoing Rolls-Royce Ghost will be worth.
Explore Rolls-Royce Ghost