Rolls-Royce reveals engineering innovations to expect in new-gen Ghost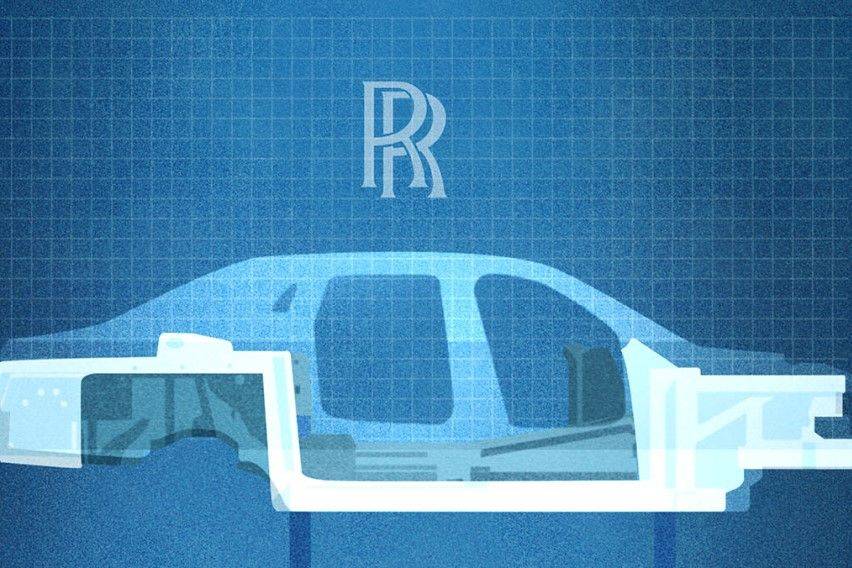 After looking back on the first Goodwood Ghost, British luxury marque Rolls-Royce is now eyes ahead with the impending introduction of the second-generation Ghost before the end of this year.

Rolls-Royce boasts that the new-gen Ghost is shaped by the voices of its users, who wanted a luxury car that was more usable, more refined, and "even more enjoyable to drive."

"Ghost clients told us that it's the car in their collection that they're drawn to the most," said New Ghost Engineering Lead, Jonathan Simms. "They love its uncomplicated versatility. It's not trying to be a sports car, it's not trying to be a grand statement – it's simply exceptional and exceptionally simple."

To meet these requests, Rolls-Royce engineers deemed that the existing platform simply won't do, so they rebuilt the marque's proprietary spaceframe architecture to accommodate the brand's more popular elements, such as the all-wheel drive and all-wheel steering, as well as the brand's hallmark 'magic carpet ride,' a term used to describe the smooth, floating feel of the ride made possible by a "16-liter air cushion married to dampers and springs that dynamically adjust themselves every 5 milliseconds."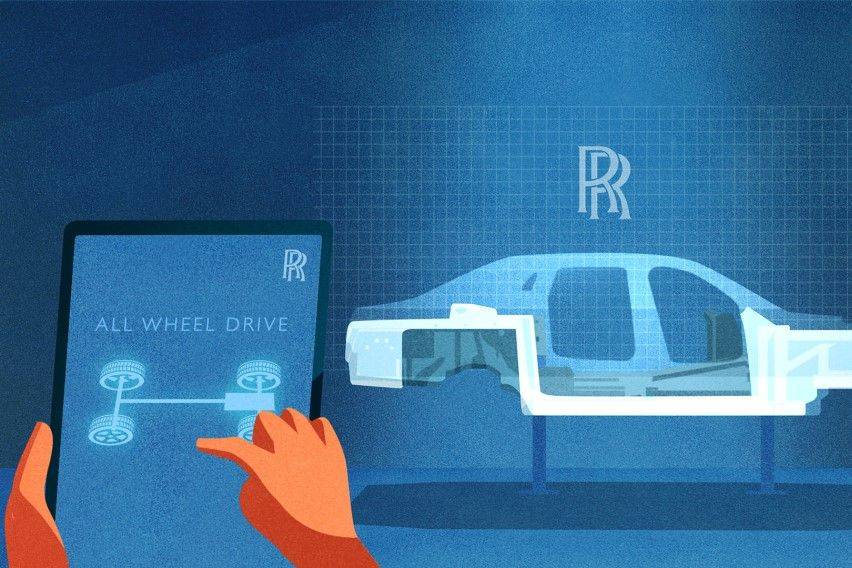 New on the upcoming Ghost is the Planar suspension system, which is made up of three elements designed to anticipate and react to even the most demanding road surface: an Uppper Wishbone Damper unit, a Flagbearer system, and the Satellite Aided Transmission. Their respective functions are:


Upper Wishbone Damper unit – mounted above the front suspension assembly, designed to deliver an even more stable and effortless ride.


Flagbearer system – employs cameras to read the road ahead and prepare the suspension system for any changes in road surface.


Satellite Aided Transmission – draws upon global positioning system (GPS) data to pre-select the optimum gear for upcoming corners.


Rolls-Royce recently worked with renowned illustrator Charlie Davis to convey its insights into the new Ghost through a set of animated short films. Rendered first by Davis, the illustrations were then animated using the latest modelling technology to "cohesively and beautifully" represent these findings in a way that suits the new Ghost 'like a glove.'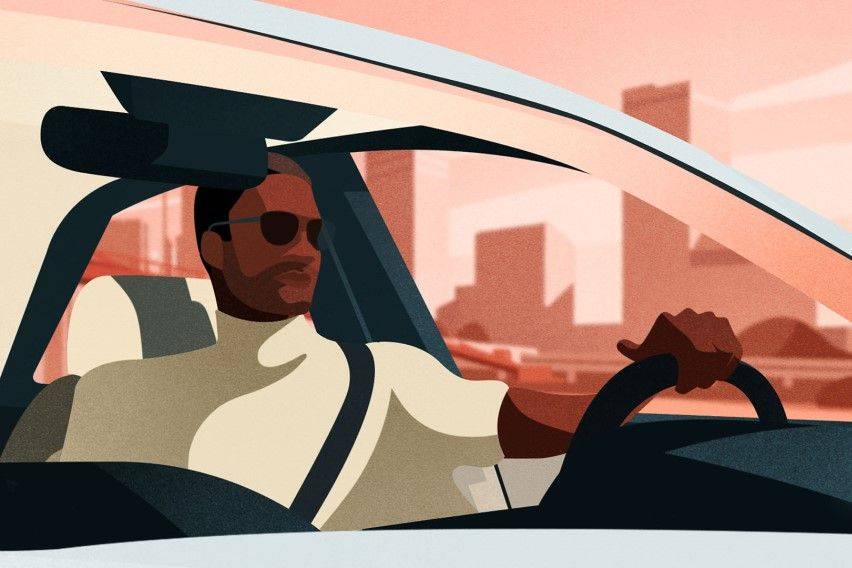 In addition to the four-part animated series of short films, Rolls-Royce is also launching a series of five long-form podcasts relating to the upcoming Ghost.

People may now view the animated series as well as the podcasts on Apple, Google, Spotify and Deezer.

Deep-pocketed Noypis who want the new Ghost for themselves can get in touch with Rolls-Royce Motor Cars Manila to make their reservations. Price is made available upon request.
Explore Rolls-Royce Ghost