Rolls-Royce reminisces about lessons learned from first Goodwood Ghost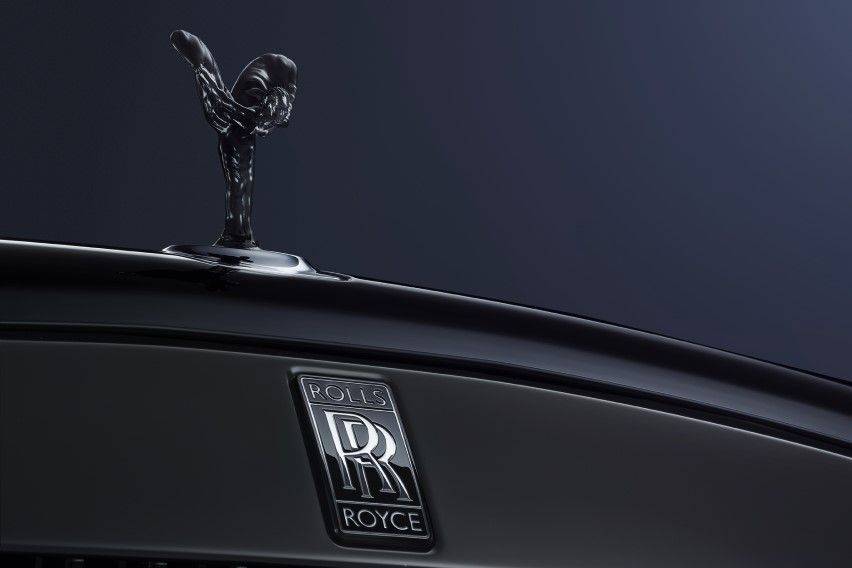 Rolls-Royce is not a brand to take uncalculated risks. Thus, before the British luxury marque debuted the Goodwood Ghost 11 years ago, the company did its due diligence to understand the vehicle's target market—car buyers who "who held the marque's relentless pursuit of perfection in high esteem and sought a slightly smaller, less ostentatious entry to the Rolls-Royce brand."

Indeed, the Ghost owns by far the cheapest price range in the Rolls-Royce family (that is, if you can consider a PHP19-million starting price as cheap), and with that fact comes a car that's simpler and smaller in scale than the rest of the brand's lineup, but nevertheless embracing what the marque is known for. All these qualities helped the Ghost become the brand's bestselling outing in its 116 years of existence.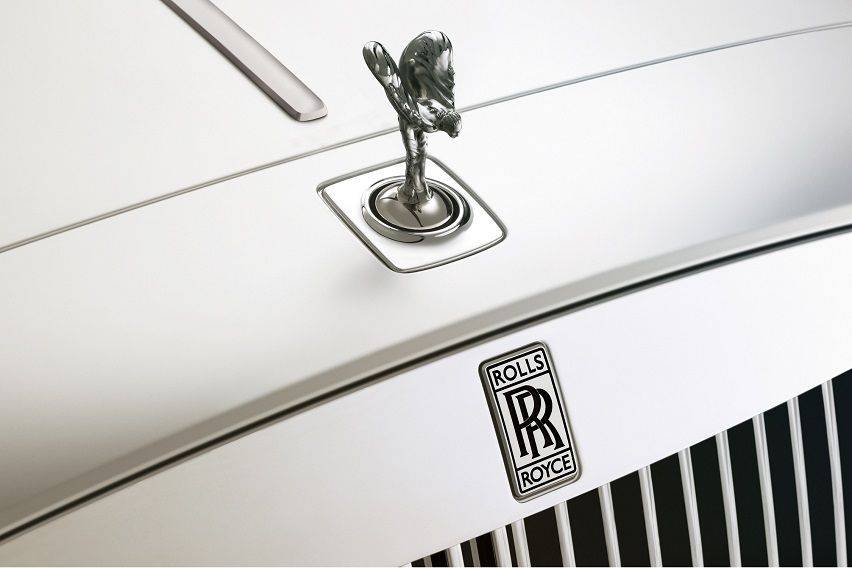 But Rolls-Royce's due diligence for the supposedly entry-level vehicle didn't end with its launch. As more Ghost units got sold, the brand's Luxury Intelligence Specialists kept on observing customer behavior as to how Ghost owners used their motor car. These specialists went on to then use the data gathered to inform the design and engineering direction of the new-generation Ghost.

Rolls-Royce is showcasing all these consumer-related discoveries in a four-part film series that demonstrate the "underlying substance of the highly progressive new Ghost" in preparation for its official reveal in the third quarter of this year.

"The success of the first Goodwood Ghost taught Rolls-Royce a huge amount about itself," said Stephen Finch, Rolls-Royce Product Manager. "We became aware of an entirely new group of people who used and commissioned their cars in ways that we hadn't seen before. The new Ghost meets their demands with alacrity, and we look forward to learning what this exceptional car will teach us about this layer of clients in the future."

To convey these insights in the most appealing way, Rolls-Royce chose renowned illustrator Charlie Davis, whose signature animated illustrations have grown in popularity as of late. Rendered first by Davis, the illustrations were then animated using the latest modelling technology to "cohesively and beautifully" represent these findings in a way that suits the new Ghost 'like a glove.'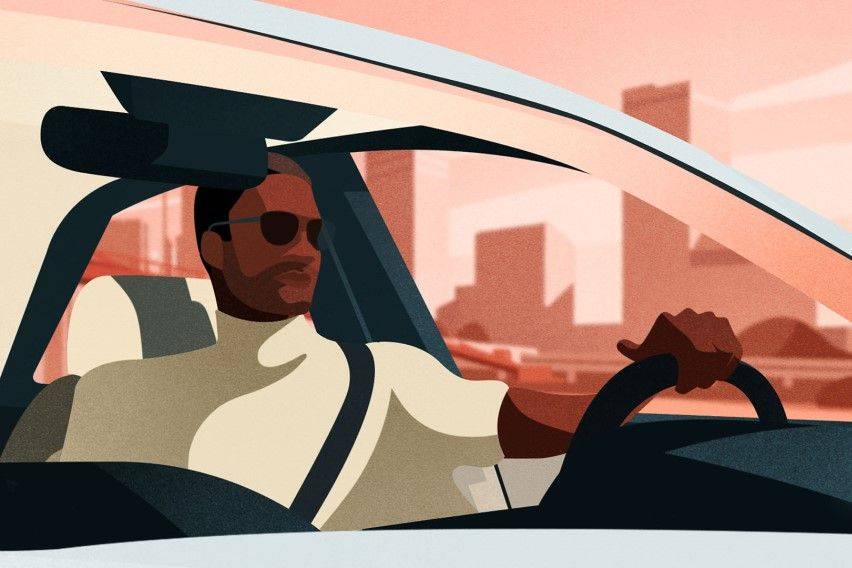 In addition to four-part animated series of short films, Rolls-Royce is also launching a series of five long-form podcasts relating to the marque's findings. The podcasts are hosted by Johanna Agerman Ross, Curator of Twentieth Century and Contemporary Furniture and Product Design at the Victoria & Albert Museum in London.

People may now view the animated series as well as the podcasts on Apple, Google, Spotify and Deezer.

Deep-pocketed Noypis who want the new Ghost for themselves can get in touch with Rolls-Royce Motor Cars Manila to make their reservations. Price is made available upon request.