Xpeng Motors Partners with NVIDIA to Develop AI Driving Technology for China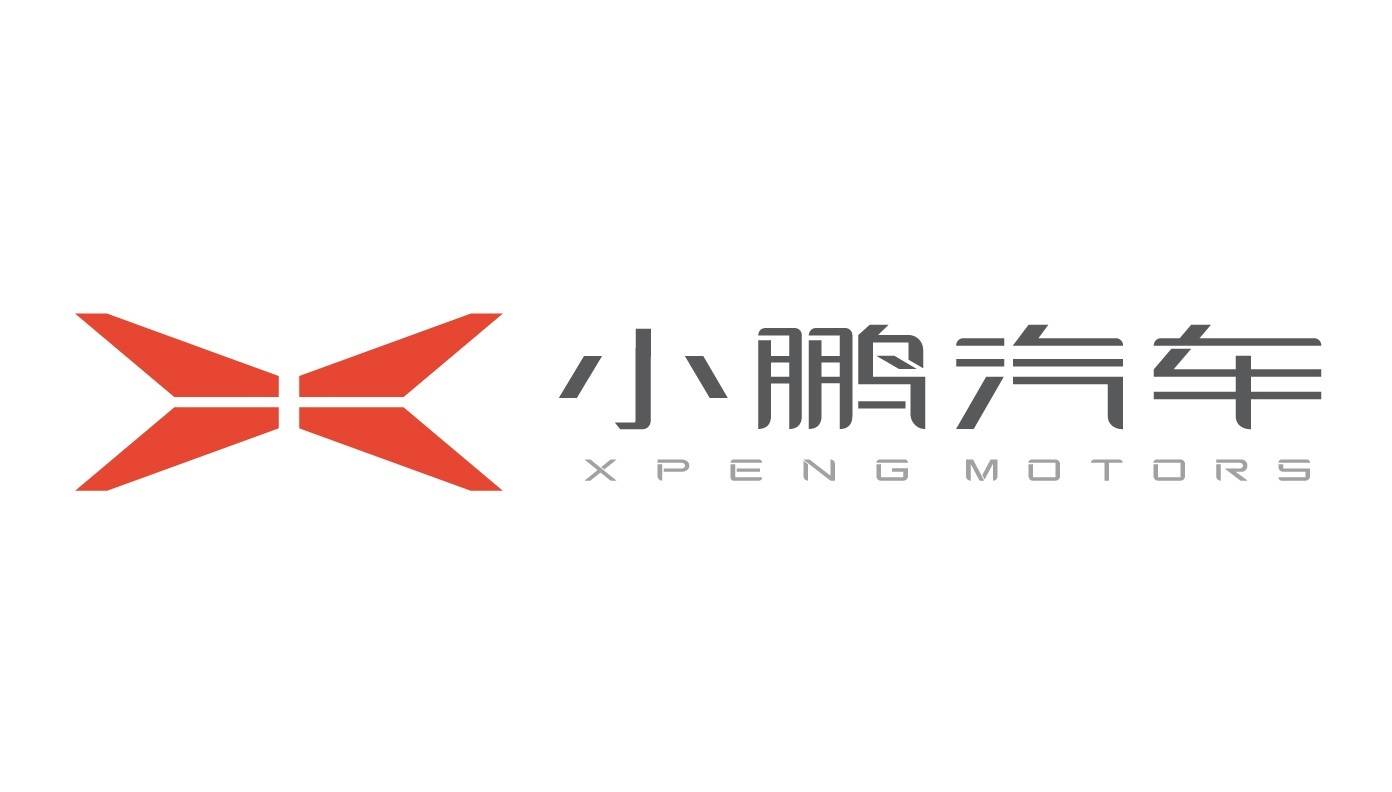 Chinese electrical vehicle manufacturing startup Xpeng Motors is certainly going to great lengths to catch up with—if not overtake—the competition. After announcing its first electric car to be launched December this year, the Alibaba-backed company is now unveiling its newly-forged strategic partnership with American tech company NVIDIA and its efforts to develop Level 3 autonomous driving systems designed to serve China's driving environment.
Powered by NVIDIA's Xavier, the company's $2 billion R&D bet on automotive AI, XPENG Motors, along with its partner Desay SV, aims to self-develop the technology for China's local traffic conditions and user scenarios.
Xpeng plans to incorporate L3 AI driving systems in its new model starting 2020. These systems should include features such as parking pilot, traffic jam pilot, fully auto lane change and highway pilot, best route navigation and personalization.
"Our mission is to lead the innovation of intelligent vehicles and make them widely available for Chinese consumers," said Dr. Gu Junli, Vice President of Autonomous Driving at XPENG Motors. "We are very excited about working with the world's leading players in this field and are confident that this partnership will accelerate our technology advancement."
"Independent research capability is one of our core competences. Understanding China's specific user scenarios is critical in developing smart driving solutions for Chinese consumers, and we strive to provide them with the best driving experience," she added.
Aside from partnering in autonomous vehicle technology, the three companies also plan to collaborate on data collection and benchmarking, software development and cloud-based machine learning.