You can now watch Warner Bros.' Batmobile documentary on YouTube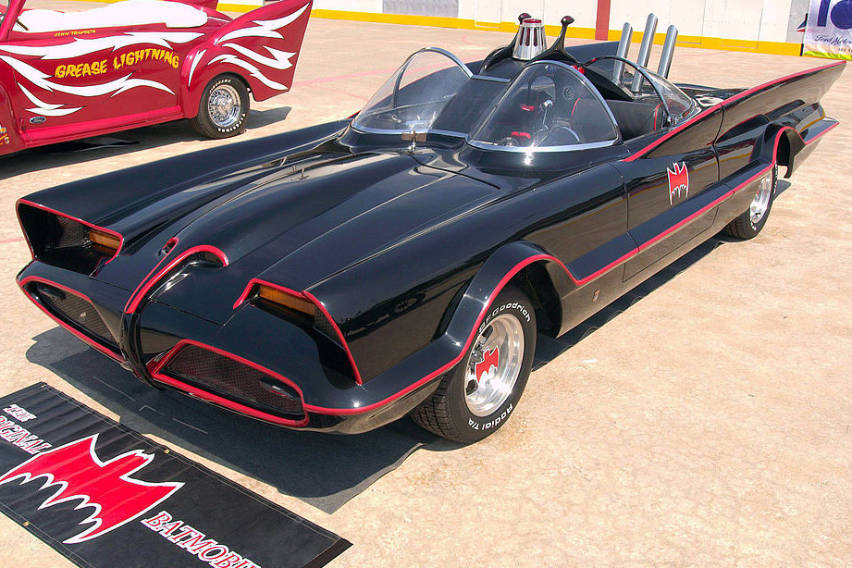 Did you know that the first-ever Batman drove a red sedan? And that the 1960 Batmobile was actually a Lincoln Futura concept car that was bought for just a dollar?
Or perhaps you're not even aware that there was actually a monster truck version of the 1988 Batmobile in the Batman Cult comics?
These are some of the interesting trivia that Warner Bros. Entertainments's Batmobile Documentary is giving its audiences. Streamed live last May 12, this new documentary on the Batmobile takes an in-depth look at some of its best-known versions, from the iconic Batmobile from the early comics to the animated series.
The documentary starts with a brief introduction about Bruce Wayne, and his evolution from an orphan to Batman—a superhero who dedicates his life to fighting crime and upholding justice in Gotham City.
The first-ever Batmobile was seen in Detective comics 27 in May 1939. It was a Cord 812-based design red sedan driven by Bruce Wayne, and wasn't even named Batmobile during that time.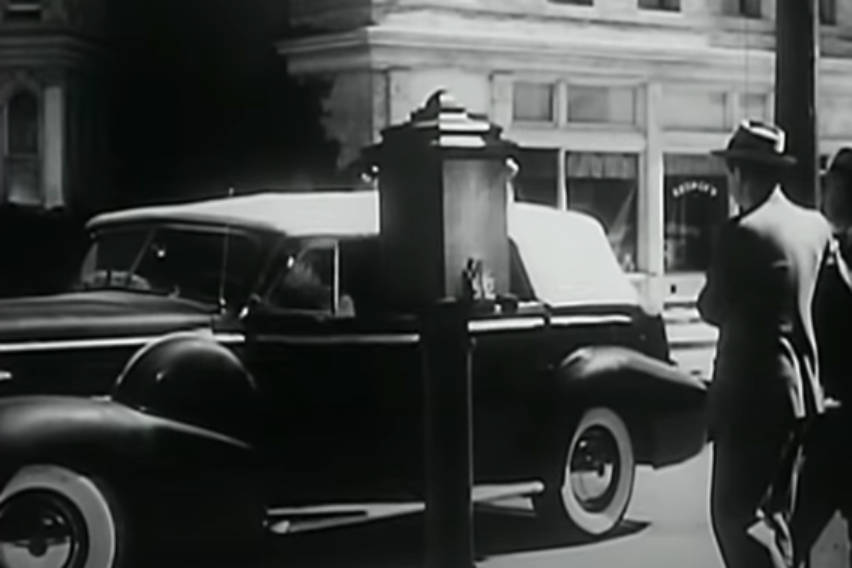 In 1943, the Batman movie serial used a 1939 Cadillac Series 75 convertible that was originally designed by Harley Earl of General Motors. The documentary briefly discussed its character, and even developed two personas like Batman/Bruce Wayne.
For instance, the top was up when Batman was driving, while the top was down when Bruce Wayne was driving.
According to the documentary, one of the major breakthroughs in the Batmobile's history was the 1960's Batman—an American live action television series starred by Adam West as Batman, and and Burt Ward as Robin.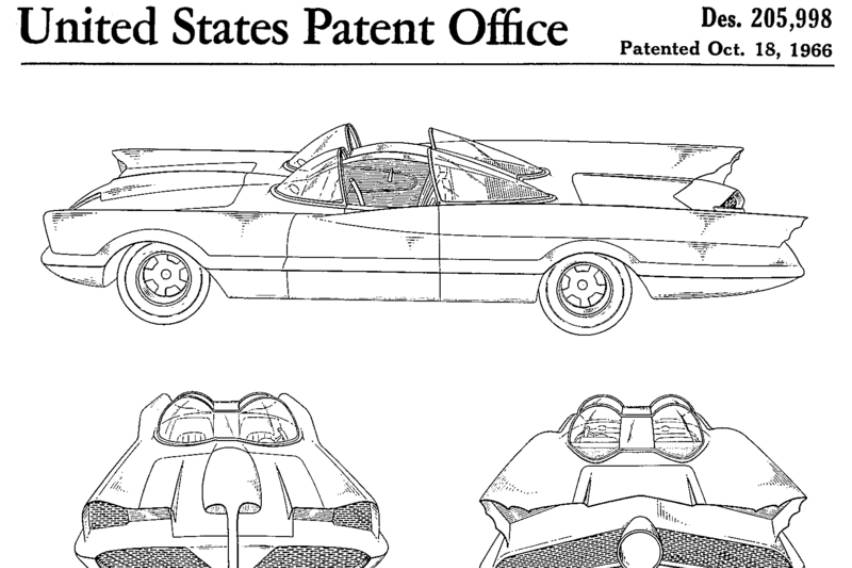 It was the first TV Batmobile customized by George Barris in 1966. According to Barris, he was given 15 days and $15,000 by 20th Century Fox to customize it, and bought a 1955 Lincoln Futura, a concept car never released to the public by Ford Motor Company. He paid only $1 for it.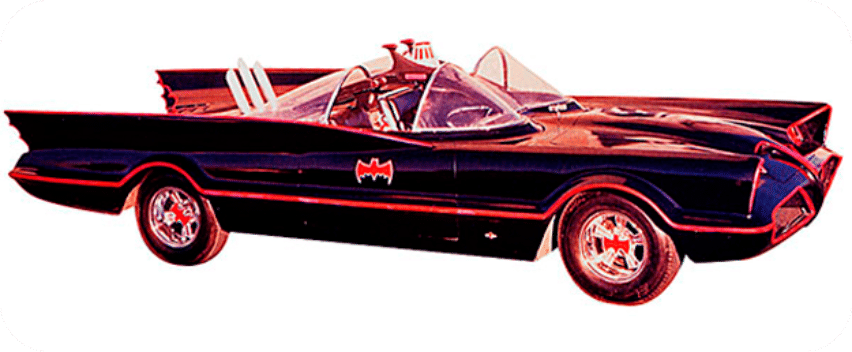 Another major evolution was Tim Burton's "Batman" in 1989 and "Batman Returns" in 1992. Based on the Chevrolet Impala, it was a darker version of the Batmobile, which paved the way for other Batmobiles in other movies to follow.
The documentary also discussed another highlight from one of the Batman movies: Christopher Nolan's Dark Knight Trilogy: The 2005 "Batman Begins", the 2008 "The Dark Knight", and the 2012 "The Dark Knight Rises".
The "Tumbler prototype" introduced by Morgan Freeman's character Lucius Fox in "Batman Begins" was the basis for the other Batmobiles in Nolan's films. According to the director, he wanted the Tumbler profile to "look like a Lamborghini with the weight and profile of a Humvee".
Weighing in at about 5.000 pounds, the Tumbler's armor is strong enough to break through concrete barriers without sustaining significant damage. It's also heavily armored. It has explosion proof tanks, mounted auto-cannons in the nose of the car, rocket launchers, explosive caltrops, machine guns, radar and infrared technology, visible light, radio-frequency (RF) spectrum, missile launchers, a retractable artillery cannon on a turret, and could even jump off a six foot ramp, travel 60 feet, land and drive off without cutting.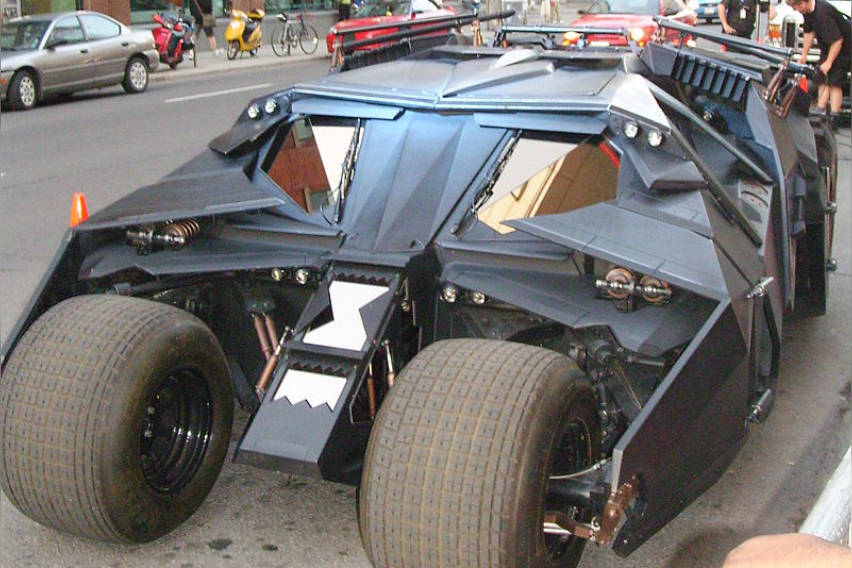 So where are they now?
Now that you have a preview of the documentary, here's what happened to some of these vehicles (just so you know):
Barris Batmobile
Over the years, the 1960 Batman TV series has built a number of Barris Batmobiles to act as doubles or stunt and hero cars on the show. Interestingly, many have also been auctioned off.
This original 1955 Lincoln Futura concept car was auctioned in January 2013, and was purchased by Richard Champagne of Ahwatukee, Arizona at the Barrett-Jackson Auction for a nice sum of $4.62 million.
It was subsequently purchased privately by Dr. David Anderson, the owner of another Batmobile--the Batmobile #2, for an undisclosed sum.
Tim Burton's 1989 Batmobile
One of the two screen-used Burton Batmobiles is now housed at the Petersen Automotive Museum in Los Angeles. The other is kept in a garage at Jon Peters' home in Malibu.
Christopher Nolan's Dark Knight Trilogy
Nothing much is known about the Tumbler Batmobile, except that they are in are currently in Warner Bros.' private collection. There's also one seen at the Volo Auto Museum.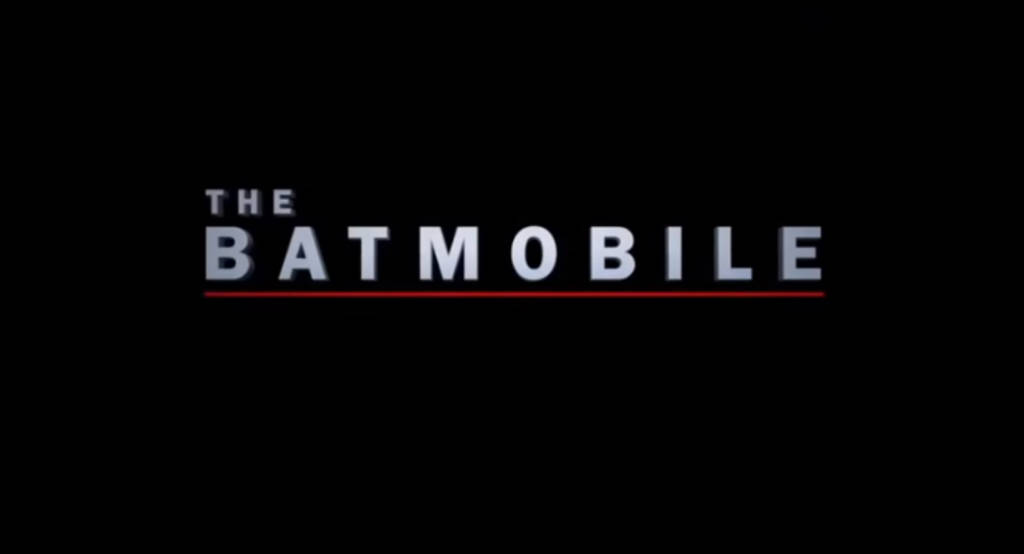 So there you have it—all things "Batmobile" to whet your appetite for more. The Warner Bros. Batmobile documentary includes guest appearances from Batman movie directors Chris Nolan, Joel Schumacher and Tim Burton, as well as Batman actors Christian Bale from "The Dark Knight" and Adam West from the 1960s Batman series. You can watch the full film here.
Photos from Wikipedia, George Barris Kustoms, Warner Brother's Documentary (YouTube)
Also Read: