 DP
(₱3,259 x 60)

Apply Loan
Kawasaki KLX230 Reviews
Looking for Kawasaki KLX230 Owner Experience? Here are the Owner reviews and ratings by KLX230 owners from across the Philippines
Read Less
Kawasaki KLX230 User Reviews
Lightweight agile Kawasaki bike
Core strength of this model is its lightweight chassis and agility while riding. I find its frame to be quite a compact one and that offers maximum convenience, especially while I plan for long rides on this. I enjoy the sound riding quality of the vehicle courtesy its smooth and flawless electric start. I am highly smitten at its classic design and decent ergonomics. Though, one thing I should warn about to other fellow riders, especially to those who are of short height. The seat height is too tall and that may be a reason for inconvenience to many.
positive :

Performance

negative :

Maintenance
Liberato on Friday Oct 1, 2021 12:52:14
Excellent off-road performance
I was looking for an entry-level motocross motorcycle so that I can train myself for motocross rallies as a beginner. The Kawasaki KLX 230 was the best choice for me as it was affordable and came with everything I would require. The tires on offer are very good as they provide exceptional grip on off-roads. The engine might seem less in capacity, but the power delivery is very sudden, and the low-end performance of the bike is excellent. I would surely recommend it to someone looking for an entry-level motocross motorcycle.
positive :

Engine, Comfort, Power

negative :

Price
Dante on Wednesday Aug 11, 2021 14:48:26
Perfect, Adaptive, Practical!
The Kawasaki KLX230 is a bike that is designed, keeping in mind, a very selective but tasteful audience. Mostly preferred by the lovers of off-roading, the KLX is one of the best purchases that I have made in a long time. I love the handling of the bike and can say that one of the best parts of this machine is its practical design and the compact engine gives reliable handling to it. After owning the bike for over a year now, I can say that this is one of the most reliable off-roaders that you have in the market.
positive :

Performance

negative :

Pickup
Sajjad on Thursday May 27, 2021 03:18:33
Perfect dual sports styled bike for urban riders
A perfect fit for city dwellers who seek for dual sport style out of their bike. This is the major reason I almost got hooked to the bike since I bought this. Performance wise also this is a fabulous option. Even new riders will never find it a challenging task to ride on a bike like this. If you do not expect too much energetic ride out of the bike you should consider this option immediately. Your off road riding quality will also be quite an enriching one once you hop on to this specific bike.
positive :

Performance, Engine, Power

negative :

Price
Nicholas on Friday Apr 30, 2021 03:27:24
Perfect bike that will impress urban riders the most
This dual sports bike has the capacity to impress its riders with ease for diverse reasons. For urban riders like me this may prove to be the best choice as this bike looks stunning with its dual sports style. Due to its soft suspension this gets really user friendly commuter. For riding on city roads you can completely rely on this bike. Due to its tall saddle you get a better outside view while riding on this as well. If you are more into off road riding, this will satisfy you to the core. No matter if you are riding on city roads or using the bike as a dirt bike, the brakes will work wonderfully.
positive :

Performance

negative :

Price
Antonio on Friday Apr 2, 2021 05:59:11
View More Review
Compare Variants of Kawasaki KLX230
Kawasaki KLX230 Alternatives
Compare Kawasaki KLX230 with Alternatives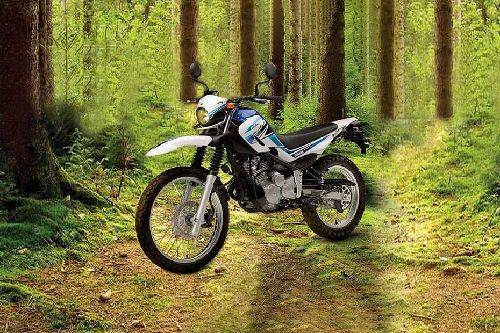 Yamaha Serow 250
₱229,000
KLX230 vs Serow 250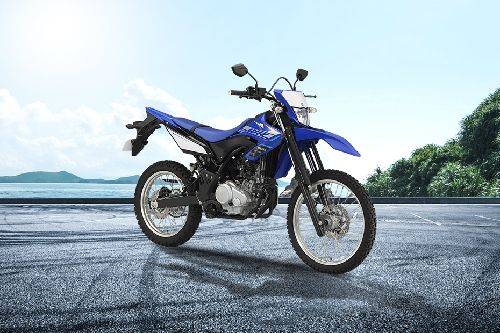 Yamaha WR155R
₱169,000
KLX230 vs WR155R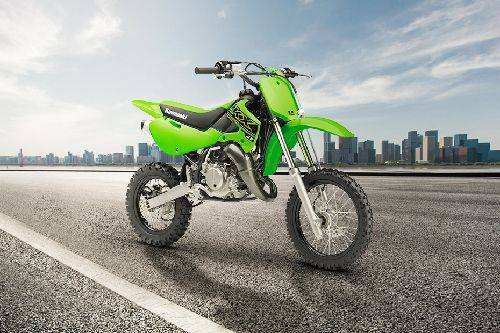 Kawasaki KX65
₱197,500
KLX230 vs KX65