How to Choose the Right Level of Car Insurance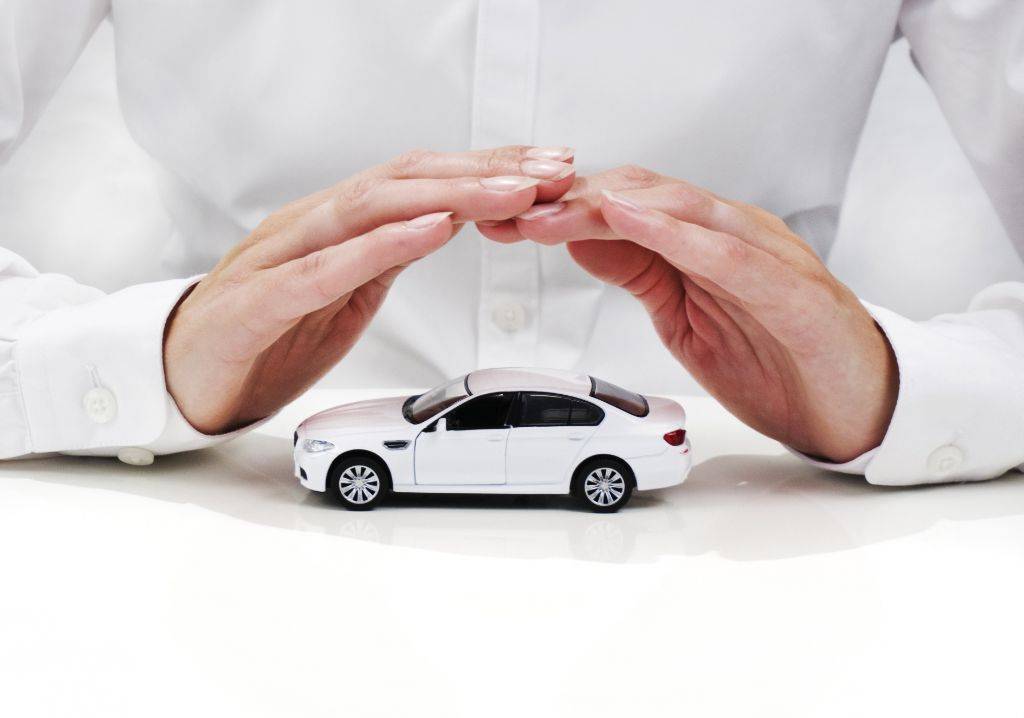 Congratulations on your new car! It must be exhilarating to have a vehicle of your own, but driving does have its fair share of risks. It's a fact that road accidents are one of the leading causes of death in our country today, and as a responsible driver, you must be able to anticipate possible events that could cost you not only your life, vehicle, and savings, but also other people's as well.
Choosing the right insurance is one of the best ways to protect yourself from these events. The first step is to know what your needs and priorities are. The second is to know the coverage available in the market today. Here's how to choose the right car insurance according to your needs:
## Compulsory Third Party Liability (CTPL)
This insurance is mandatory for all drivers. All vehicles must be covered against third party bodily injury and death before you can register and operate a vehicle.
The CTPL covers a victim's injuries (including that of the passengers) that a driver has caused in the event of an accident. Keep in mind that this is not applicable to situations where you are involved in a collision with another vehicle.
The price range for this type of insurance is around P560.00 to P1,450. You can compute the total amount you will pay by subtracting the claim amount from your policy's deductible.
For example, if the insurance claim is P15,000 and your deductible is P3,000, then your insurance will pay the remaining P12,000.
The best time to get this insurance is before you register your vehicle with the LTO (Land Transportation Office).
Today, new car models automatically come with comprehensive car insurance. Sometimes, it also comes as a package deal once you buy a new car. Ask your car dealer if they also include this type of insurance as part of their sale requirements.
## Theft and Own Damage Coverage
This type of policy covers theft loss and all kinds of vehicle damage. It repays the car owner in case their car is damaged and/or stolen. It will also pay for repair and replacement costs to property and motor vehicle damage such as the following:
- Stolen car parts or acts of vandalism
- Robbery or carnapping
- Damage to the car or its parts while being transported
- When the car catches fire either by self-ignition or from outside forces
- Damage created from accidental collisions, malicious acts of other people, falling, or overturning
Keep in mind that this insurance doesn't cover the items that are inside the vehicle when it was damaged or stolen.
![The importance of choosing the right level of car insurance
## Voluntary Third Party Liability (Excessive Bodily Injury) (VTPL)
An extension of the Compulsory Third Party Liability coverage, this insurance adds extra coverage if the third party's injury is very serious and treatment is long-lasting. The VTPL is applied after the amount given under the CTPL has been exhausted.
Under Philippine Law, the CTPL coverage will only cover an amount up to P100,000. Once it exceeds this amount, then the excess will be shouldered by the VTPL.
## Third Party Damage (Property Damage)
This will cover you against property damage caused by your vehicle. Often considered one of the cheapest insurances in the country, this coverage can be good for second hand cars that have significantly depreciated over time.
The price of a Third Party Liability insurance will depend on the assessed value (or fair market) of your vehicle.
## Comprehensive Car Insurance
This type of insurance offers all or most of the insurance coverages mentioned above, making it the best coverage to have if you can afford it. Comprehensive car insurance is ideal for expensive vehicles like luxury cars, or those that have a lot of investment value.
## Extended Peril / "Acts of Nature" Coverage
This is optional coverage that you can include in your other mandatory coverages. It includes damages that arise from calamities like earthquakes, floods, typhoons and volcanic eruptions. Man-made hazards, like political strikes and mass riots are also included in the coverage. In most cases, this insurance also covers the vehicle's accessories and other valuables inside.
### Things to remember about car insurance in the Philippines
Keep in mind that Philippine auto insurance is mandatory for drivers, especially the Compulsory Third Party Liability coverage. You will pay large penalties if you're caught in an accident without one. You can avoid spending a lot on your premium by researching factors that will raise or lower it.
For instance, age, driving experience, location, and whether the car is going to be used for private or commercial purposes can drastically influence how much you'll pay for your insurance coverage.
Choosing the right car insurance for you means working with a legitimate insurance company. It's common to find fake or fly-by-night operations that will entice you to buy fake CTPLs at locations that close to LTO branches.
How do you know if they're fake? One way is by looking at the price. If the insurance cost falls way below the price range we mentioned here, then exercise caution before purchasing it. Make sure you're dealing with a legitimate insurance company by checking out if they're registered with the [Insurance Commission of the Philippines>(http://www.insurance.gov.ph/).
Make sure to analyze the risks, and weigh them according to your needs and priorities. Also think about the factors that will most affect you, such as your location/residence, your driving temperament, and use of vehicle. For instance, do you live in easily flooded areas?
Then choose an insurance that can cover this. Does your work require you to park in places near construction sites? Then make sure your insurance includes possible damage to your vehicle.
### What car insurance level/policy should you choose?
So which car insurance do you need? Get to know the possible options that are available in the market today. Don't just settle on one insurance company because they offer the cheapest policy or biggest amount of insurance coverage.
Get different price quotes from insurance companies, and ask for special perks they offer. Don't buy or renew your car insurance without reading the terms and conditions first, and when in doubt, consult your lawyer first before sealing the deal.
It may be expensive to buy car insurance, but when you think about the increasing risk factors that you normally encounter on the road, you'll realize that it's truly worth every peso you spend. Because in the world of driving, it's always better to be safe than sorry.