10-km Road Improvement Project in Libon, Albay Now Complete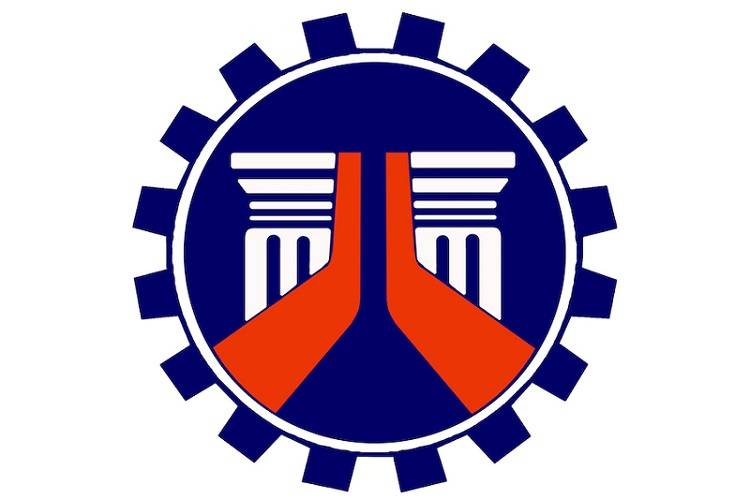 A 10-kilometer portion of the Albay West Coast Road has been fully reconstructed and asphalted to further serve four barangays of Libon town, Albay Province.
Costing at about PHP189.08 million, the Unified Project Management Office (UPMO) Roads Management Cluster (Bilateral) implemented the project covers the Libon-Pantao-Pioduran Road Section from Barangay Pantao to Apud, traversing Barangays Talin-Talin and Rawis
DPWH Secretary Mark Villar said that motorists traversing this 10-kilometer segment "are having a smoother, safer, and quieter travel experience in the area."
DPWH Undersecretary for UPMO Operations and Technical Services Emil Sadain said that the road improvement project under the Japan International Cooperation Agency-assisted Road Upgrading and Preservation Projects (RUPP) involves the reconstruction of base and subbase courses as well as 50-millimeter-thick asphalt overlay.
"Upgrading and preserving our national roads through asphalt paving will generally result to smoother surface for driving, at the same time extend the lifespan of our roads as they only require periodic maintenance as compared to concrete pavements," explained Sadain.