12 Days of Christmas for Motorheads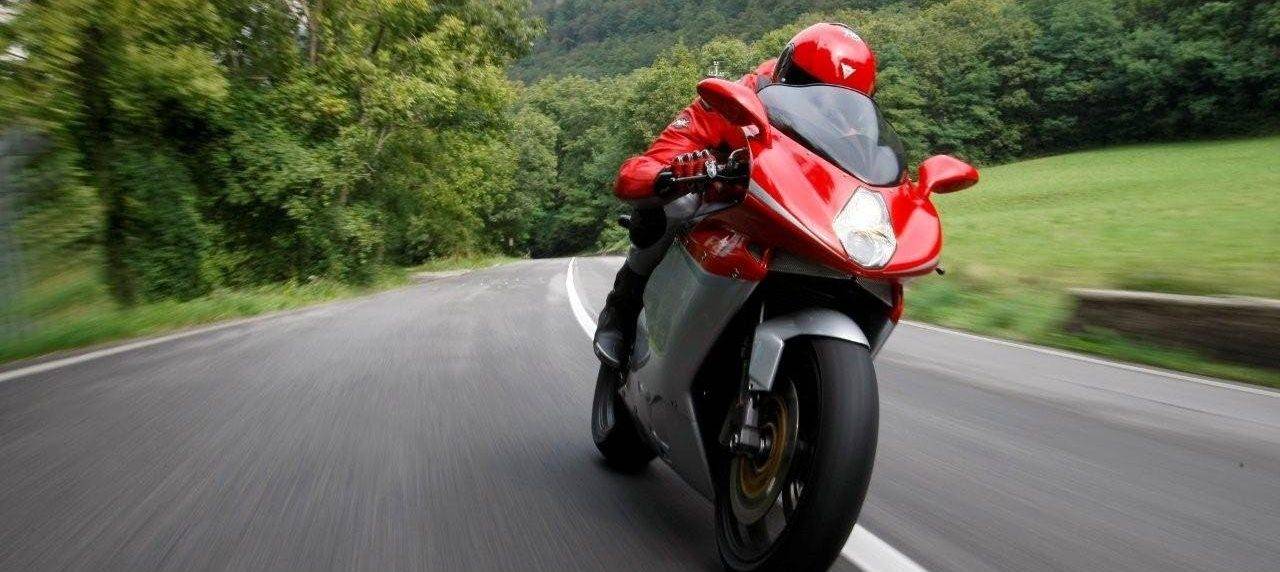 Got a motorhead in your life? No, not THAT motorhead, we're talking about philes of the two-wheel kind. This Christmas season, gift that rider in your life with these awesome 12 days of Christmas gifts consisting of different motorcycle accessories for your dedicated two-wheel rider. Just click on the links to start shopping!
Make sure your rider stays safe on the road even at night with these reflective stickers. Designed to be installed on the wheel rims, these ensure that the motorcyclist is visible and easy to spot on the road. Made of PVC material for durable and reliable use, these reflective stickers come in different colors to match the bike. Starts at PHP 34.00.
Prepare your biker for any mechanical emergency with this 16-in-1 mini tool kit. Made of heavy duty steel, this set includes wrenches and screwdrivers of different kinds and sizes, so your loved one will have anything he needs to fix his bike problems and then get up and go in a jiffy. Starts at PHP 92.00.
The FW1 bike and motorcycle shampoo helps ensure your loved one's motorcycle looks as good and as new as the first day he bought it. Concentrated and highly foamy, this motorcycle shampoo makes bike cleaning simple and enjoyable. Starts at PHP 87.50.
This locally made motor oil helps optimize motorcycle performance, a benefit that your beloved biker will surely enjoy. Make sure to ask how many liters of Pertua Powertec Synthetic Performance 4T Motorcycle Engine Oil the bike needs before buying so you'll know how many bottles to buy. Starts at PHP 299.50.
Cheap but effective. Bike chains need regular cleaning, and so this tool is a must-have in your biker's tool arsenal. The Emerison Chain Cleaner is easy to use and helps reduce the potential for issues in what is considered one of the bike's most important components. Starts at PHP 84.95.
This full-face helmet combines safety with style, making it an immediately wonderful gift for motorcyclists. Lightweight and comfortable, with anti-scratch, anti-fog and wide view clear visor, this is a perfect gift for him this Christmas. Starts at PHP 1,280.00.
Is he a GrabFood or Angkas rider? Then he is sure to appreciate the FEIKU motorcycle mount smartphone holder. Sturdy and well-built, this universal phone holder ensures he can go about his business without worrying about his apps. Touch-friendly, scratch-resistant, waterproof and dustproof, this smartphone holder is everything he needs to protect his phone from the elements. Starts at PHP 338.00.
Motorcycle gloves are always a good choice for bike rider Christmas gifts, and these full-finger riding gloves make that choice even greater. Made of wear-resistant fabric, these gloves possess sturdy and reliable finger guards for quality grip and traction. It therefore affords your rider safety and protection, while making those knuckles look fancier than ever. Available in different colors. Starts at PHP 304.18.
This heavy duty motorcycle alarm system rotor disc lock makes an awesome gift to help your motorbike fanatic keep his prized ride safe. Easy to store and remove, this rotor disc lock makes a loud sound to scare away thieves. Starts at PHP 330.00.
Bikers need to make phone calls as well, especially those who use their rides for business. But the need to have both hands on the handlebars makes it risky to do so. The OUTOP portable Bluetooth motorcycle helmet headset allows for hands-free operation so he can call his customers, or you, whenever he feels lonely riding along long stretches of road. Starts at PHP 965.00
In case a thief is successful in stealing your biker's precious ride, the OEM real-time GPS anti-theft tracker makes sure the perpetrator doesn't get away with it. Easy to install and link to a smartphone, this GPS tracker has 19 hours of battery life and small enough to conceal out of sight, so the thief will never know what hit him after you locate his whereabouts. Starts at PHP 499.00.
The Komine JK141 protect half mesh jacket is an ideal gift for your avid biker. The combination of mesh and textile makes this jacket breathable and comfy to ensure he'll be able to do those maneuvers with ease. A hard type chest guard improves body protection in case the untoward happens. Starts at PHP 3,950.00.