2019 Ford Ranger's Newest Towing Technology Enhances Driver Safety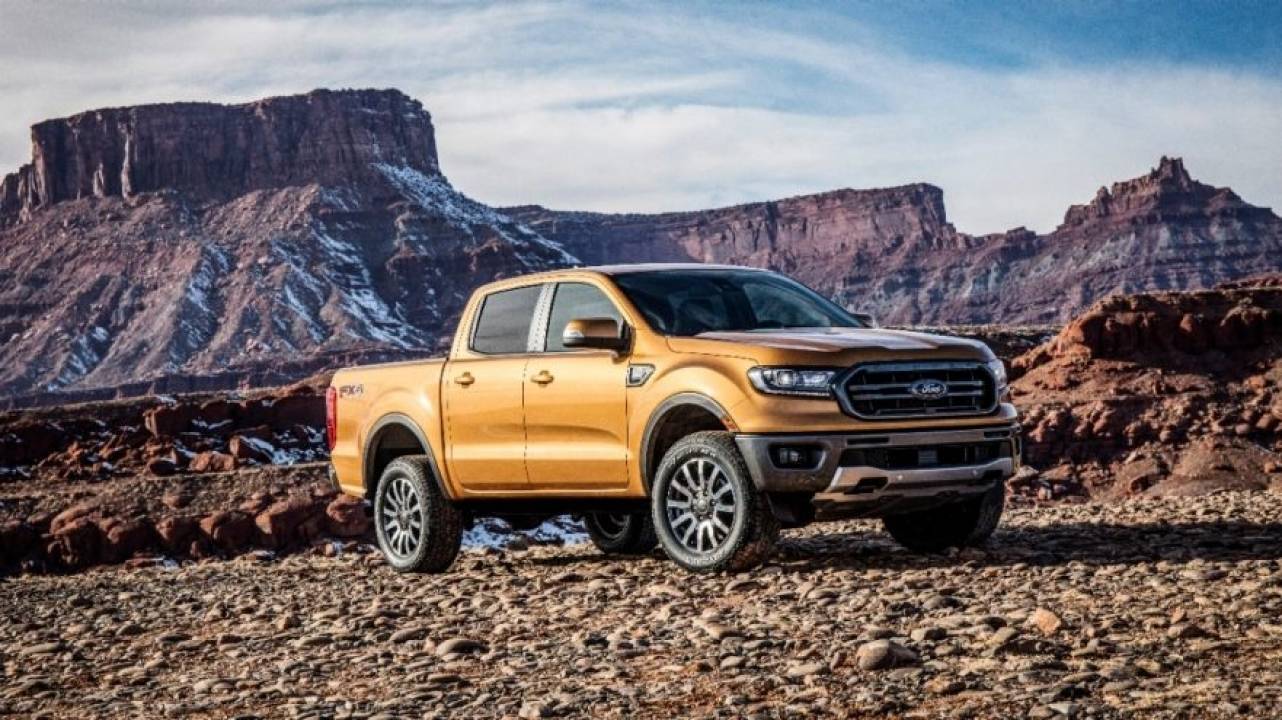 The 2019 American-market Ford Ranger will inherit a "big toy" from its equally big brother, the Ford-150. What's more, it will get something that not any other midsize pickups have in the market today.
The technology is called the Blind Spot Information System with Trailer Coverage (BLIS). This feature allows the 2019 Ranger to monitor blind spots all the way up to the back of the trailer. What's more, its cross-traffic technology relays information to drivers when pulling a trailer or getting out of a parking space.
You can configure the BLIS to store three trailer profiles of different lengths. Its radar, which is housed in the rear taillights, informs the driver when passing vehicles are in its blindspot. It allows the radar system to know how far it will monitor, and provide a warning when another vehicle is traveling next to the "profiled trailers" in its system. This can be especially helpful if you tow not just regular cars, but also boats and all-terrain vehicles (ATVs). 
The new Ford Ranger 2019 will come only with one powertrain choice, a 2.3-liter EcoBoost turbo four-cylinder tied to a 10-speed automatic gearbox. Ford hasn't released any official reports about it, and its price hasn't been announced yet. Still, it will be standard on XLT and Lariat trim levels.
You can learn more about the BLIS feature in this video: https://youtu.be/NJ9_AME0Ng0