2020 Chevrolet Corvette Gets Bose's Most Powerful Sports Car Audio System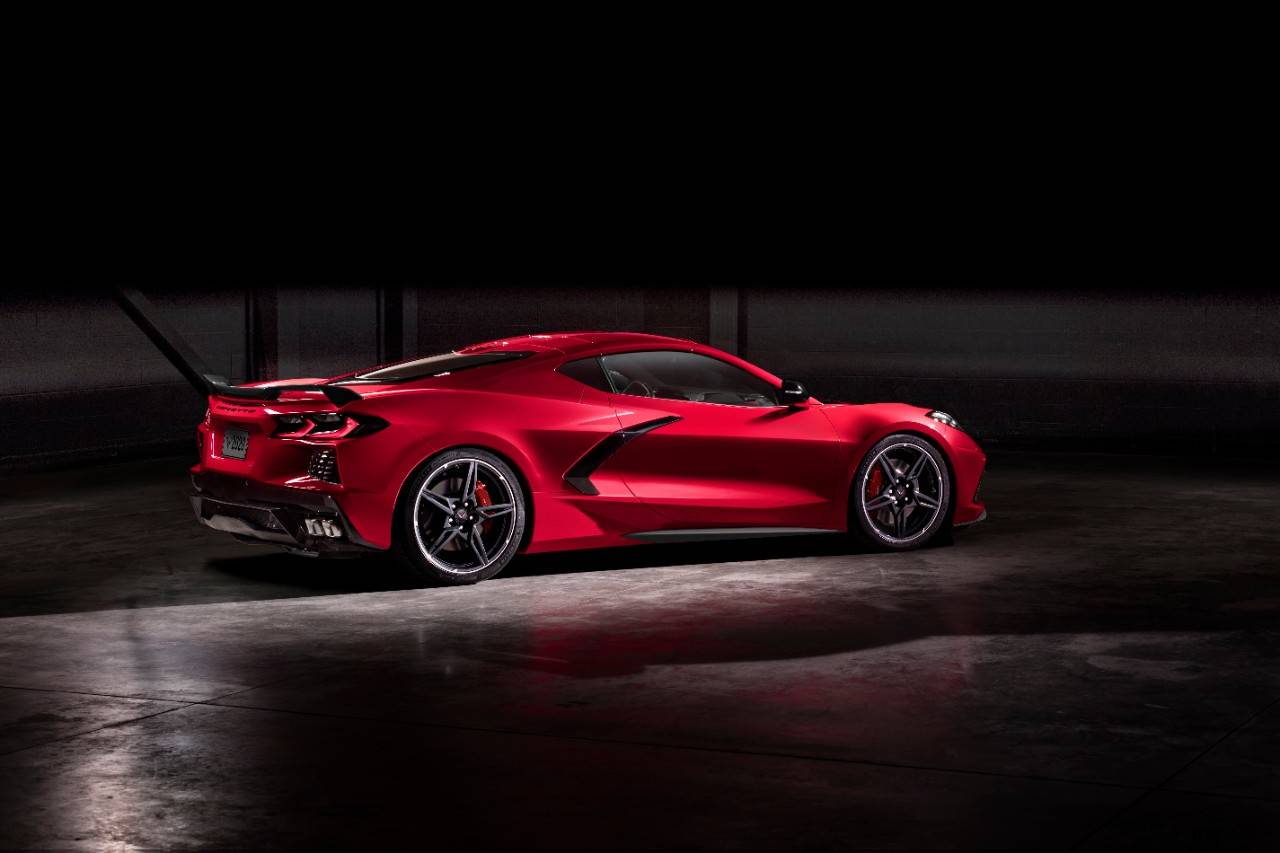 We don't know about you, but if your car is the 2020 Chevrolet Corvette, then you should definitely make sure its sound system lives up to its name. And you definitely know something's really good here if you tie it up with world-renowned professional, home, and automobile sound system company, Bose.
Mix them both together and what do you get? A really amazing audio experience on the road.
The 2020 Corvette will have the honor of getting fitted with the most powerful sound system that Bose can offer for a sports coupe to date. According to Autoblog.com, it will have 14 speakers, together with 4-inch neodymium wide-range speakers, plus an inch-sized neodymium tweeters located on the upper door. Each door also has a 10-inch neodymium woofer placed on the door cavity to save space. And to make the sound even richer, Bose added two 5.25-inch neodymium wide-range speakers together with three 3.25-inch neodymium Twiddlers in the cab's rear.
Great "Surround Sound" Experience
Bose boasts of its audio system's Centerpoint features, which gives listeners a 360-degree, "Surround Sound" Experience. In fact, the speakers sound so clear, you could pick out each instrument coming from the front, back, side and corner speakers. It almost sounds like you're on the front row of a huge concert--without getting trampled by sweaty bodies and screaming fans throwing everything (and everyone) on stage.
And if you think that the engine noise will water down its features, then think again. Bose's AudioPilot Noise Compensation Technology utilizes microphones placed within the cabin to monitor noise levels. Once it gets too loud, then its algorithms adjust the sound a signal to 'dissolve' the engine's sound.
The 2020 Corvette will offer the 14-speaker setup as an optional feature. The standard one, however, comes with 10-speakers, which is still a great thing. Its price will start at USD60,000 (or PHP3,098,400). Really, with a sound system like that, every cent you pay here is definitely worth it.