2021 Kia Picanto: The pros and cons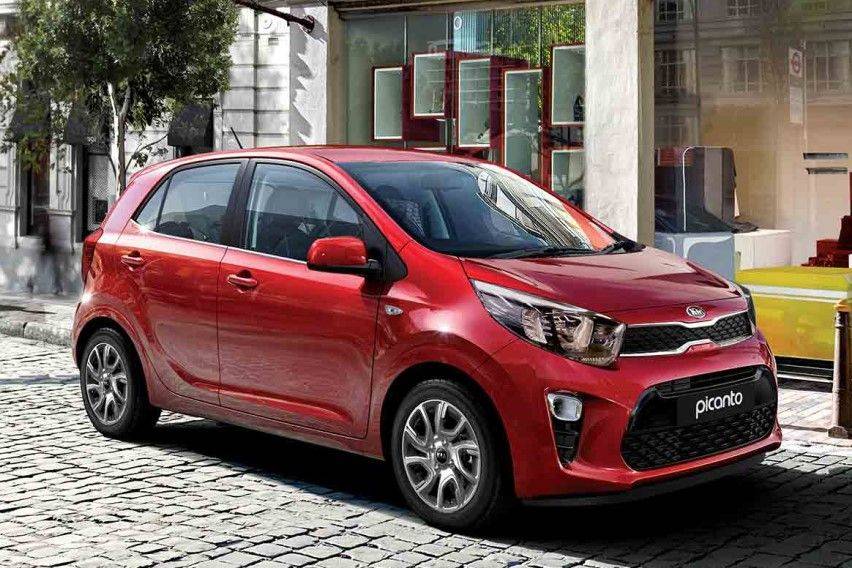 Kia updated the compact Picanto with a new generation in 2017, imbuing the brand's smallest vehicle offering with contemporary style and flourish inside and out. With the new generation comes plenty of changes, complemented by the revised version launched locally recently.

Sporty and elegant, the third-gen Kia Picanto is certainly one capable daily driver. Designed to deliver a concise and greatly improved modern ride, this diminutive South Korean beauty received plenty of streamlining in both form and function. We list down the Kia Picanto's pros and cons for your well-informed car buying decision.
Pros
1. Dimensions built for tight spaces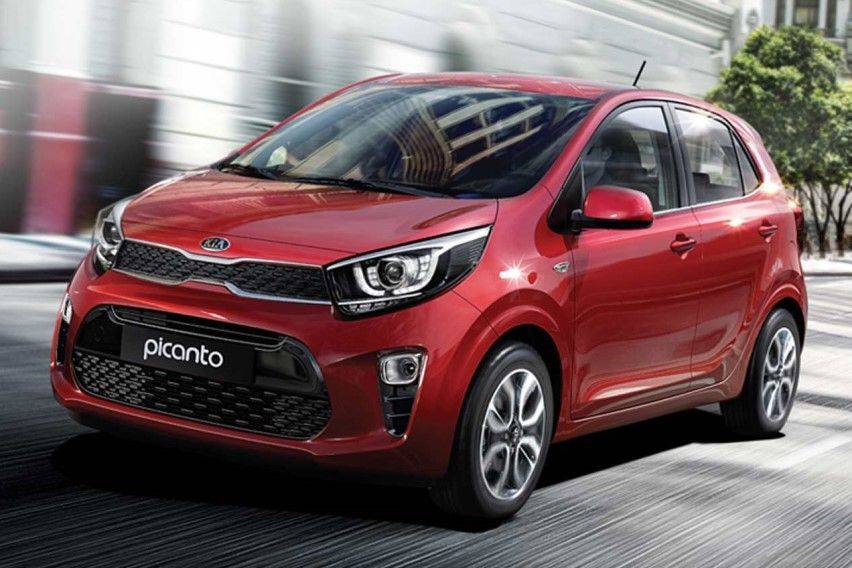 The Picanto is bigger than its predecessor, but it manages to retain the shape that made it such an impressive car to maneuver in cramped parking lots. Measuring 3595mm x 1595mm x 1495mm with a 2400mm wheelbase, the Picanto makes it obvious that it's the perfect compact car for daily urban commutes and city traffic. Kia's signature Tiger Nose welcomes the Picanto' onlookers, creating a thick 'unibrow' look that links to both headlamps. A muscular stance complemented by protruding chin help the Picanto stand out from the small car market.

2. Upscale creature comforts

The Kia Picanto interior welcomes drivers with an MDPS tilt steering wheel and segmented cluster LCD makes viewing controls easier and more convenient while also ensuring comfortable driving positions. Infotainment in the upper trims is handled by a 7-inch touchscreen with Bluetooth, Apple CarPlay, and Android Auto linking, which can also be operated via steering wheel controls. A rearview parking camera with dynamic guidelines can also be had on a new Picanto. As for additional creature comforts, the new model also offers AUX and USB ports, located at the base of the center console.

3. Storage options galore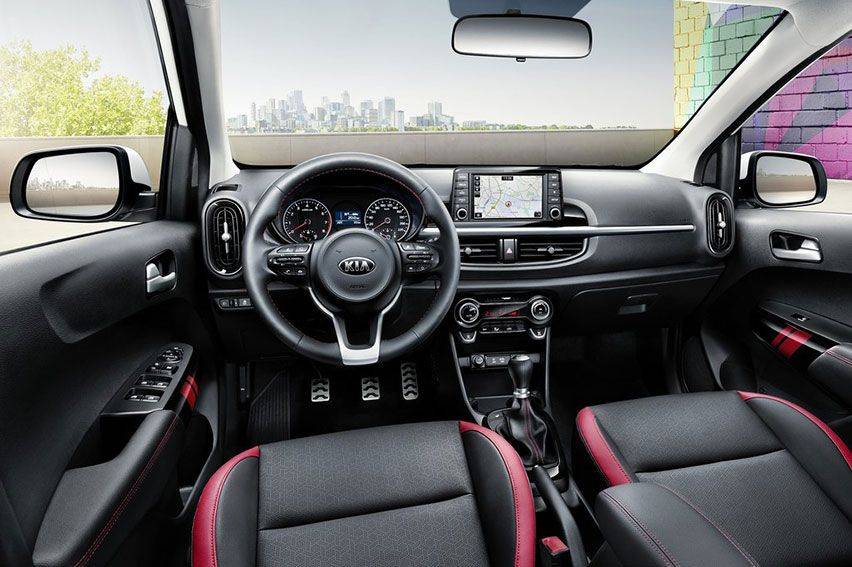 For ease of storage, the Picanto's got 60:40 split-folding rear seats, while a dual-level luggage board enhances storage capacity at the back. These are aided by number of cup holders and storage bins spread around the cabin, plus a large glovebox on the front passenger side. All in all, the Picanto opens up plenty of space for storing your small and big items.

4. A sturdier, safer body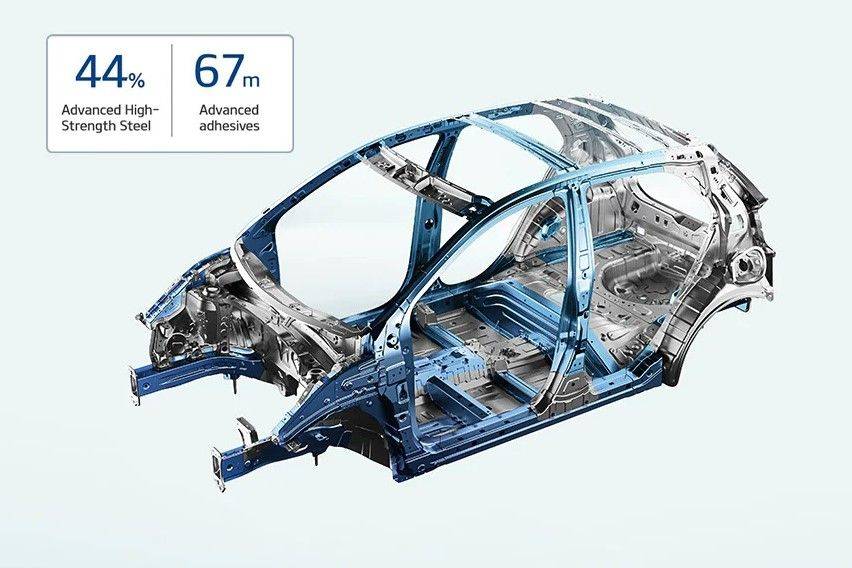 The Picanto boasts a more protective body for occupants in case of collision, courtesy of an Advanced High-Strength Steel (AHSS). This results in outstanding rigidity and stronger core stress areas. Aside from improving average body tensile strength and enhancing cabin protection, this measure also greatly improves the vehicle's dynamic performance.

5. A powertrain designed for reliability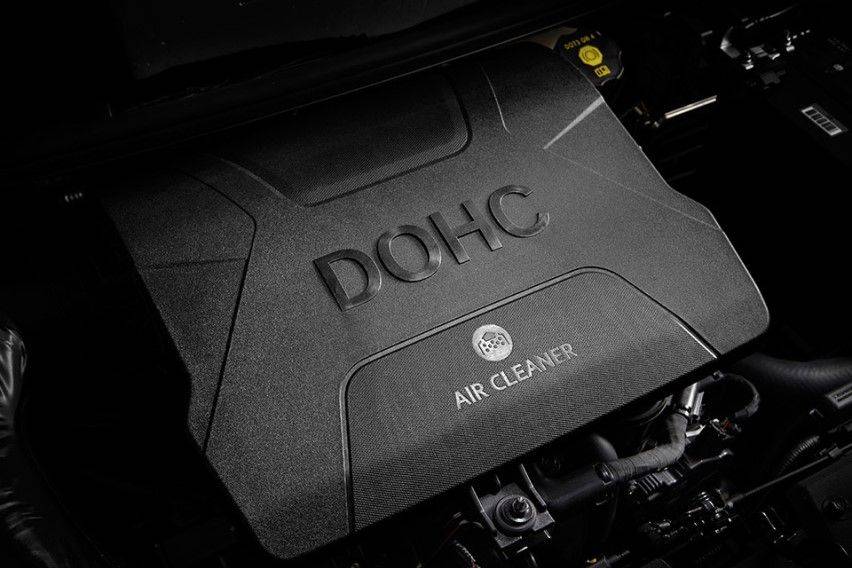 Did we mention that the Picanto is designed to be a daily driver? Despite the current model being a new generation, it retains the 1.0-liter engine (67hp, 95Nm) of the old model. However, 1.2-liter version is also now on offer, propelling the new Picanto to an improved 84hp and 122Nm. Transmission options remain the same in the new model—a 5-speed manual or 4-speed continuously variable transmission. Describing the Picanto's powertrain selection, Kia has this to say: "Reliable, efficient and fun when you need them to be, the Picanto's engines and transmissions offer you a boost of confidence as you drive through life."
Cons
1. Lack of standard safety features

The Picanto looks and feels confident on the road, although it only offers a handful of basic safety features. While the EX variants have driver and front passenger airbag, anti-lock brakes, immobilizer, security alarm and door locks, the low rung LX trims don't even have ABS, airbags, and child anchor, which is now a necessity considering the new seatbelt law.

2. Not enough for persons of large stature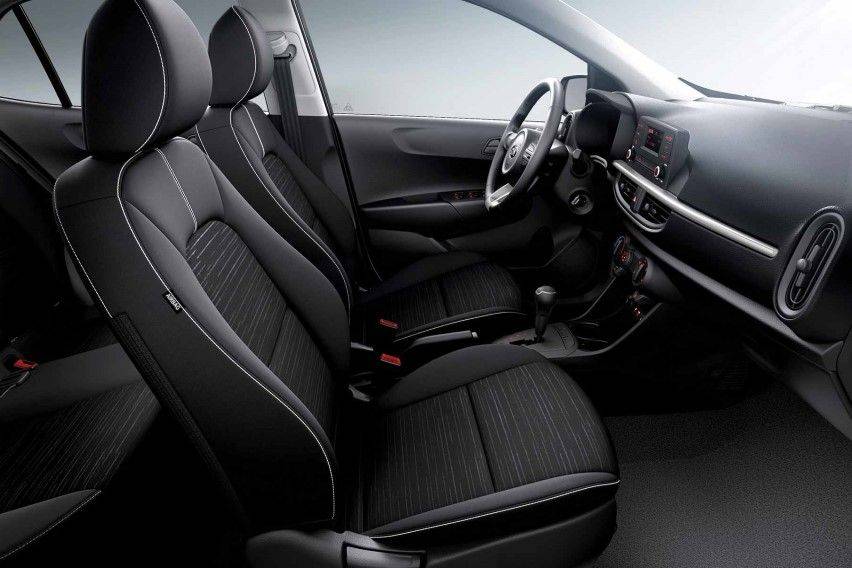 As the Picanto is primarily a compact city hatch, it's not an advisable car to own for individuals and families of bigger heft, especially at the rear seat. Nonetheless, a regular Pinoy family of five won't have problems fitting in the Picanto.
Yay or nay?
The
2021 Kia Picanto
is easily one of the best options out there in its segment. It's stylish and smart, with plenty of excellent buying propositions for the entry-level car buyer. Quite simply, there's no reason the Picanto shouldn't be on your short list of compact hatchbacks to buy if that's what you're in the market for.