2021 Mercedes-Benz CLS Class to have latest MBUX system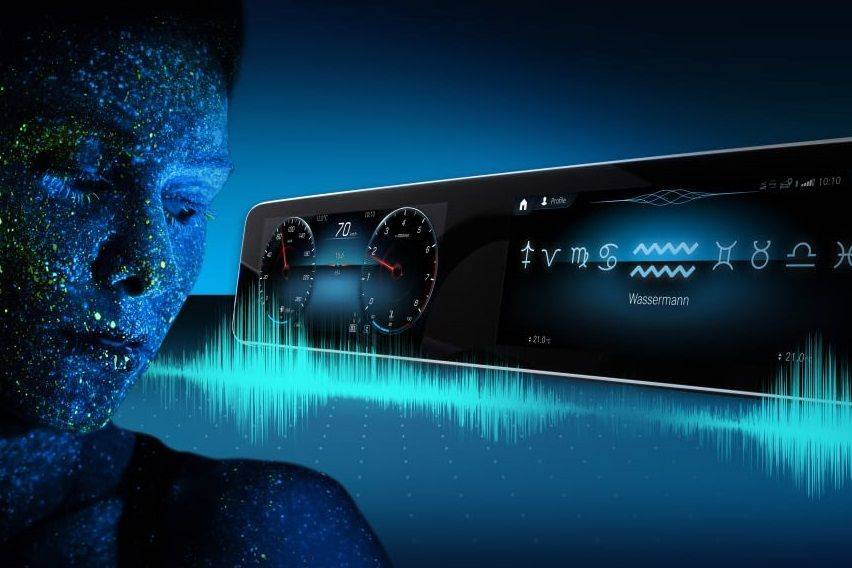 Nowadays, luxury in cars doesn't only mean the plushest creature comforts, the most exquisite interior materials, and the most expensive powertrains money can y—it also means carrying the most advanced tech systems as well.

For 2021, Mercedes-Benz is giving its CLS Class a massive technical jolt courtesy of the infusion of the latest-gen Mercedes-Benz User Experience (MBUX) multimedia system.

Managing infotainment, driver assistance, and other vehicular functions, the new MBUX is expected to elevate the experience further for those who plan to own a Mercedes-Benz CLS 450 and CLS 450 4MATIC, or the Mercedes-AMG CLS 53 next year.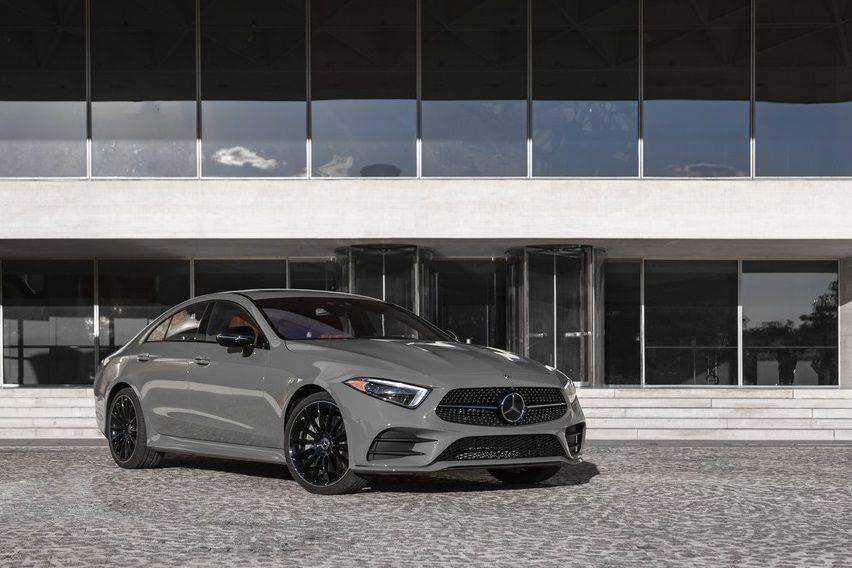 The 'face' of MBUX comprises two large high-res 12.3-inch screens placed side by side, mimicking the look of a widescreen display. Designed to be highly legible and easy on the eyes, the system boasts "superb graphics in high visual quality" that deliver "appealing displays that help to reinforce the intuitive nature of the control structure," Mercedes-Benz describes.

As advanced tech systems go, MBUX is powered by artificial intelligence, giving it learning and predictive abilities that better anticipate what the driver will do next. It will even remind you if it's time to call your mother by displaying her telephone number as a suggestion during times when you frequently call her.

Another highlight is the optional augmented reality technology present in the navigation display. When this feature is in use, a video image of the surroundings is enhanced with helpful navigation information, such as arrows or house numbers that are instantly superimposed onto the media display image for easier identification of directions.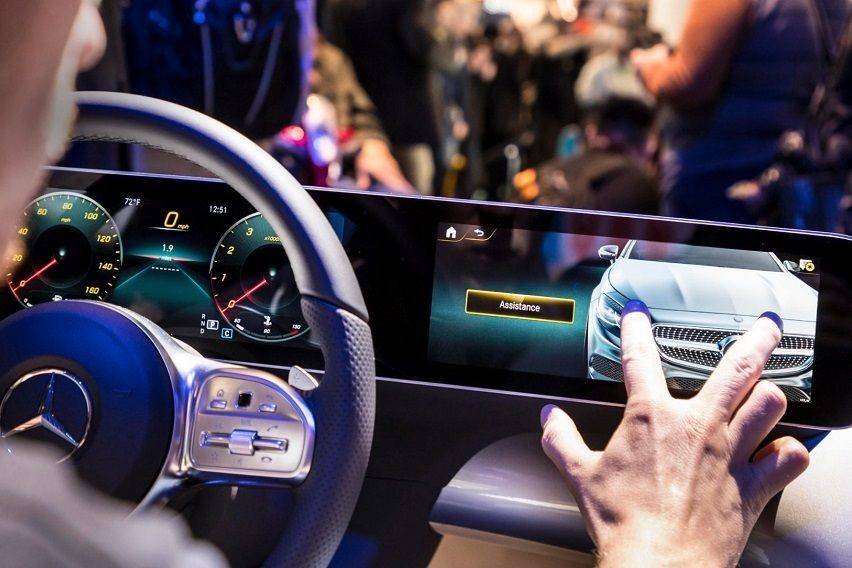 The system also assists the driver at traffic stops by superimposing the current traffic light status onto the media screen. In this way, this new function is a particular help when there is an unfavorable line of sight to the traffic lights.

The CLS also receives the latest driver assistance systems to provide cooperative support for the driver. Standard on the model are Active Brake Assist, Cross-Traffic function, Additional Intelligent Drive functions such as Active Speed Limit Assist and Traffic Sign Assist, an Active Distance Assist DISTRONIC with route-based speed adaptation, and Active Stop-and-Go Assist.

The 2021 Mercedes-Benz and Mercedes-AMG CLS is expected to sell in the North American market by late 2020.

Photos from Mercedez-Benz