ACDelco re-launches PH website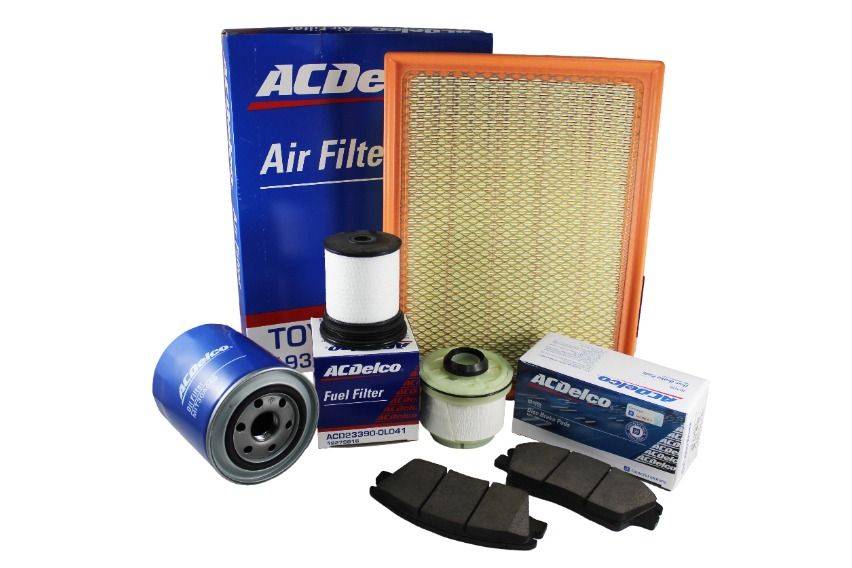 Following the announcement that they have forged a partnership with a new distributor, US-based automotive aftermarket brand ACDelco has announced the re-launch of their website designed for the Philippine market.
The redesigned portal is aimed to bolster the aftermarket brand's presence in the country digitally and to provide better service by tending to the automotive needs of customers.
ACDelco's product range includes car maintenance parts, batteries, lubes, premium oils, filters, wipers and many more.
To make it easier for the customers to locate their much-needed ACDelco part, ACDelco Philippines Managing Director Dicken Wong said that they would also be adding a new feature to the website called Parts Finder.
"ACDelco is about reliability and efficiency and that is why we want our customers to get their products fast and easy," Wong told Carmudi Philippines.
Further, Wong said that the new portal as well as the company's social media pages are ready to answer queries about corporate partnership, product information, technical support, dealer locations and/or general inquiry about the automotive products available locally.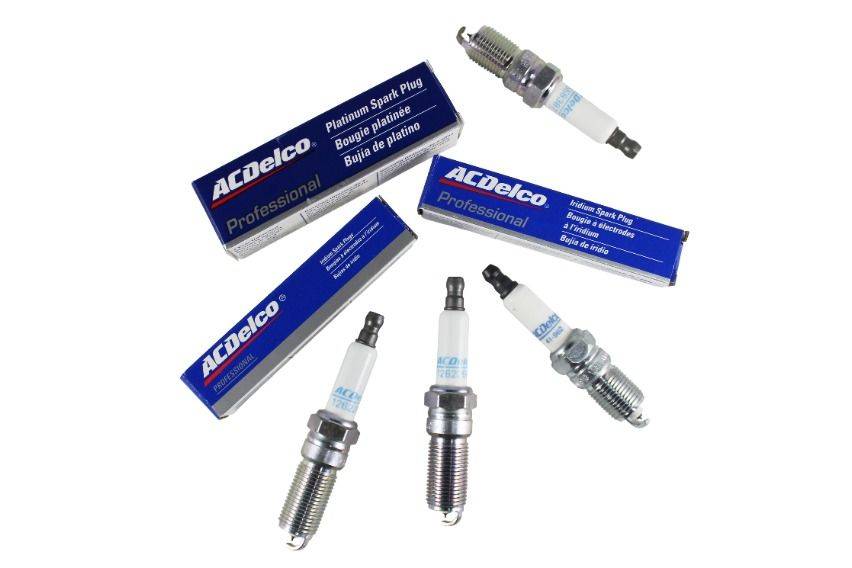 The ACDelco brand has been around for more than a century, started by William Durant and his company, United Motors Corporation. In the earlier years, Durant got hold of several smaller parts manufacturers including Dayton Engineering Laboratories Company (DELCO).
ACDelco has literally gone out of this world after partnering with NASA. It is a major parts supplier of General Motors.
In the 2000s, ACDelco started tapping the market outside North America, reaching Africa, Japan and India.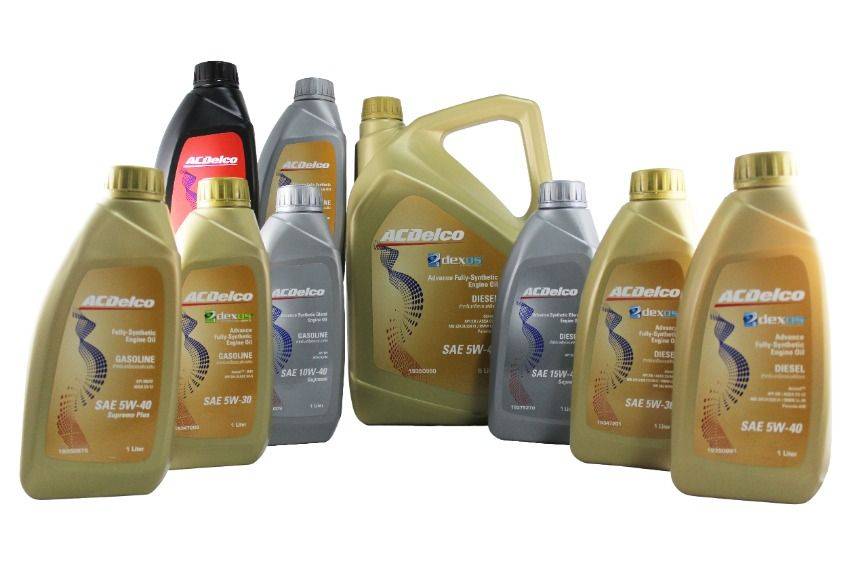 Below are some of the products offered locally:
Lubricants – cost-effective mineral, semi-synthetic or pure synthetic oil, and the flagship Dexos line.
Battery – heavy-duty Sealed Maintenance Free (SMF) batteries with lead calcium grids to ensure durability while minimizing corrosion and water loss.
Fluids – brake oils, coolants, carburetor and fuel system cleaners, transmission fluids for car care.
Wiper Blades – aerodynamically-engineered and manufactured to effectively remove those stubborn dirt on windshields
Spark Plugs – the product that started it all. Product ranges from traditional plugs for older vehicles to a platinum performance line for the latest models.
Photos from ACDelco Philippines
Also read:
Top 5 Excellent Brake Pads to Use This Rainy Season
Synthetic Oils: Should You Use Them?