AFPI to supply more than 100k EDSA Busway Beep cards for free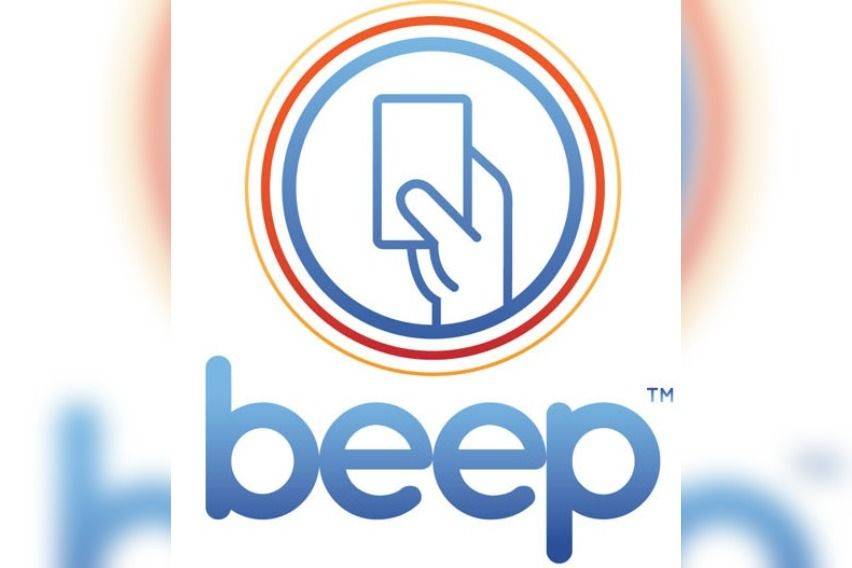 AF Payments Inc. (AFPI) announced that they will provide more than 100,000 Beep cards for free to EDSA Busway commuters.
This, as the Department of Transportation (DOTr) welcomed the decision of the company to dish out 125,000 free Beep cards, following the calls to have the P80 charged fee for Beep card purchases scrapped.
"The Department of Transportation (DOTr) welcomes the decision of AF Payments Inc. (AFPI) to provide 125,000 free Beep cards to EDSA Busway commuters in light of the financial hardships they have to face daily amid the COVID-19 pandemic," the DOTr stated in its joint statement with the Land Transportation Franchising and Regulatory Board (LTFRB).
The agency cited that President Rodrigo Duterte—as relayed by Presidential Spokesperson Harry Roque—opposed the imposition of additional charges for public transportation using Beep cards.
"According to Secretary Roque, the suspension of the mandatory use of Beep cards is proof that the government is listening and the Duterte administration has a heart," the DOTr claimed in the statement.
Meanwhile, the agency expressed gratitude for such move.
"We thank AFPI for seeing the light at the end of the tunnel, and for considering the plight of our commuters who have just started to rebuild back their lives after a series of strict quarantine measures that put pressure both on their social lives and livelihoods. For them, every centavo counts," they explained.
"We appreciate the plan of AFPI to set aside the prospect of profit for the meantime, to answer the call of need from our commuters and to give them free Beep cards until a QR-based electronic ticketing system becomes operational."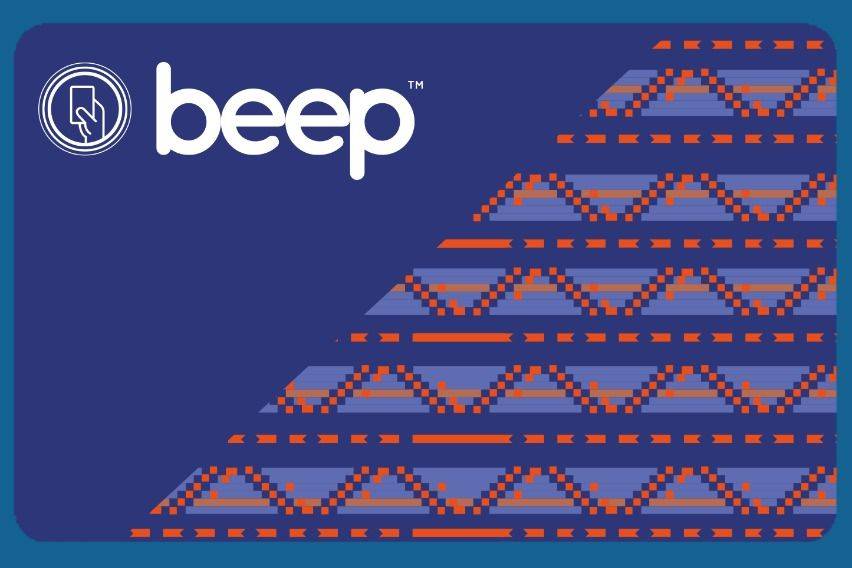 Further, the agency also mentioned in the statement that the all stakeholders should focus first on alleviating the plight of commuters.
"We, however, note that the 2015 public-private partnership program that replaced the old magnetic card-based ticketing system in the three light railway lines in Metro Manila with the Beep card is an issue best reserved for discussion at a later date, with the parties involved. Let us first focus on our goal to make the commuting experience of passengers on the EDSA Busway convenient and affordable, in the light of compassion," they claimed.
Earlier, the Department of Transportation (DOTr) over the weekend announced that they have suspended the mandatory usage of Beep cards to pay for the fare on the EDSA Busway system, following the implementation of a full cashless payment system on the said public commute.
This, as the government agency—headed by Secretary Arthur Tugade—previously expressed its disappointment after AF Payments Inc. opted not to waive the cost of the cards.
Photo/s from AF Payments Inc.
Also read:
Beep now offers reward points program for cardholders
'Beep' Launches Premier QR Ticketing for Transport in PH
Read All
Featured Articles