Are Toyota 86, Subaru BRZ Nearing Their End?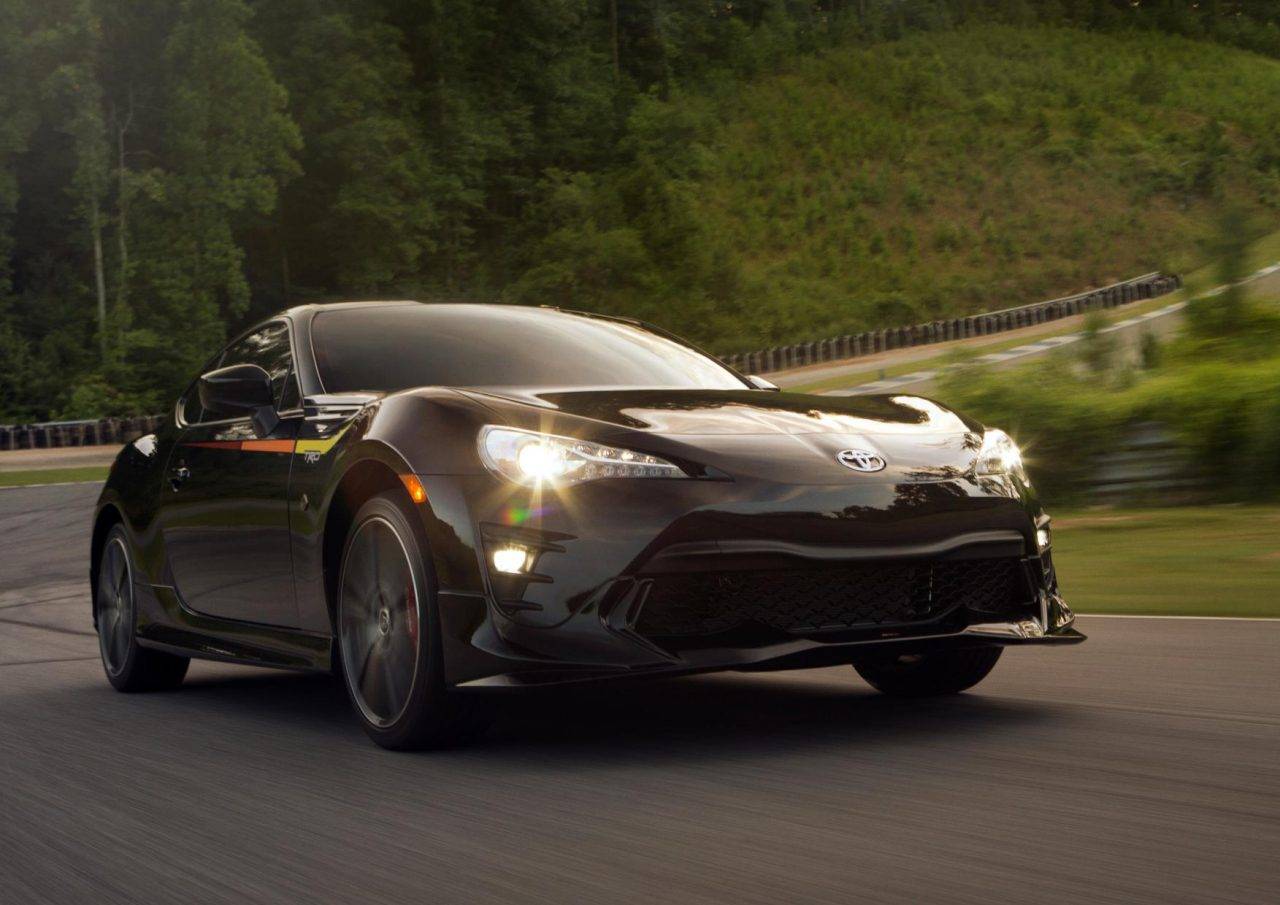 It's still a rumor, but tongues have been a-wagging consistently about the Toyota 86 and Subaru BRZ getting cancelled. According to Japanese automotive tabloid Best Car as reported by JapaneseNostalgicCar.com, there will be a report about the two sports cars' cancellation, which will come out later next month.
The report also added that Subaru and Toyota are going their separate ways, although this has yet to be confirmed by both parties. It can be recalled that both car giants have teamed up to develop the Toyota 86, manufactured at Subaru's Gunma assembly plant, together with a badge engineered variant marketed as the Subaru BRZ.
The two sports cars are almost clones of each other, although there are differences. The Subaru BRZ differs from Toyota 86's design in the front fascia, with a different grille and headlight assembly, as well as a different front fender vent. The BRZ's grill is also shaped hexagonally, while Toyota is trapezoidal-shaped. The BRZ also has a LED wraparound parking lights in the headlight assembly, while daytime running lights are integrated into the bumper. Moreover, Subaru's suspension setup is different from the Toyota's.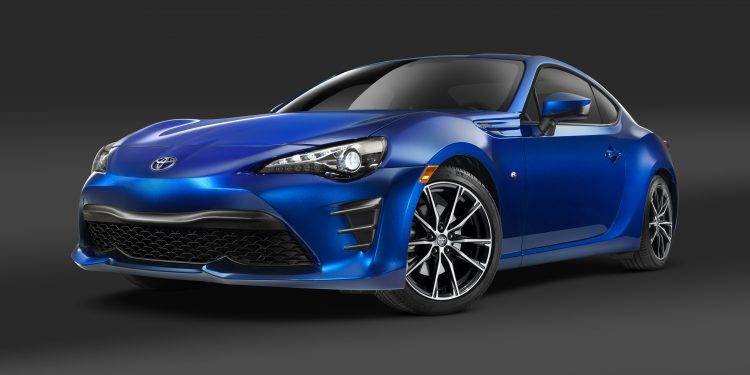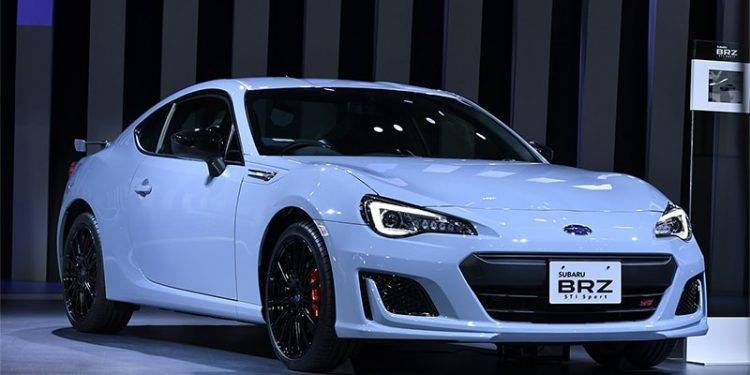 According to MSN.com, a Subaru representative has confirmed that the second-generation BRZ will continue--even only by name. Similarly, Toyota seems intent in keeping the 86 in its lineup. Here's what a Toyota spokesperson said to Motor1.com:
"As Akio Toyoda said at the reveal of the 2020 Supra, Toyota is committed to building exciting vehicles, including sports cars. The 86 has been in the Toyota family since 2013 and the plan is that it will continue to be a part of Toyota's sports car line-up."

So are they or are they not going to axe both sports cars? Let's wait and see what happens.