Audi opens automated driving R&D office in Silicon Valley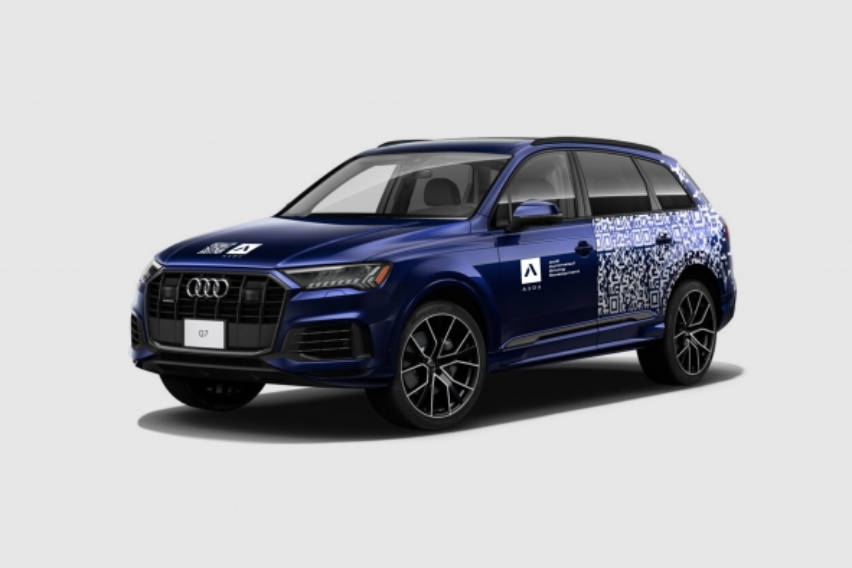 Audi recently announced the opening of its new Audi Automated Driving Development (A2D2) Research and Development office in the heart of Silicon Valley.
Located in San Jose, California, the car giant plans to create Advanced Driver Assistance Systems (ADAS) while collaborating software development with nearby startups for production-intent applications.
"Given the rapid advancement of driver assistance technologies in North America, it's important to be part of the latest breakthroughs, work with leading edge of technology startups and attract the top talent," said Frank Grosshauser, senior director, ADAS, Audi of America.
"We're looking to bring on as many as 60 engineers to develop new functionalities, catered specifically to North American Audi customer needs."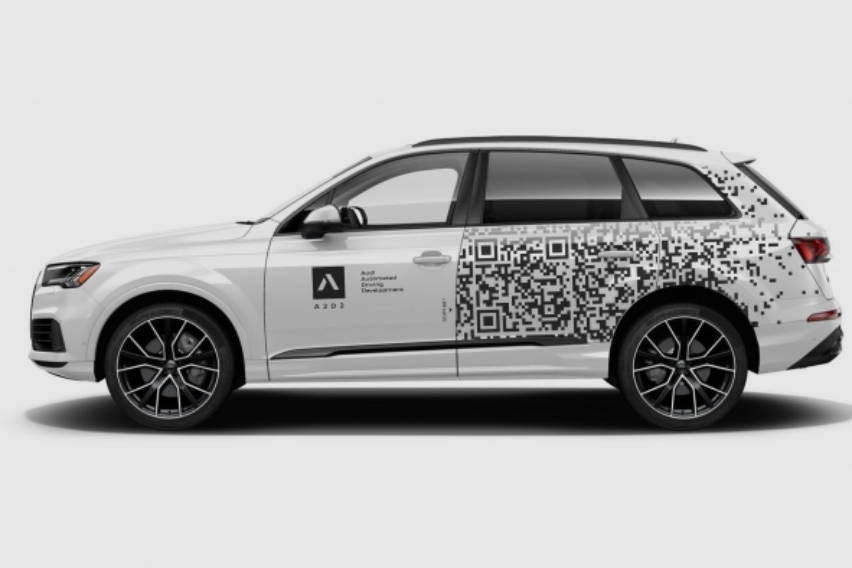 The A2D2 is the first office that will be used for the development of ADAS hardware and software. It will specifically cater to North American roads and driving activity.
So far, A2D2 has already added several Audi Q7 development vehicles with roof-mounted sensor kits for collection data. They will also be used by software engineers in developing " tools that power tomorrow's vehicles and enhance the driving experience in an Audi".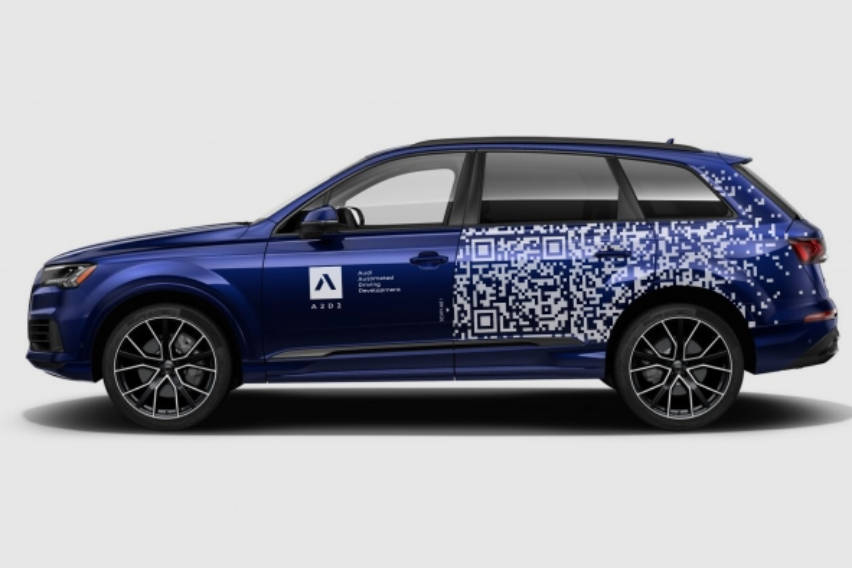 The A2D2 development vehicles come with QR codes that connect to a webpage containing the latest Audi automated driving breakthroughs and developments.
These testing vehicles will be utilized for data gathering, as Audi develops different cloud-based automated driver assistance features that will be introduced by 2023.
Audi will work with its colleagues in the Car.Software as it focuses on developing automated driving.
Car.Software, which is a newly-founded Volkswagen Group unit, is focused on automated driving development activities within the Volkswagen Group brands. Pooling all their expertise together in one unit allows for better synergies that can be leveraged and used for the benefit of all Volkswagen Group brands.
To learn more about Audi automated driving technologies and development, you can visit https://media.audiusa.com/models/automated-driving
Photos from Audi USA
Also Read:
Audi to Restart Auto Production
Audi PH Brings All-New Audi A6 Limousine
Read All
Featured Articles