Autohub Group Announces Official Pricing for 2020 Nissan 370Z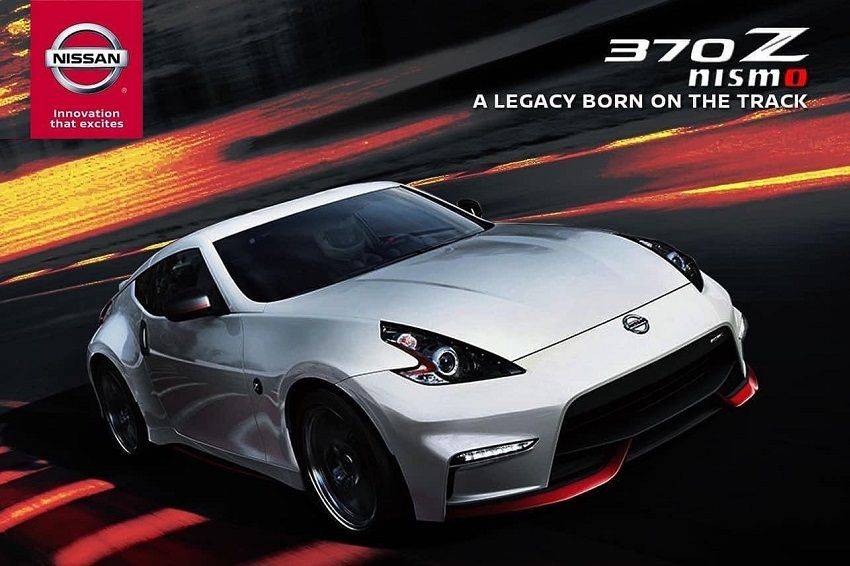 Those who have been waiting for the Nissan Philippies to finally announce the price of the 2020 370Z locally can now unclasp their fiddling hands and count the money in their pockets.

This as Autohub Group, the official distributor of the 370Z in the Philippines, has announced pricing for the highly coveted sports car.

The Nissan 370Z has a starting price of PHP 2.779 million and maxes out at PHP 3,888 million with the top-of-the-line Nissan 370Z Nismo A/T model.

Unfortunately, you'll have to wait until the quarantine lifts and the dealerships open before you can drive your car home.

In a Facebook post, Autohub Group mentions that you can only get the Nismo from Nissan High Performance Center in Quezon Avenue, Quezon City. 



If you feel like contacting them, you can check out their center's Facebook page here.

The cars were initially showcased at the SuperZonic Nissan 370z drive held last March 11 and 12 in Clark, Pampanga, although no official date was given for their official launch back then. With car events being cancelled or indefinitely postponed due to the Covid-19 pandemic, it looks like the Group will start selling the 370Z without the usual fanfare.

Now on its sixth generation and built on the Front Midship (FM) platform, the 370Z coupe houses a 3.7-liter DOHC V6 engine with VVEL (Variable Valve Event and Lift) that delivers 332 horsepower (hp) and 366Nm torque. In the Nismo variant, these numbers are boosted to 350 hp and 374Nm.

As for the gearbox, buyers get a choice of 6-speed manual transmission with SynchroRev Match or a 7-speed automatic transmission with Adaptive Shift Control.

The SynchroRev Match function in the manual option automatically controls and adjusts engine speed when shifting to the exact speed of the next gear position, essentially "blipping" the throttle to smooth out any up/down shifts. The function can be turned off with the press of a button next to the shifter for drivers who prefer to shift on their own.

Meanwhile, the 7-speed automatic with Downshift Rev Matching (DRM) and Adaptive Shift Control (ASC) delivers a direct, manual-like feel, thanks to Nissan's 'optimized torque converter lock-up logic' technology. The gearbox also has a manual mode with a target time of 0.5 seconds between shifts. Likewise, the 7-speed's wide gear ratios offer improved fuel efficiency (versus a 5-speed automatic), while the Adaptive Shift Control is designed to adjust to the driver's driving style.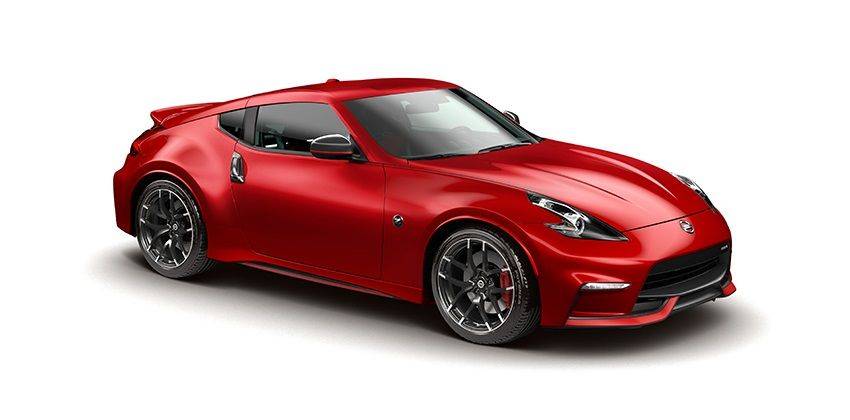 Also Read: