Automakers Shift Production to PPEs, ICU Ventilators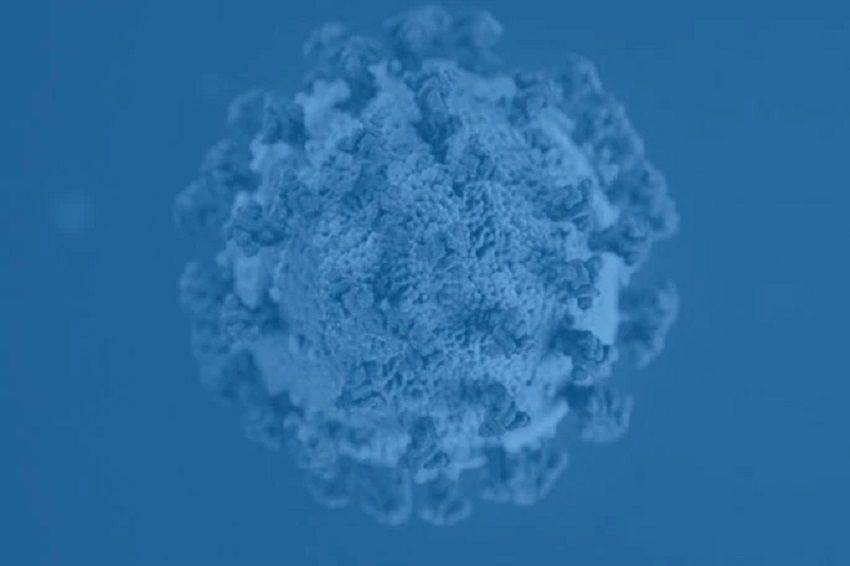 The last two weeks has marked seismic shifts in the automotive production market, with major operational decisions happening all over the world.

Some car brands were forced to scale back their production, while many had to shut down entire manufacturing plants completely.

Others, like Ford, Lamborghini and General Motors, pivoted their operations to producing personal protective equipment (PPE) and medical equipment instead.

Ford Motor Company, in collaboration with GE Healthcare, announced that it will begin producing in Michigan a third-party ventilator with the goal to produce 50,000 of the vitally needed units within 100 days and up to 30,000 a month thereafter as needed.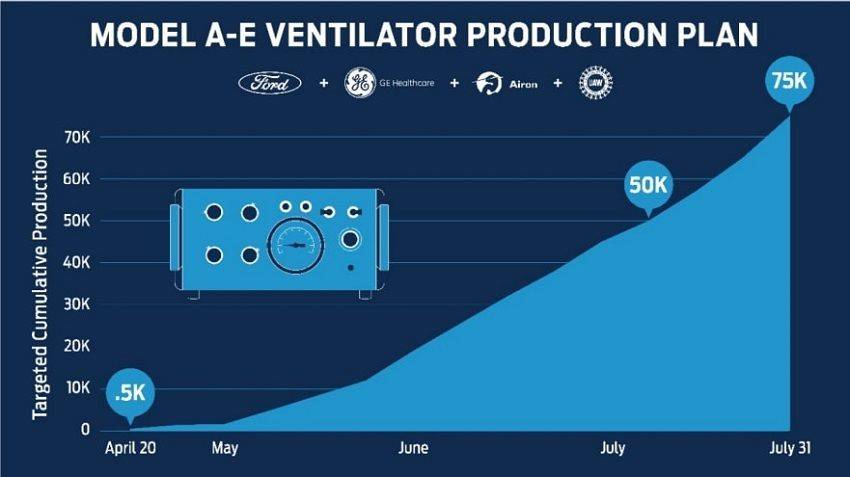 Ford will provide its manufacturing capabilities to quickly scale production, and GE Healthcare will provide its clinical expertise and will license the current ventilator design from Airon Corp. – a small, privately held company specializing in high-tech pneumatic life support products. GE Healthcare brought the Airon Corp. design to Ford's attention as part of the companies' efforts to scale production of ventilators quickly to help clinicians treat COVID-19 patients.

Meanwhile, Lamborghini converted certain departments in its super sports car production plant in Sant'Agata Bolognese, Italy to produce surgical masks and protective plexiglass shields for its local healthworkers. Lamborghini will not be profiting from the produced masks and shields, as these will be donated to the Sant'Orsola-Malpighi Hospital in Bologna to be used in the fight against the Covid-19 pandemic.




As for GM, the American icon launched a rapid-response project to produce masks at scale beginning March 20. By March 27, the team had produced their first sample on the new production line.

By next week, GM expects to deliver its first 20,000 masks to frontline workers.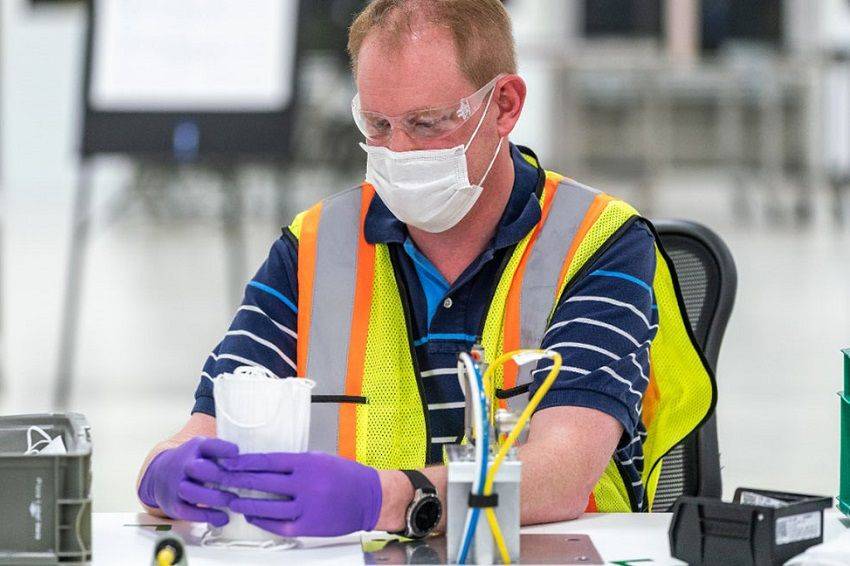 General Motors will also build VOCSN critical care ventilators at GM's Kokomo, Indiana manufacturing facility with FDA-cleared ventilators scheduled to ship as soon as next month. This effort is in addition to Ventec taking aggressive steps to ramp up production at their manufacturing facility in Bothell, Washington.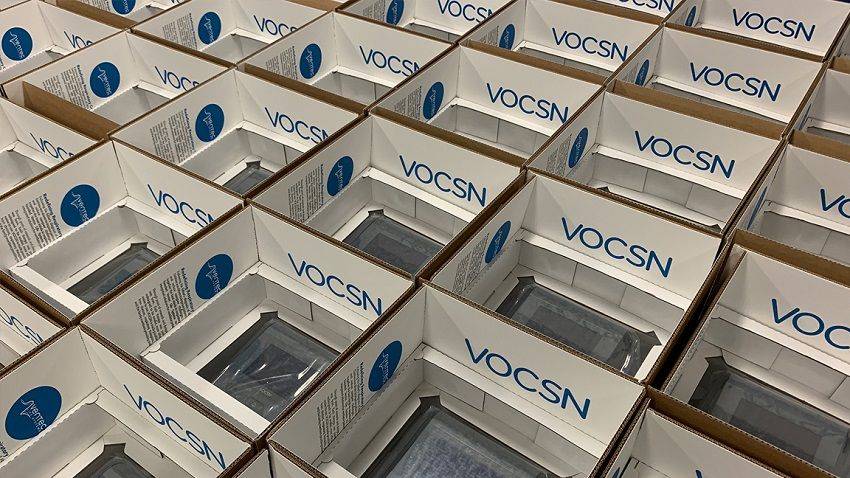 "Our team began looking at ways we could quickly utilize our talents and resources to help in the shared fight against COVID-19," said Peter Thom, GM vice president, Global Manufacturing Engineering. "Working around the clock, our team rallied with incredible passion and focus to come up with a plan to produce masks that will help protect the women and men on the front lines of this crisis."



Also Read: