Ayala Corporation is Now the Official Distributor of Maxus Cars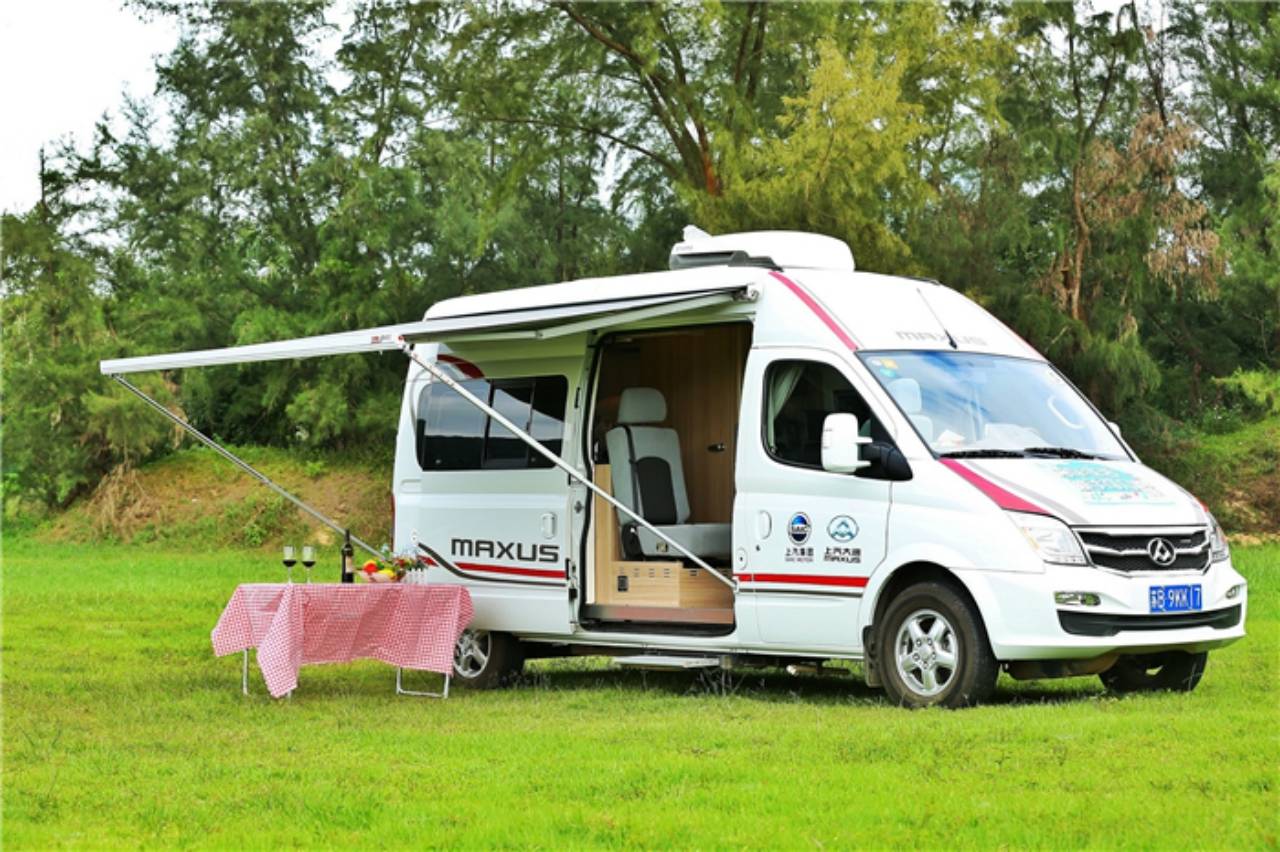 Ayala Corporation has added another brand in its expanding automotive portfolio by becoming a distributor for Maxus vehicles. This is its fifth dealership brand for AC Motors, which is a subsidiary of Ayala's AC Industrials Technology Holdings.
"The addition of Maxus will strengthen and diversify AC Industrials' portfolio of product offerings in alignment with evolving Philippine market preferences," AC Industrials said. "As incomes and productivity have grown, Filipino automotive buyers have increasingly gravitated toward the light commercial vehicle segment, which offers greater utility, flexibility to accommodate a wide range of business and lifestyle needs, and improved comfort and drivability."
Maxus was launched in 2011 after SAIC Motor Corporation Limited (or SAIC Motors) acquired Leyland DAF Vans' (LDV) intellectual property. It was initially sold in Australia and UK under the original LDV Maxus name, and has expanded its sales to China, Malaysia, Thailand, Saudi Arabia, Iran, Syria, United Arab Emirates, Indonesia, and the Philippines.
Presently, Maxus has grown its sales to 70,000 vehicles in 2017 across three major model lines. It specializes in light vehicles. This Global 500 Company is a subsidiary of Shanghai Automotive Industry Corporation Motors (SAIC Motors). SAIC has currently sold almost seven million vehicles in 2017, and its biggest market is China, which represents almost 30 percent of the global automative market today. The company also carries other brands, such as General Motors and Volkswagen.
Aside from Maxus, Ayala Corporation's AC Industrials also distributes KTM and Volkswagen--and soon, Kia--in the Philippines. It currently has 26 dealerships that carry Isuzu, Volkswagen, Honda, and KTM brands.