BMW Group maintains leadership position in global premium car segment for 2022
The BMW Group announced that in 2022, the automotive conglomerate maintained its leadership position in the global premium car segment.
KEY TAKEAWAYS
How many vehicles did the BMW Group sell globally in 2022?
Per the BMW Group, the consortium sold 2,399,636 worldwide in 2022.
What brands are under the BMW Group?
The BMW Group owns the brands BMW, Mini, Rolls-Royce, and BMW Motorrad.
Based on its report, the consortium — which owns the BMW, Mini, Rolls-Royce, and BMW Motorrad brands — delivered a total of 2,399,636 vehicles worldwide last year. Further, the BMW Group shared that it has doubled its electric car sales in 2022 by delivering a total of 215,755 fully-electric BMW and Mini vehicles globally.
"Our strong product line-up is the best response to a challenging environment — and enabled us to more than double our sales of fully-electric vehicles again in 2022. We are confident we can build on this success in 2023, as we continue to see particularly high order intake for our fully-electric models," said BMW Board of Management Member Pieter Nota.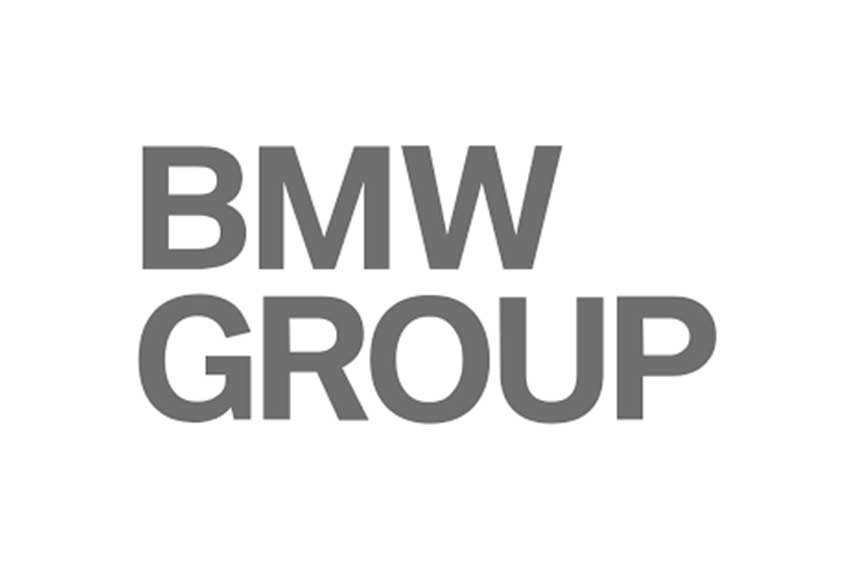 The BMW Group believes that the future of the firm is electric, circular, and digital. One highlight of its commitment to reaching its goal is the BMW i Vision Dee, which was presented at this year's Consumer Electronics Show (CES). Dee represents the BMW Group's vision of the future digital experience, both inside and outside the vehicle.
Additionally, the BMW Group is pushing forward with further digitalization of sales and marketing. To this end, the consortium will rely on direct sales in 24 European markets, with agents acting as sales representatives in the future. This new agency model is expected to enhance customer satisfaction and the premium brand experience while allowing the BMW Group to reach out to new, online-savvy customer target market segments.
The My BMW/Mini app is a core element of the abovementioned sales realignment. With its many features and intuitive user interface, it guides users through the industry's best customer experience. The My BMW/Mini app serves as the interface for personalized customer dialogue, with about two million users in around 50 markets every single day.
"We will maintain our course for profitable growth in 2023. The clear focus will be on continuing to ramp up electromobility. The next milestone for 2023 is for 15 percent of our total sales to come from fully-electric vehicles. With the launch of the BMW i5 later this year, we are taking another important step on the road to electrifying our model lineup," Nota commented.
Photos from the BMW Group
Also read:
BMW M begins concept testing for all-electric high-performance models
BMW, Kith collaborate anew for i4 M50
BMW Car Articles From Zigwheels