BMW Group's Neue Klasse to spawn EVs, include in-vehicle software
BMW recently laid out its targets for its Neue Klasse, the German carmaker's future architecture for electric, hydrogen, and connected vehicles. The targets are said to follow the Paris Climate Agreement.
"In 2025, just four years from now, we will launch the Neue Klasse. This all-new product offering is our response to the highly complex requirements of the coming decades," BMW Chairman of the Board of Management Oliver Zipse announced.
"In many respects, the Neue Klasse is a real quantum leap for future model generations, toolkits, technologies, cooperation and our mindset across the BMW Group. Our new vehicle architecture is uncompromisingly electric, whether with battery power or hydrogen," he added.
Given the aforementioned timeline, Zipse confirmed that the all-electric versions of the 7 Series, X1, and 5 Series, which are likely to part of the Neue Klasse, will be launched in the next two years. This follows the introduction of the iX and iX3, and the i4 (main photo).
"The fully-electric iX3 (above) has been available since the start of this year. It was not designed specifically for e-mobility. Despite that, it is winning comparative tests with its rivals," Zipse boasted.
"The iX and i4 will both be launched in the autumn. Both are extraordinary vehicles that offer a fantastic driving experience. High orders for both are already exceeding our expectations."
Aside from a "newly developed high-performance electric drivetrain and battery generation," Neue Klasse will also comes with an "entirely new IT and software architecture."
According to Zipse, "systems integration is another one of the BMW Group's core competences that we will be demonstrating in the Neue Klasse."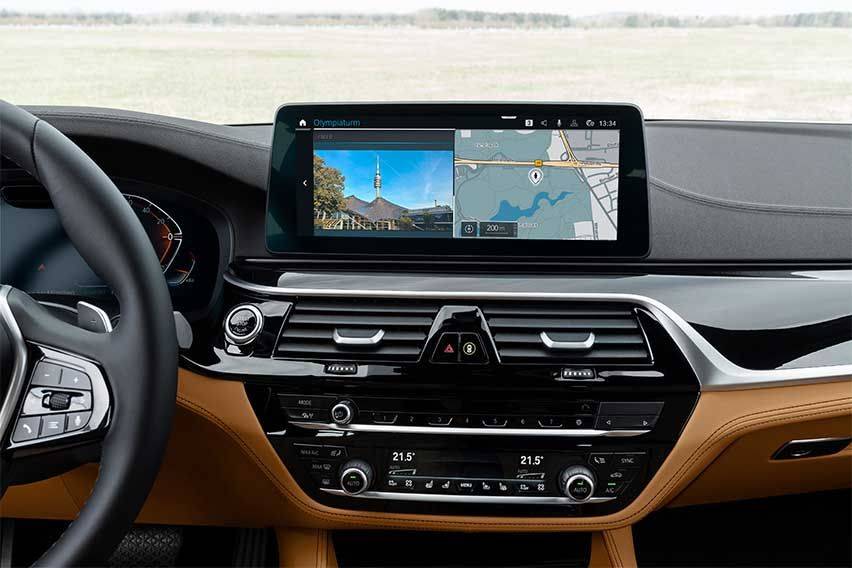 That software architecture will come as improvements to BMW's Remote Software Upgrade. The upgrade brings improvements to "every single line of code in the vehicle" over the air, and therefore making BMW "vehicles always up to date with the very latest technology."
The brand's signature iDrive infotainment will likewise get improvements with the BMW Operating System 8.
It is "a new generation of displays, controls and software, as well as extremely powerful data processing designed for 5G. We are introducing it for the first time in the iX and subsequently rolling it out broadly across all other models," the Chairman of the Board of Management said.
"We are also integrating the digital services for navigation, parking and charging into the BMW Maps cloud-based system. With the iX, customers also have the flexibility to book 'functions on demand' at any time."
Other brands under the Group, the BMW Motorrad and Mini, have been also announced to shift to electric power.
Photos from BMW
Also read:
BMW i4 M50 Safety Car to pace MotoE World Cup grid
BMW mixes water and electricity in 'i Hydrogen Next' powertrain
BMW Motorrad launches CE 04 electric scooter