Bocaue River Bridge Southbound on NLEX to be Closed from August 6 to 7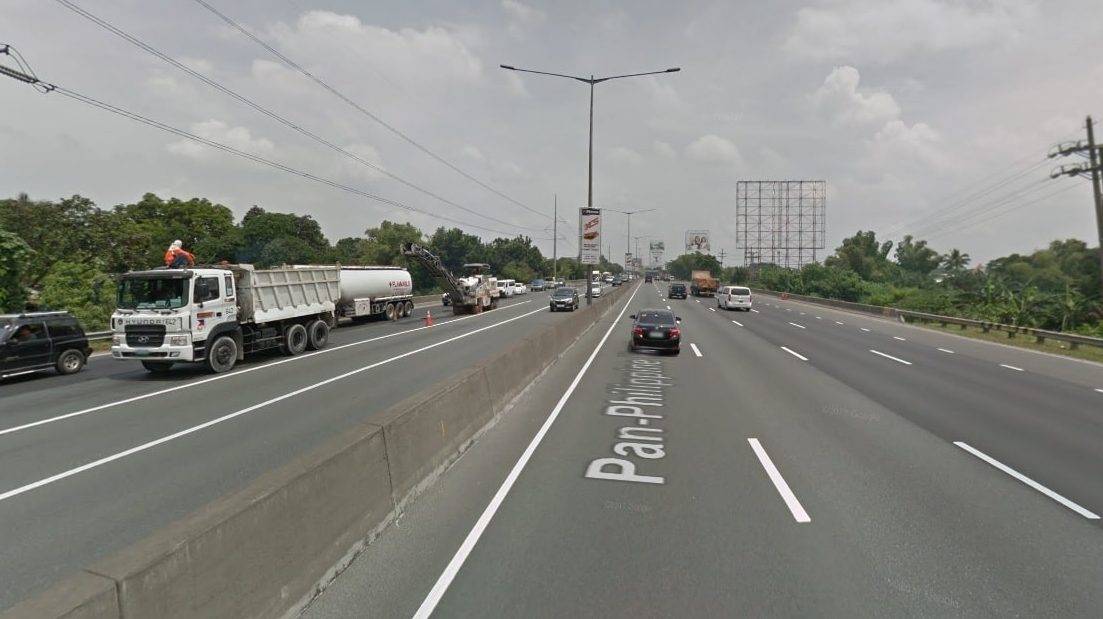 First, the bad news: The NLEX Corporation, the concessionaire behind the operations of the North Luzon Expressway (NLEX), has announced that it is completely closing the southbound lanes of the Bocaue River Bridge on August 6 to 7 "to give way to concrete pouring and curing as part of the bridge rehab and strengthening program."
Now, the good news: The closure will only be for 14 hours, from 10 PM of August 6 to 12 noon of August 7.
To compensate for the closure, NLEX Corporation has allotted two counterflow openings on the northbound side.
Motorists bound for Manila are advised to take either the first opening located after Petron Balagtas or the second one after the Taal Bridge.
Meanwhile, those bound for Bocaue or Santa Maria in Bulacan are advised to only take the second counterflow opening after the Taal Bridge since its exit point is the one near the Bocaue Interchange as the first counterflow opening exits past it.
In any case, NLEX Corporation said that patrol officers and marshals will be fielded to manage the traffic flow and to guide motorists.
You've been warned.