BOI gives go signal to 'Weigen' bike production in PH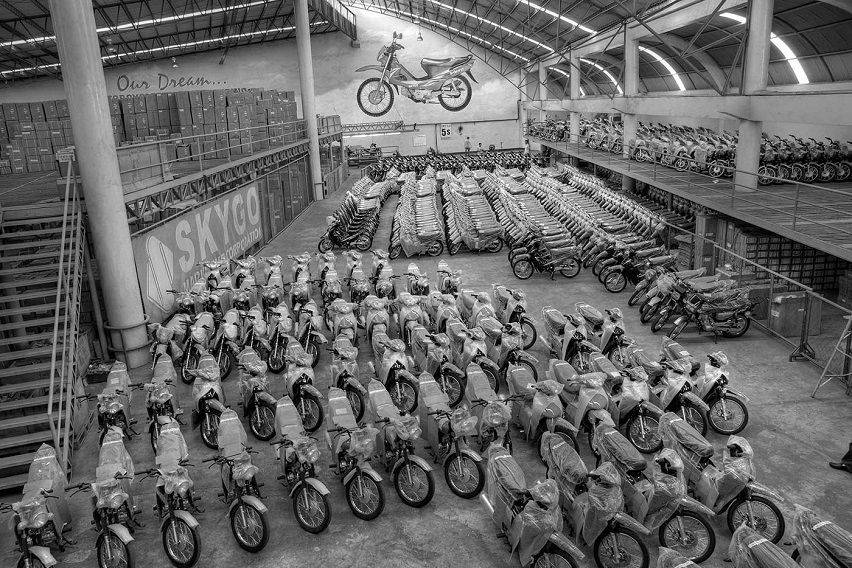 The Philippine Board of Investment (BOI) approved a project that will see the new 'Weigen' motorcycle produced locally.
The three-wheeled vehicle, to be produced by Teraspan Inc., is a commercial-type motorcycle for the transportation of goods and people. BOI describes the vehicle as "perfectly designed to provide easy and affordable mobility." A useful feature to have especially with our current situation, where limited public transportation and social distancing are the norm.
Teraspan is reportedly investing PHP170 million to build its Weigen facility, and has been given a year from the date of the registration to set up a motorcycle assembly plant complete with parts and components manufacturing facilities.
If the company is unable to meet the one year deadline, it will face sanctions that shall be imposed without prejudice to cancellation of registration with the Motor Vehicle Development Program (MVDP).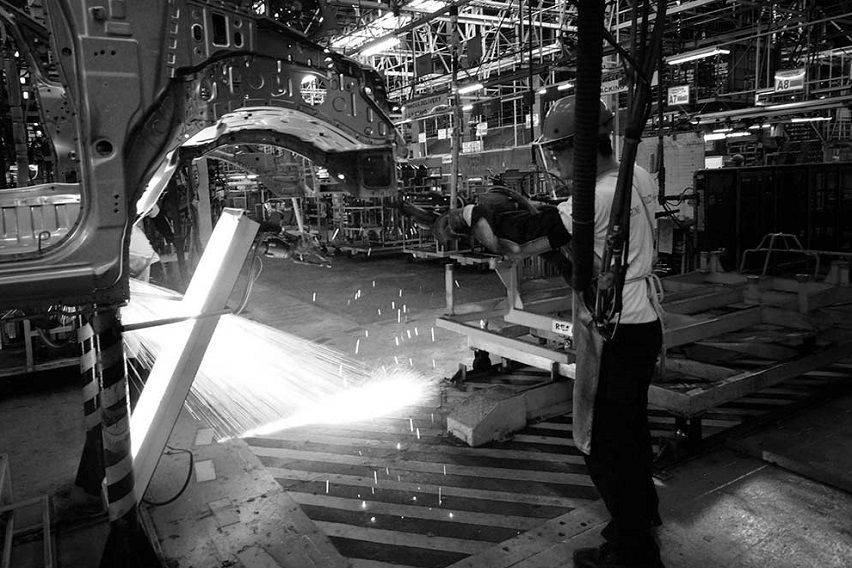 BOI's decision follows the agency's broad campaign to help businesses keep their workers and products moving efficiently through quarantined communities.
"This project is considered very relevant during the pandemic," said Ceferino Rodolfo, Trade Undersecretary and BOI Managing Head. "As soon as it starts operating and selling its initial units of 'Weigen' - 3-wheeler engine-power units and 3-wheeler electric vehicles -- it will provide solo personnel mobility options at a time when social and physical distancing is of utmost importance."
As for BOI's efforts in ensuring workers and goods move unhindered through quarantine communities, Rodolfo said, "Continued movement of goods and workers is an absolutely essential part of our economic recovery plan. We are determined to do everything we can to help businesses of all kinds resolve any issues they have with their supply chain or workforce."
It may not seem like it, but the Philippine motorcycle market is actually the fifth largest in the world. Before the pandemic, sales for two-wheeled and three-wheeled vehicles grew by 8 percent, as many in the labor force anticipated the shutdown of various transport systems including trains, buses, jeepneys, taxis, and more.
Now that Metro Manila is once again under general community quarantine (GCQ), vehicle sales are expected to make a rebound, motorcycle sales included. Already, the local automotive industry as a whole is showing signs of recovery.
"Even under GCQ, the need for mobility is undiminished and as such, we welcome affordable and reliable means of transportation and delivery like these," Rodolfo added, once again referring to the planned manufacture of Weigen bikes.
Photo/s from BOI
Also read:
VW gears up for electrified future with lithium-ion battery investment
Read All
Featured Articles