BPI launches all-in-one auto loan and insurance package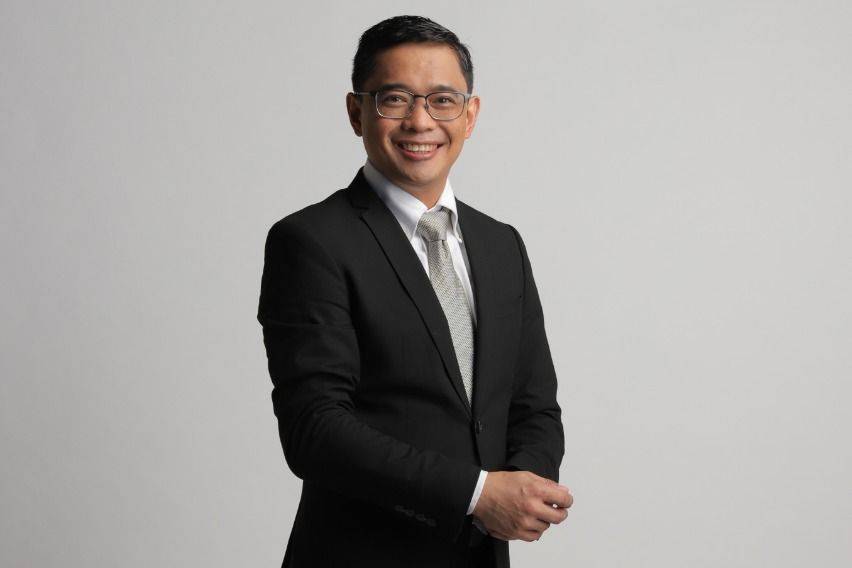 The Bank of Philippine Islands (BPI) introduced its latest wherein customers for auto loans are offered a comprehensive insurance policy covering the entire duration of the loan.
BPI Retail Loans Group Head Dennis Fronda said that the "BPI Auto Loan Multiyear Protect," is the bank's latest packaged solution that enables monthly installments for insurance with the loan amortization—conveniently offered to customers in a more affordable manner.
"The Multiyear Protect prioritizes our customers' convenience and peace of mind because as it is designed to eliminate the financial worries and administrative hassles a typical car loan client experiences today," he said.
The pioneering program from BPI offers various benefits which covers insurance renewal and paced payments.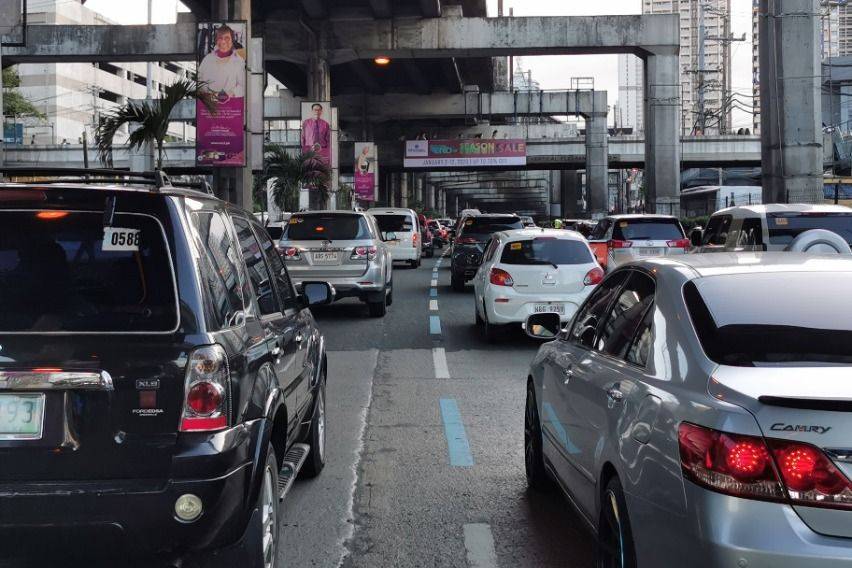 Fronda explained that Auto Loan Multiyear Protect provides more flexibility to customer cash flow through gradual and fixed payments per month throughout their loan journey and easing the worries of sudden vehicle repair caused by accidents.
In partnership with BPI M/S Insurance Corporation, Auto Loan clients can now hit the road worry-free as BPI also offers a Guaranteed Asset Protection (GAP) insurance coverage to go with the Multiyear Protect.
This exclusive feature gives up to P200,000 additional coverage—in case the vehicle suffers from total loss.
Apart from that, loan customers can also enjoy the benefit of paying lower upfront costs to owning their dream car by dividing the insurance cost into lighter monthly payments.
"We wish to provide customers the confidence to pursue their dreams of owning a car today and give them the premium experience they deserve. On a larger scale, we also hope that this will translate to better consumer confidence that will result in more car sales and help the auto in-dustry bounce back this year," Fronda noted.
Fronda claimed that the company sees this year as the recovery period for both the auto sales and financing sectors. "Auto Loan Multiyear Protect is one of our ways to show our commitment to provide customers with reliable and relevant financial solutions, so we can all have opportunities for bet-ter times ahead," he stated.
Photos from Bank of Philipine Islands, Ruben D. Manahan IV
Also read:
Car Insurance: Why You May Need More Than Just CTPL
Why Should You Get Car Insurance?