Brembo shares how its pads survive MotoGP and the Le Mans circuit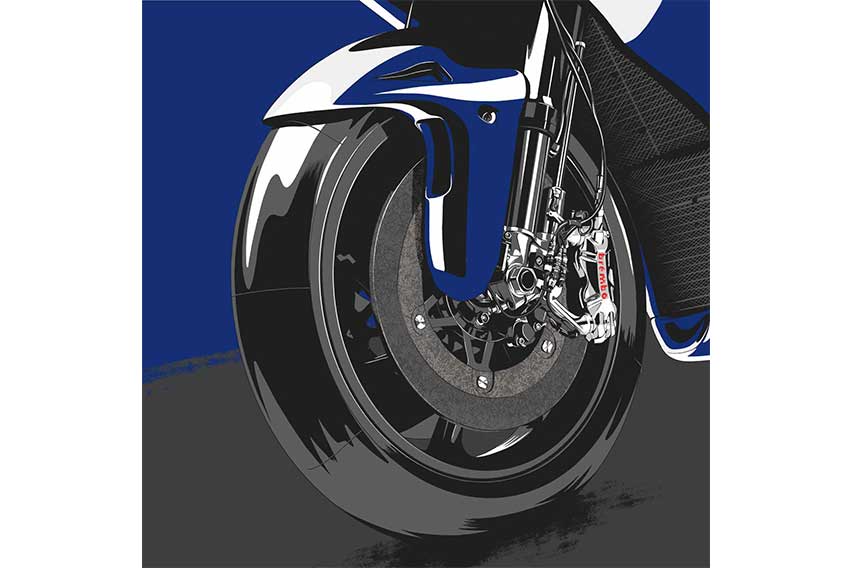 Brembo cites reasons why its brake pads are strong enough to withstand the grueling MotoGP racing.
For Brembo engineers who work closely with MotoGP World Championship riders, the Le Mans Circuit falls into the category of circuits with a medium difficulty level for brakes. On a scale of 1 to 5, the higher number the more difficult the track; the aforementioned track is rated at 3.
Although the circuit has a straight before the finish line that's only 674 meters long, there are other parts of the track which ensure cooling of the carbon discs.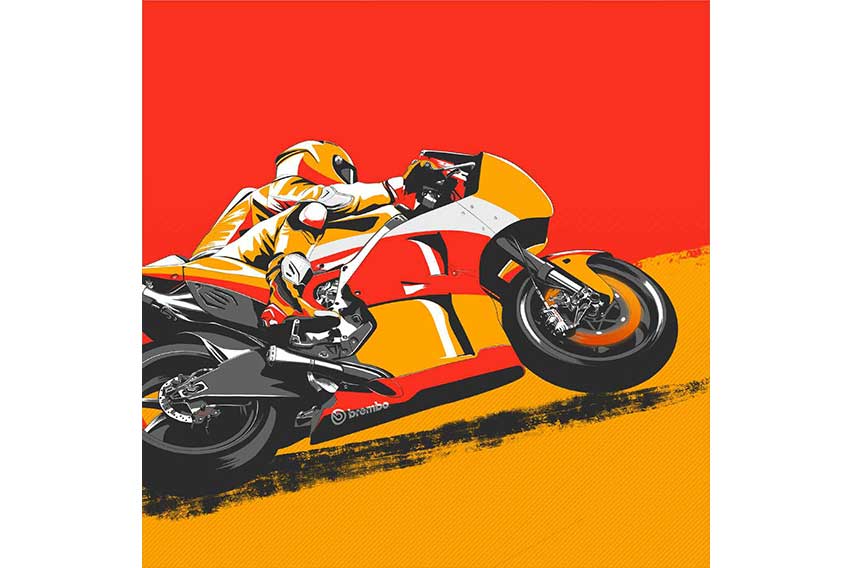 Brembo says the friction material used for the MotoGP brake pads is carbon. The outstanding friction coefficient and constant performance, even when hot, guarantees powerful and stable braking without any fading.
​Compared to the brakes on a street-legal sport bike, the weight, duration and even the maximum temperature are different. The Brembo brake pads for a MotoGP bike weigh just 50 grams, less than half the weight of the street bike version.
The duration is almost 900 km, and the maximum temperature that can be reached is 800°C.
Brembo brakes can also stop the MotoGP bikes in 4.5 seconds, ensuring that it can round the corner even after the bikes reach almost 300kph on the straight.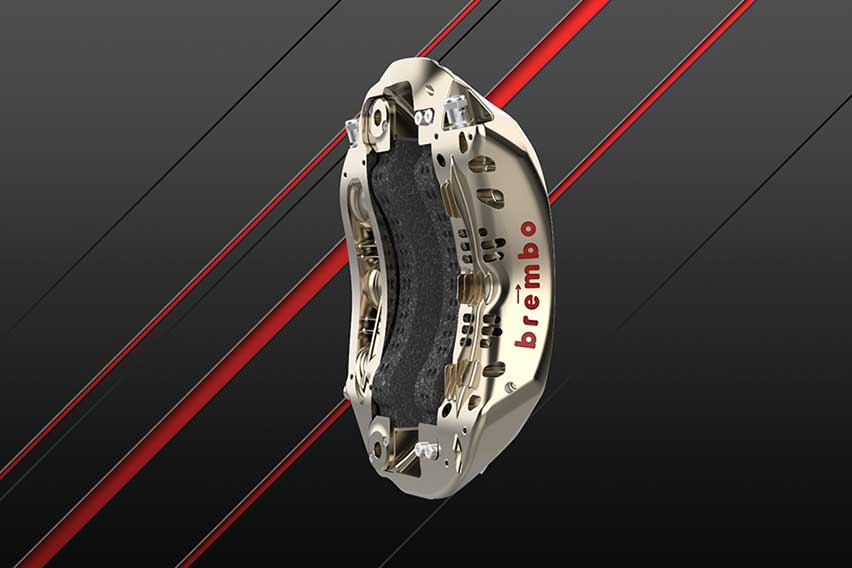 Photos from Brembo
Also read:
This Brembo G Sessanta brake caliper lights up with LEDs