Bugatti Looks Forward to 2020 after a Record-Breaking 2019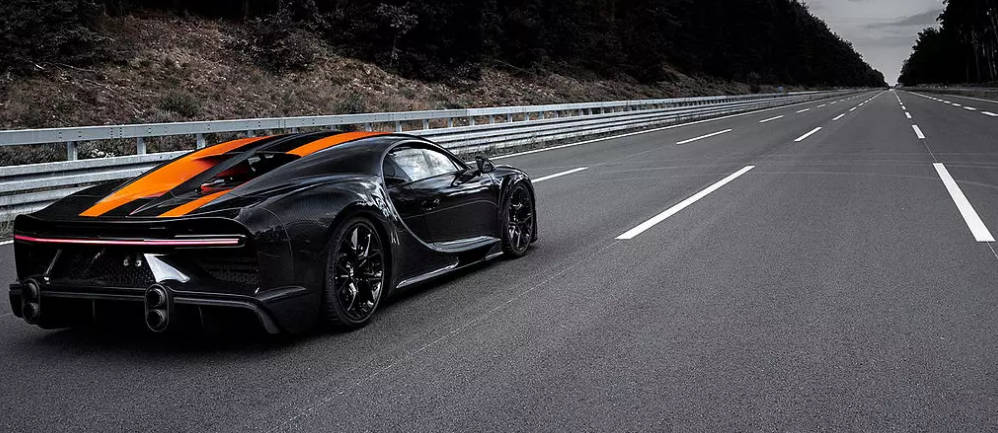 Mention the name Bugatti, and you think hyper sports cars, luxury, quality, and elegance. Of course, we expect this, especially from a company that has just celebrated its 110th Anniversary this year.
Still, last year has been a good one for Bugatti. They released several outstanding and exclusive edition models and set a world record.
https://www.bugatti.com/
Stephan Winkelmann, President of Bugatti, explained it best:
"We designed some outstanding hyper sports cars in 2019," he said.
And by that, he meant the following: the Chiron "110 ans Bugatti", a homage to the French homeland. There was also the "La Voiture Noire1", for Bugatti enthusiasts the most exclusive, beautiful and valuable Gran Tourismo there is. It's the haute couture of automotive engineering – elegant, powerful and unique. Since the summer, Bugatti has also referenced the Italian intermezzo of the Bugatti marque with the "Centodieci1". At the same time, this is a nod to the Bugatti EB110, the super sports car of the 1990s.
https://www.bugatti.com/
Perhaps, Bulgari's greatest accomplishment this year can be summed up in one name: the Bugatti Chiron. Last August, they released a new derivative of Bugatti Chiron: the new Chiron Super Sport 300+, which set the record as the first hyper sports car to break the magical 300 miles per hour limit by travelling at 490.484 km/h.
"An extraordinary feat of engineering. Bugatti has once again shown what our employees are capable of. Never before has a series manufacturer achieved this high speed," said Winkelmann.
https://www.bugatti.com/
So what's next for Bugatti in 2020? Expect newer models, with Divo first in line.
"This year, the first Divo1 modesl, a hyper sports car specially designed for lateral acceleration, will leave our studio in Molsheim," explains Stephan Winkelmann. With the Divo, Bugatti has extended its longstanding tradition of coach-building, which involves placing specially designed bodies on an existing chassis. This is a concept which has received great interest.
Also, there will be another Chiron production planned through to the end of 2021.
"We're living in a revolutionary era. We will present further high-performance vehicles in 2020, because Bugatti remains true to its philosophy of developing the best cars in the world," Winkelmann said.
"At the same time, Bugatti will retroactively make its locations worldwide and the kilometres driven by Bugatti vehicles CO2-neutral from 2018. This includes test drives, as well as all the kilometres driven by customer vehicles. "By doing this, we're taking responsibility for generations to come and placing Bugatti in a sustainable position for the future," he added.