Bugatti Wants to Build an 'Affordable' EV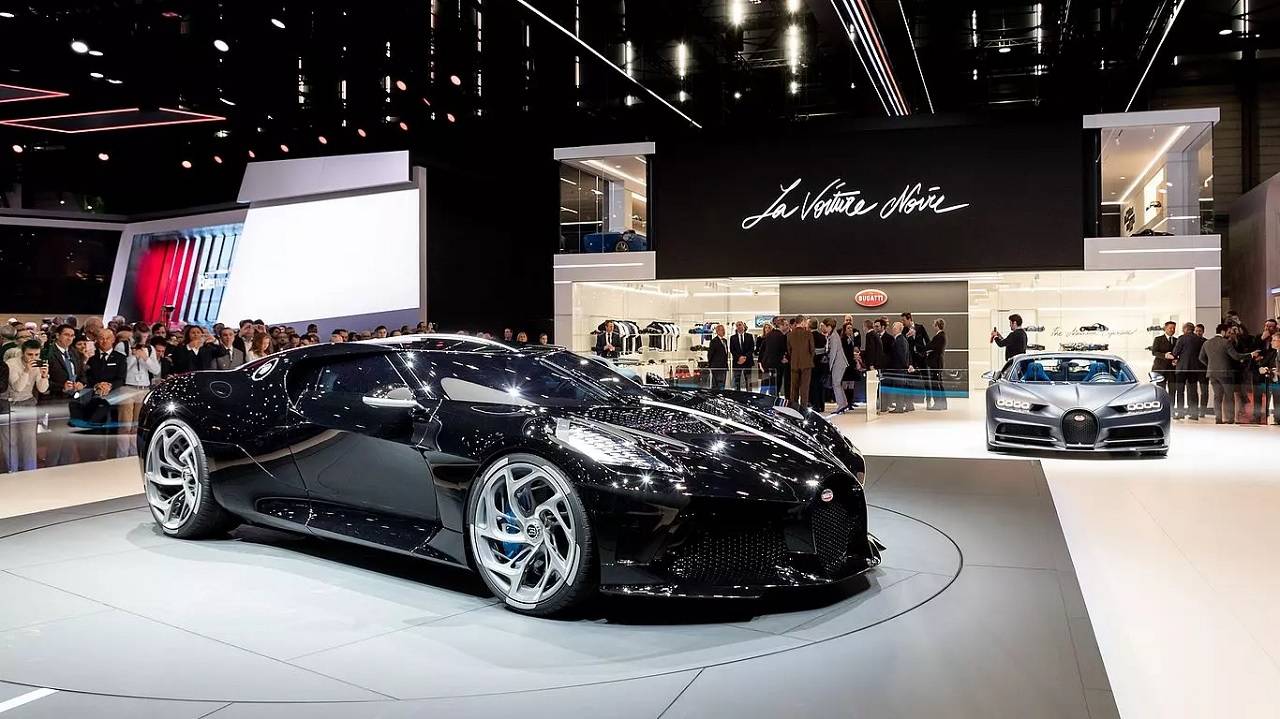 Bugatti seeks to widen its appeal by building a battery-powered grand tourer or crossover that's more affordable than its current lineup, of which the least expensive model—the Chiron—costs around USD 2.9 million. Of course, the term 'affordable' is being used relatively here, as the planned electric vehicle (EV) has a targeted price cap of USD 1 million—still way beyond the reach of most car consumers.
In an interview, Bugatti CEO Stephan Winkelmann said that the French hypercar maker is in talks with parent company Volkswagen Group about the proposal.
©newsroom.bugatti
"The industry is changing fundamentally, and we have to address what opportunities there are to develop Bugatti as a brand going forward," Winkelmann said during the interview, adding that acquiring the necessary investment for such a massive undertaking is a "hard fight."
The move exposes the fact that even the affluent vehicle market is feeling the pressure of the impending doom of the internal combustion engine (ICE), as global auto markets one after the other are aggressively pushing for its eradication.
According to Winkelmann though, the massive shift that Bugatti is planning is less concerned about meeting emissions standards, but more about the redefinition of progress and innovation, which basically translates to profitability.
The elite nameplate is known for high development costs and low production volumes, which lead to limited opportunities for parts and technology sharing. The Veyron—the VW Group's first Bugatti offering—was considered one of the biggest money losers in the auto industry despite its relatively low USD 1.3-1.7 million price tag.
Bugatti currently has six cars in its lineup, starting with the Bugatti Chiron, Chiron Sport, Chiron Sport 110 Ans Bugatti, and the Divo. The most expensive Bugatti of all is a one-off, the La Voiture Noire, which sold for USD 18.7 million to an unnamed buyer.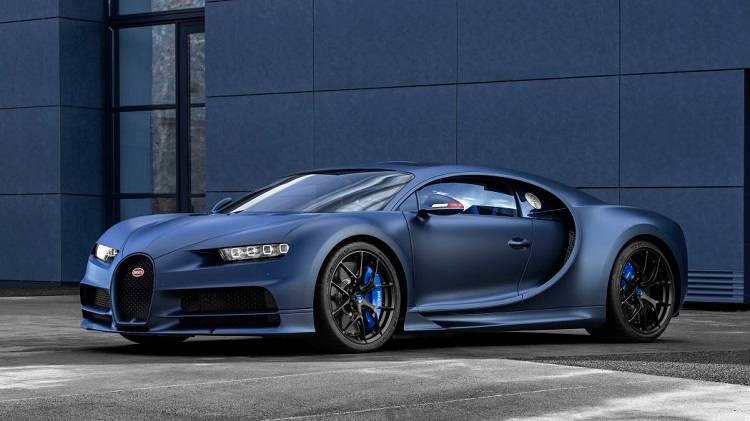 Winkelmann is the previous head of VW Group's Lamborghini brand, and is looking to bring his successful leadership to Bugatti. While the French brand is "earning decent money," Winkelmann said that it now needs to justify its existence with profitability lest it endures the risk of being phased out once again.
The death of Ettore Bugatti in 1947 led to the demise of the high-performance car brand. It was revived in the 1990s by an Italian entrepreneur. The nameplate has been under the VW Group since 1999.
Also read: Bugatti: A Supercar Maker with Superlative Achievements
Bugatti Breaks 300 MPH Barrier with Bugatti Chiron