Besides La Voiture Noire, Bugatti Also Premieres Chiron Sport '110 ans Bugatti' in Geneva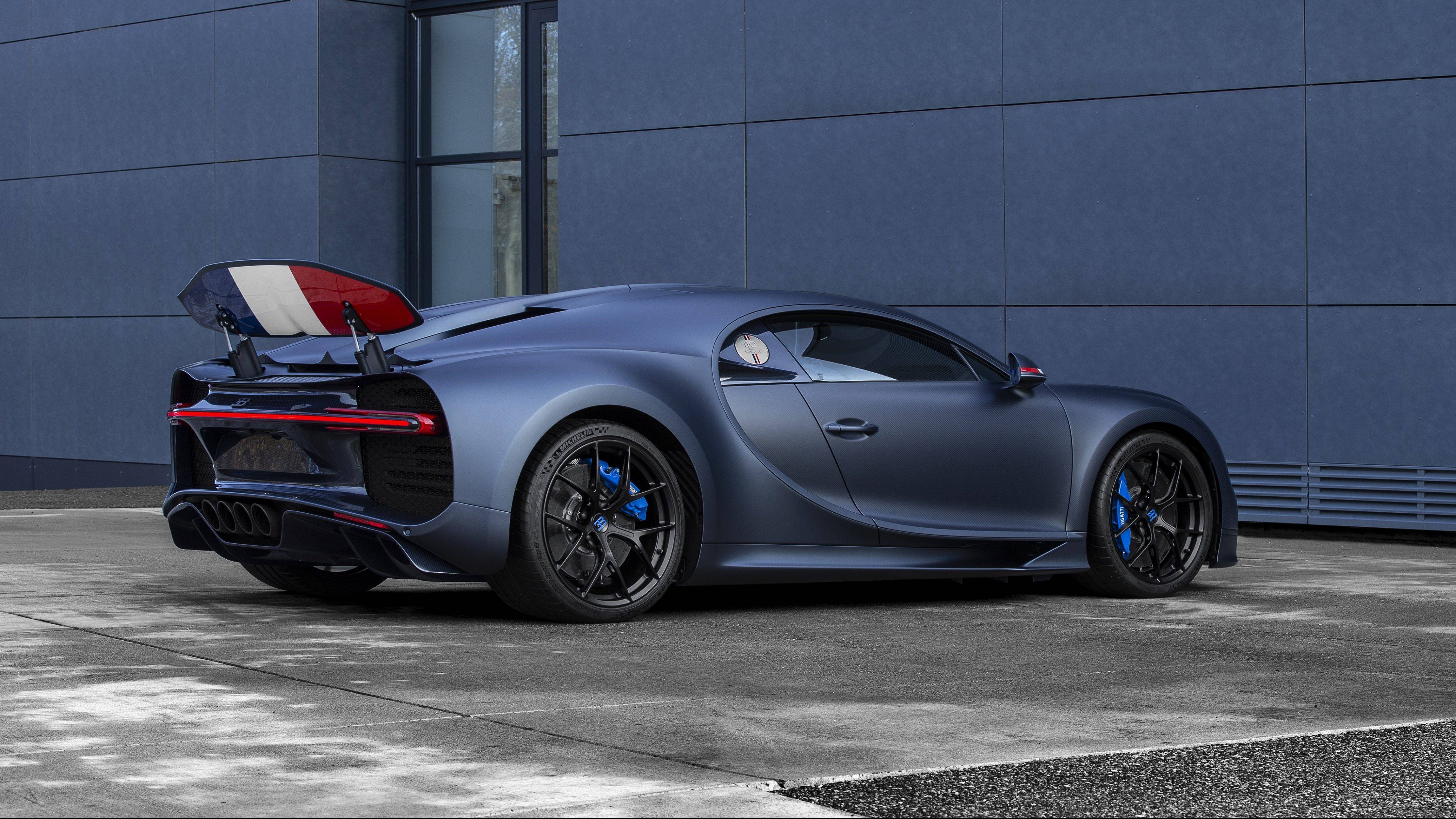 As a limited-edition model with only 20 units to be built--all spoken for, at that, with a net price of EUR3 million each--the '110 ans Bugatti' has all the benefits of the Chiron Sport plus a few more things only offered for this particular model.
The previously optional 'Sky View' now comes as standard equipment for the '110 ans Bugatti,' for example. It also pays tribute to its home market of France by featuring the French tricolor 'le Bleu-Blanc-Rouge,' with its colors of blue, white, and red on several parts of the bodywork and in the interior. The body and the front end are made from carbon fiber, while aluminium features in the Bugatti line and the Bugatti radiator. The rear end of the hyper sports car and the typical Bugatti line, the dominant 'C,' boast complex Steel Blue paintwork. The interior of the '110 ans Bugatti' further features the French tricolors.
"France is Bugatti's home country. This is why it is an honor and an obligation for us to pay homage to our fantastic location in Alsace with these extraordinary vehicles," said Bugatti President Stephan Winkelmann. "This will be an exciting and thrilling year for us. It is only just starting with the new models on display at the Geneva Motor Show."