Here is Bugatti's Most Expensive Car in the World (So Far)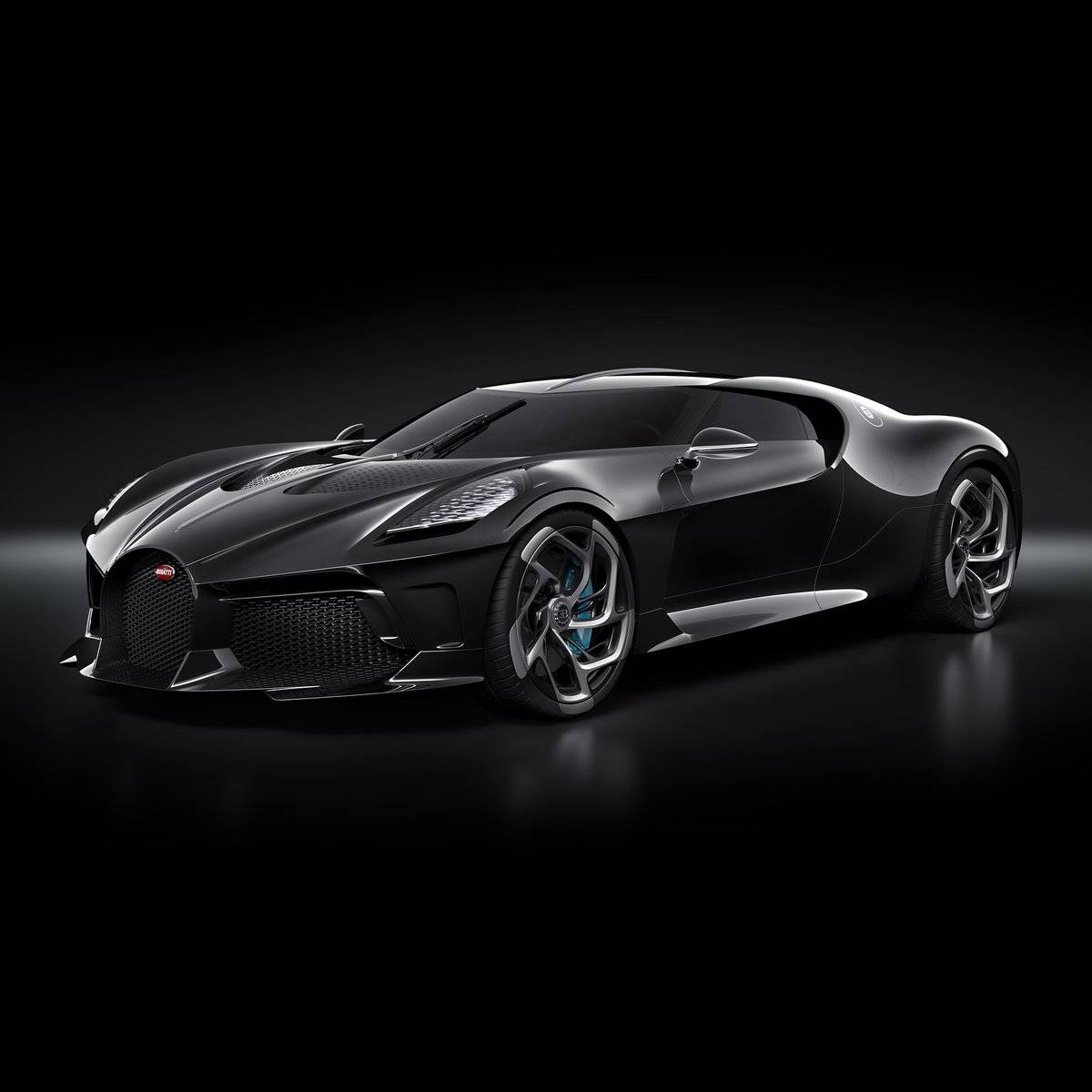 The most expensive car in the world is a black car--and yes, it's literally named black car: 'La Voiture Noire.' It made its debut at the 2019 Geneva International Motor Show in Switzerland.
French automaker Bugatti marked its 110th anniversary by unveiling its most expensive new car to-date: a 16-cylinder engine, 1,500 horsepower, jet black, luxury vehicle that's worth a whopping USD18.9 million.
According to Bugatti Chief Executive Stephan Winkelmann, the "elegant and puristic" car was inspired by an earlier model, the Bugatti Atlantic. Considered one of the most valuable and sought-after cars in the world, only four of them were ever made.
"We are paying tribute to a long tradition, to France and the creative work of Jean Bugatti," Winkelmann added. "At the same time, we are transferring extraordinary technology, aesthetics and extreme luxury to a new age."
Presently, Forbes reported that Rolls Royce Sweptail holds the record for the most expensive new-car ever built, cashing in a hefty USD13 million when it was commissioned.
Still, this does not mean that it's the most expensive car ever, since the vehicle that holds this record is no other than the 1963 Ferrari 250 GTO that won the Tour de France in 1964. It was reportedly bought by the chief executive of automotive accessory maker WeatherTech, David MacNeil. And the price tag? Oh, just around USD70 million. That would be enough to buy around three La Voiture Noire.