Bureau of Customs Destroys Over a Hundred Illegally Imported Motorcycles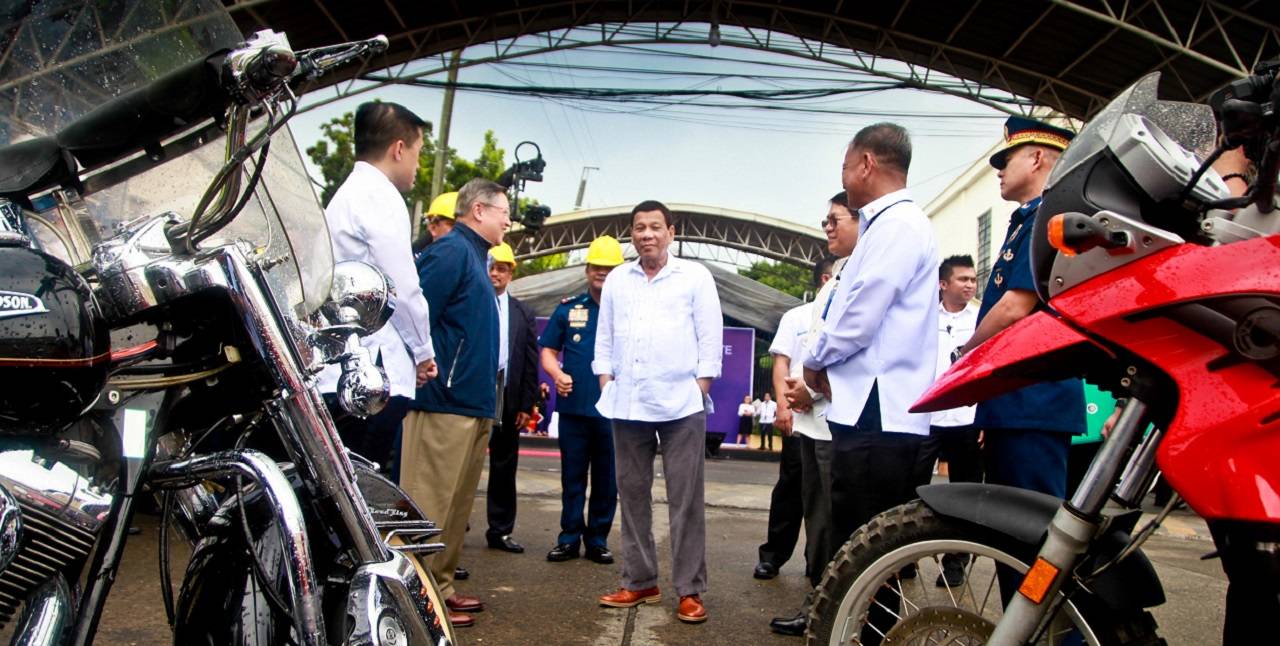 The Bureau of Customs (BOC) proves yet again that it is taking the fight against smuggling seriously by destroying 116 brand-new motorcycles and six used cars at the BOC head office in Manila and Port of Cebu. The destroyed vehicles had an estimated total cost of P34.71 million.
The motorcycles destroyed in Manila included a Harley-Davidson Road King, BMW F-Series GS, a couple of Triumph Bonnevilles, and 112 Vespa PX bikes. Two Land Rover units, a Mitsubishi Pajero, and a Volvo sedan were also among those trampled down by an excavator.
In the Port of Cebu, BOC had two Ford Ecoline E350s crushed beyond recognition.
Customs Commissioner Isidro Lapeña wanted the agency's latest vehicle destruction activity as warning to all smugglers to pay their taxes for their vehicle imports properly if they don't want their investments to go to waste.
"The President's order is clear," Lapeña said after the activity. "Sending a very strong message to smugglers, to stop what they have been doing. These smugglers have long been cheating the government. This has to stop."