Customs Chief: Confiscated Supercars Still Under Litigation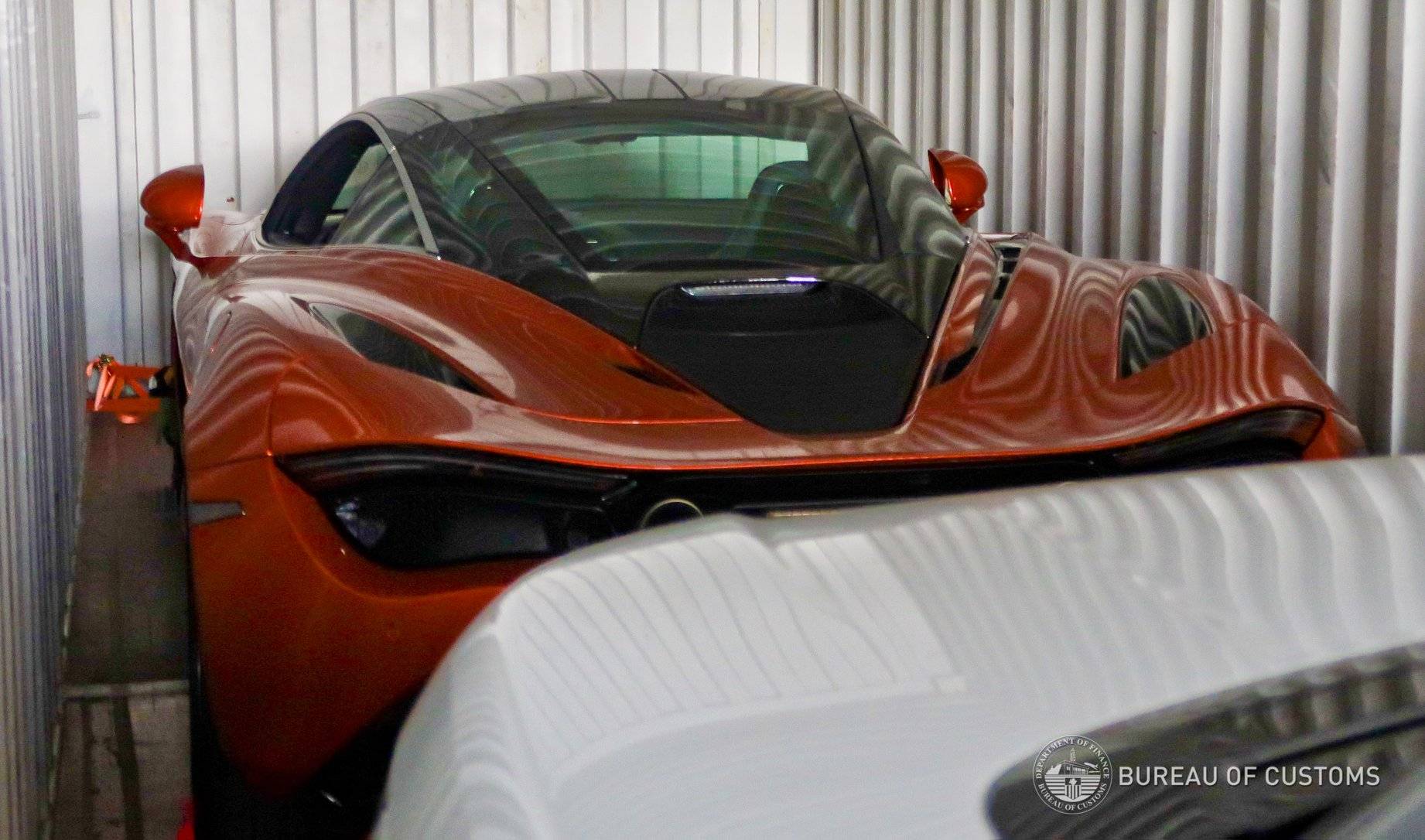 Twenty-two cars, including the brand-new 2017 McLaren 720S, a 2005 Ferrari F430, and a 2006 Lamborghini Murcielago are still subjects of an ongoing litigation, said Bureau of Customs (BOC) Commissioner Isidro Lapeña. The Customs chief shared the news after the agency, led by President Rodrigo Duterte, destroyed 20 smuggled luxury vehicles at the Port Area in Manila last Tuesday, February 6, while 10 other smuggled vehicles were simultaneously destroyed at the Ports of Davao and Cebu.

Conspicuously, the announcement came after the public questioned why the McLaren 720S and the other supercars were not among the vehicles destroyed by the BOC.

In response, Lapeña dispelled the rumors as to what happened to the supercars and why they were not included in the public display of destruction.

"There are still a few who do illicit activities at the Bureau of Customs," the BOC chief said. "This has to stop. We will not allow smugglers to blatantly disregard our laws, rules, and regulations on importation. The Bureau of Customs will be drastic in its efforts to combat smuggling and all forms of corruption."

Currently, the papers of 22 vehicles brought in by five different parties are being examined by the agency.

Besides the McLaren 720S, two brand-new 2017 Chevrolet Camaro, two brand-new 2017 Range Rover, one brand-new 2017 Range Rover Evoque, and 12 brand-new Toyota Land Cruisers consigned to Gamma Gray Marketing are undergoing legal proceedings. In addition, a 2005 Ferrari F430 and a 2006 Lamborghini Murcielago consigned to Mary Joy Aguanta and Veronica Angeles, respectively, have been declared forfeited in favor of the government by the MICP although the case is reportedly under appeal proceedings after the importers filed an appeal, while a Lamborghini Gallardo and a Rolls-Royce consigned to Allan Usman Garcia and Roy Garchitorena, respectively, were alerted in February 2018 and are now supposedly under examination and verification of import documents.

"Resolving the instant cases necessitates that due process is observed by giving the parties involved the opportunity to present their case," said Manila International Container Port (MICP) District Collector Balmyrson Valdez said in a statement, saying part of the legal process is to give parties time to present their case.