Cabanatuan-bound CLLEX Segment to be partially open by yearend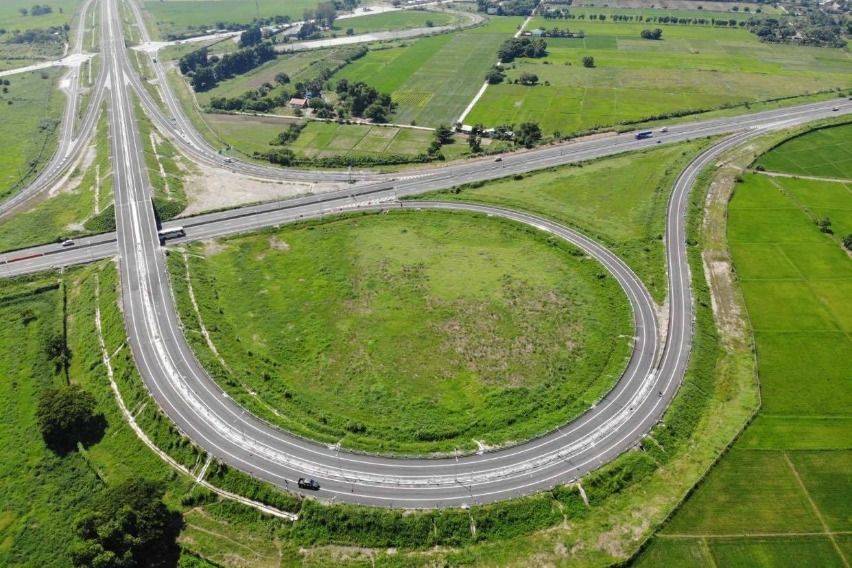 The major segment of Central Luzon Link Expressway (CLLEX) Phase 1 leading Cabanatuan City is set to be completed by end of this year.
Department of Public Works and Highways (DPWH) Undersecretary for Unified Project Management Office (UPMO) Operations & Technical Services Emil Sadain said that construction of the 4-lane 30-kilometer (km) expressway from the connecting road in SCTEX (Subic-Clark-Tarlac Expressway) and TPLEX (Tarlac-Pangasinan-La Union Expressway) in Balincanaway, Tarlac City and ends at Daang Maharlika in Caalibangbangan, Cabanatuan City is 82 percent completed and being fast-tracked with about 25-km stretch targeted to open by December 2020.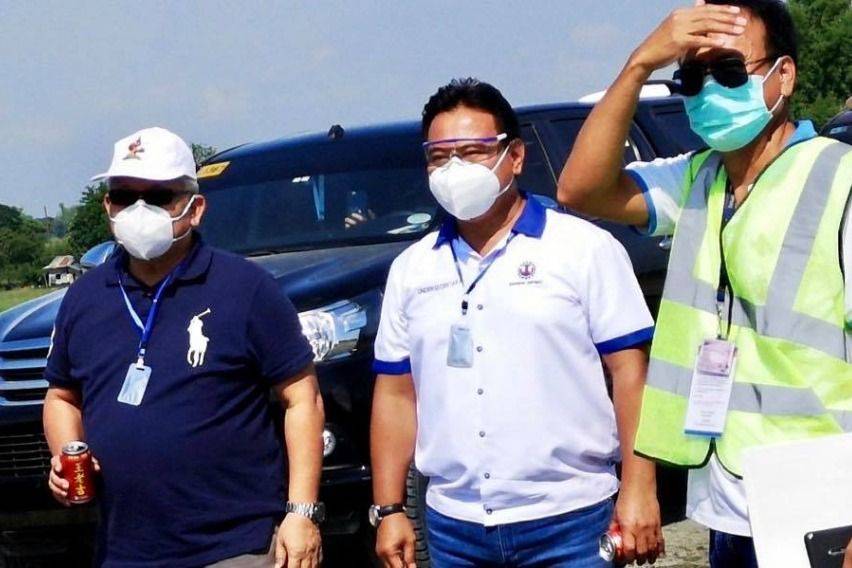 Sadain said despite the work suspension order imposed from March 20 due to announcement of lockdown of the entire Luzon under enhanced community quarantine amid COVID-19 pandemic, the first three contract packages (CP) and substantial portion of CP-4 will be completed this year as construction activities have immediately resumed on May 5.
The 4.1-km CP-1 Tarlac Section is already completed including the 300 meter temporary off and on-ramp constructed at the beginning of Rio Chico River Bridge Section or CP-2.
The 6.4-km CP-2 which involves the construction of 1.5 km Rio Chico River viaduct, 42 meter Sta Lucia River Bridge, 38 meter La Paz-Victoria underpass bridge is 94.78 percent finished.
Further, the 9.2 km CP-3 covering Aliaga section which includes the construction of 42 meter Guimba-Aliaga underpass bridge and Aliaga interchange is 67.83 percent completed.
Construction of 10.3-km CP-4 or Cabanatuan Section which also covers Cabanatuan and San Juan interchanges is 68.65 percent completed.
Upon full completion of the entire alignment, CLLEX Phase 1 will cut travel time between Tarlac City and Cabanatuan City from 70 minutes to just 20 minutes and around 11,200 motorists and commuters would benefit by CLLEX daily and ease traffic at Daang Maharlika Highway by about 48 percent.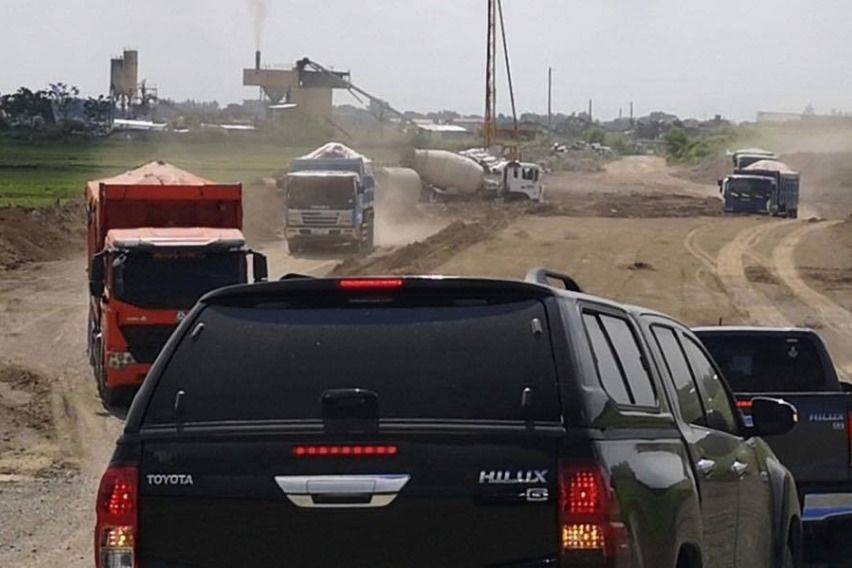 Moreover, an additional 4.8-km component of the expressway project from the junction of Carmen-Cabanatuan Road is the Zaragoza Interchange section which comprises of 2.8-km access free road and 2-km interchange ramp that will cross over the embankment of CLLEX main expressway by an overpass.
Back in May last year, DPWH Secretary Mark Villar announced that the construction of the Central Luzon Link Expressway (CLLEX) Phase 1, Contract Package 1, that the Contract Package 1 with a budget amounting to PHP1.603 billion is now 97-percent completed.
Photos from Department of Public Works and Highways
Also read:
Drilon says Build, Build, Build a 'dismal failure', Panelo shrugs off claims
Bypass Road, Disaster Mitigation Projects in Central Luzon being fast-tracked