Drilon says Build, Build, Build a 'dismal failure', Panelo shrugs off claims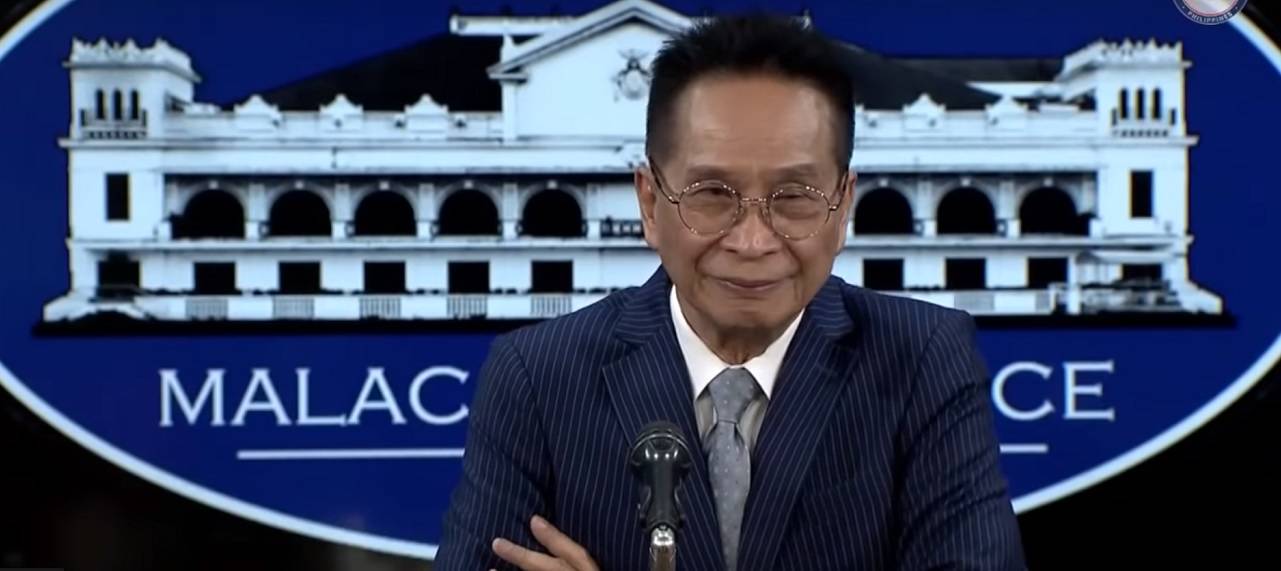 Senator Franklin Drilon claimed that the Build, Build, Build Program of President Rodrigo Duterte is a "dismal failure". According to Drilon, the administration's program is a dismal failure as nine out of 75 projects started construction. "That is only 2 percent of the total," Drilon was quoted as saying. However, Chief Presidential Legal Counsel and Presidential Spokesperson Salvador Panelo, lashed out Drilon's claims as mere "chutzpah". "One must admire the effrontery of Sen. Frank Drilon for saying that the Build Build Build Program of President Rodrigo Roa Duterte is a dismal failure, coming from someone who was one of the pillars of the previous administration that has a zero accomplishment in its infrastructure program. Such chutzpah is matched only by his obvious ignorance on the accomplishments of the present administration, " Panelo said.
©pcoo.gov.ph

Panelo cited that there has been a 12.7 percent construction growth from 2016 to 2018. "We have completed the following major projects, per the report of Presidential Adviser for Flagship Programs and Projects Vivencio Dizon today (Wednesday) in Malacañang: NLEX Harbor Link Segment 10; Governor Miranda Bridge (Davao del Norte); Laguna Lake Highway; Pigalo Bridge; TPLEx - Pozorrubio; Bohol - Panglao International Airport; Cagayan de Oro Passenger Terminal Building; Cavite Gateway Terminal; Communications Navigation System/ Air Traffic Management (CNS/ ATM); and New Clark City." To add, Panelo said that there are some 35 constructions ongoing, 32 projects to commence construction within 6-8 months, 21 are in the advanced stages of government approval and 12 in the advanced stages of feasibility studies. 38 projects will be completed by 2022, 22 will be partially operational or at substantial completion, and 40 are to be completed beyond 2022. "Among those already undergoing construction are: LRT 1 Cavite Extension (Baclaran-Cavite); MRT-3 Rehabilitation; Metro Manila Subway; MRT-7 Common Station; LRT-2 East Extension; PNR Clark; Sangley Airport; NAIA Rehabilitation; and Clark Airport Construction," he noted. Further Panelo said the Department of Public Works and Highways have completed 9,845 kilometers of road, 2,709 bridges, 4,536 flood control projects, 82 evacuation centres, and 71,803 classrooms. Panelo further claimed that the acceleration of infrastructure development "remains part of the core of the Philippine Development Plan, based on the principle that infrastructure supports the country's overall socioeconomic development." "While projected timelines for the completion of key infrastructure projects may have been affected by the delay in the passage of the 2019 Budget, this Administration hit the ground running once it was approved by both houses of Congress," he noted.